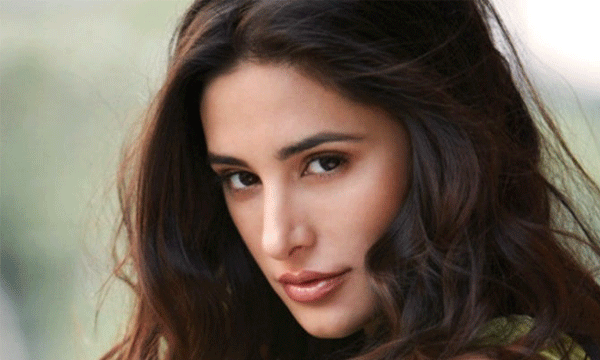 Bollywood actress Nargis Fakhri, whose origins connect to Pakistan has recently revealed that she would like to work across the borders in Pakistan to alter the face of racism and cultural difference among people.
Revealing her views in an email interaction with IANS, Fakhri said that at a "time when there are divides between cultures and races" she would like to spread one message that "we're all the same inside and working together is the key to moving forward."
Fakhri also told to IANS that her family roots are connected to Pakistan and with Pakistan being in her blood, she is looking forward to opportunities of working in Pakistan.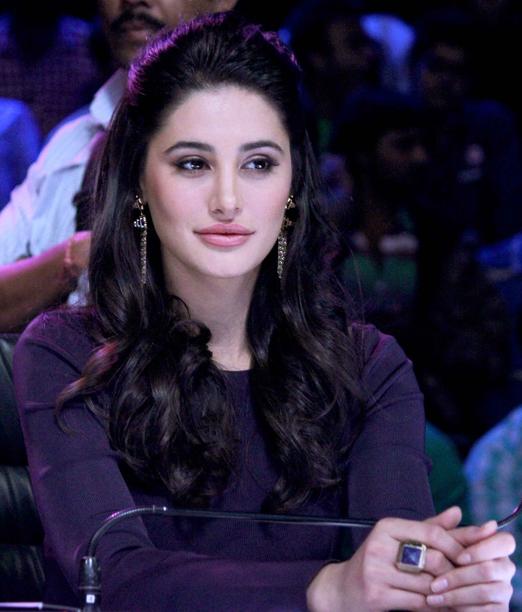 Fakhri noted that being an actor and a role model for the public, she would like to set an example, eliminating the division of race and culture.
Nargis Fakhri recently ended shooting for her upcoming movie 'Azhar', where she will be seen playing Mohammad Azharuddin's (Emraan Hashmi's) second wife, Sangeeta; the movie is slated to release on 13th May 2016.
Fakhri started her acting career with her Bollywood debut Rockstar back in 2011; the actress also won an IIFA Award in 2012 for hottest pair along side Ranbir Kapoor for Rockstar movie.
Her upcoming projects include Houseful 3, Dishoom and Banjo.
Stay tuned to us for more updates!