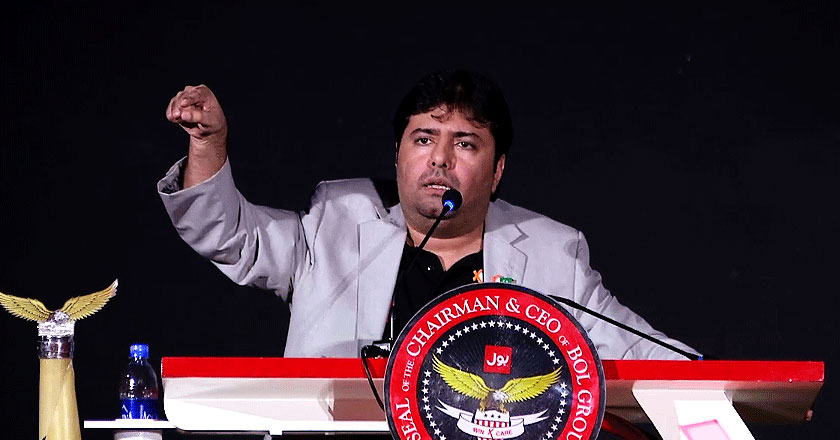 UPDATE:
BOL News is on the air and at the following frequency:
On Paksat 1R
Frq: 4037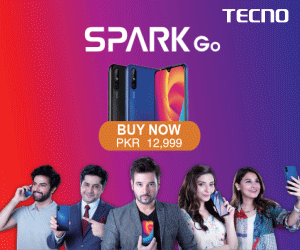 Sym: 4.800
FEC: 5/6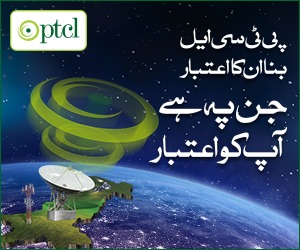 Mod: DVB-S2
Pol: V
Format: HD-MPEG4
Axact & BOL are making headlines these days and the latest news in the Axact-BOL controversy is BOL News Network starting its test transmission. The network announced via its Twitter account that BOL Network is going live today for test transmissions.
#BOL News has started its Test Transmission.

— BOL NETWORK (@BOLNETWORK) May 21, 2015
Currently the company is under a lot of fire from authorities as well as the media for allegedly selling fake degrees over the internet, as claimed by the New York Times, following which, the FIA has started its official investigation into the case.
Axact Pvt Ltd has issued an official response citing all allegations as baseless, substandard, maligning, defamatory and based on false accusations.
Additionally Shoaib Ahmed has also appealed to the present Pakistani government to take note of the current status quo of what is happening in the media, as well as taking due notice of what has been taking place at the Axact company.
Recently, Shoaib Ahmed Shaikh, the Chairman & CEO of Axact & BOL Network announced the launch date of the BOL Network.
Previously, Waseem Badami, news anchor & TV personality, had left the newly announced network.
After a lot of bad publicity, Kamran Khan, the President & Editor in Chief of BOL also announced that he would leave the channel as well. Read the complete story here.
In an interview with the host of 'OffThe Record' Kashif Abbasi, the CEO denies all accusations against Axact and does not answer the questions asked of him. Watch the video below: