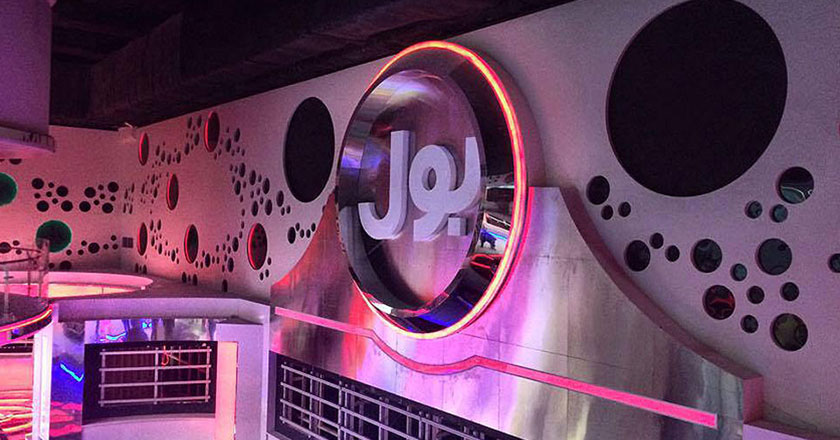 The Axact scandal may not be trending anymore, but the FIA is most definitely not ready to let go of the troubled media network, BOL.
As revealed by a source close to Journalism Pakistan, the Federal Investigation Agency has been allegedly accused of harassing BOL's Human Resources department, senior journalists and anchorpersons.
According to the report, FIA has hounded the HR department of BOL to give them the details of all employed anchorpersons and journalists and their respective employment contracts.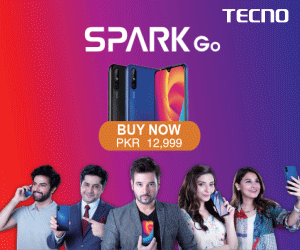 Read more: Kamran Khan Heads to Dunya Media Group After Axact Scandal
It has been further claimed in the report that FIA is doing so as per the orders of government and some media tycoons. While there have been many a number of controversies in the past, the source claims that FIA is giving special treatment to BOL employees and has never investigated the journalists personally, in the past.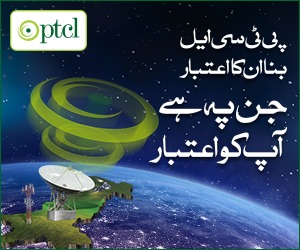 As FIA continues to investigate Axact, the parent company of BOL, for selling fake degrees and diplomas to students, it's also aiming to ensure that BOL's journalists and other employees quit the network so that the news channel shuts down eventually.
Read more: Iftikhar Ahmed Joins Channel 24 After Resigning from BOL Network
Only recently, the FIA Director General, Akber Khan Hoti, claimed that BOL network and its associated employees were using the BOL TV test transmission, as a front end, for running a campaign against the agency for investigating Axact.
The highly anticipated channel that was supposed to go on air on the first Ramadan had its license suspended by the government soon after the Axact scandal had hit the fan. It was alleged that the ongoing test transmission could interfere with the investigations currently being held against Axact.
FIA has taken Axact CEO, Shoaib Sheikh and seven other directors of the company under custody while they investigate the scandalous claims made against the company.
Read details: Axact CEO Arrested! Shoaib Sheikh Taken Under FIA Custody