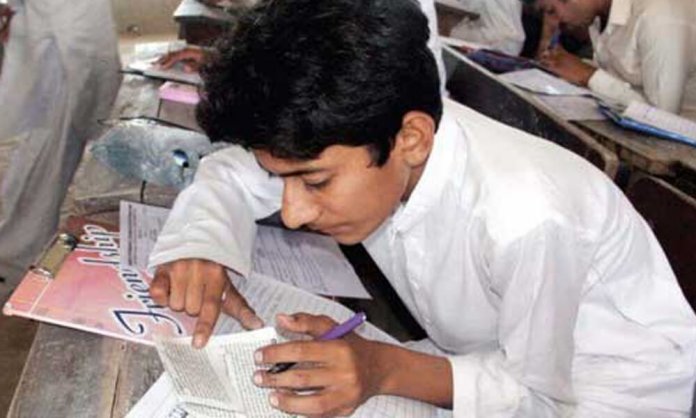 Over the weekend, a video went viral that has shocked Board of Secondary Education students (Matric) to the core.
The clip showcases an examiner checking papers of a Class 9 student without even reading through the papers thoroughly.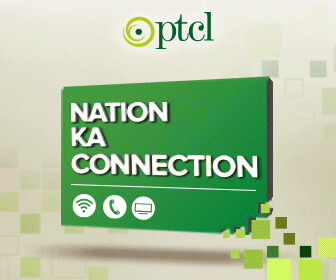 THE World University Rankings 2019: Pakistani Universities Disappoint!
This video was shared on the Facebook page called 'Education in Karachi', which claimed that the reckless examiner is actually a shopkeeper.
The page further describes that the examiner has a printing shop located in Gulistan-e-Jauhar and is an invigilator for the board.
However, his carelessness shows that he has absolutely no concern whether the students pass or fail, and if their hard work goes to waste.
Board of Secondary Education Invigilator Video Leaked!
In less than 24-hours, the video has already received over 235,000 views and more than 14,000 shares.
Students are Heartbroken After Seeing The Video

Following the trending clip, various students came forward and also shared their experience.
A student named Moeed Shaikh revealed:
They have shown absent in my XI paper even though I can see my XI result which was all attended in XII and they have shown 'A' and failed me for no reason
It is to be noted that various students worked hard all year long and often receive bad grades due to such negligence by examiners.
Many even end up taking their lives as they are too ashamed of becoming failures in society and are unable to meet their parent's expectations.
The surfacing of this video clearly exposes that the mafia behind it. Individuals responsible behind such acts do not have sympathy towards the children who try to take their lives, and for those who work day and night to secure high grades.
Have you also been a victim of a similar incident? Share your experience with us in the comments below.
Stay tuned to Brandsynario for more news and updates.
Jinnah-Gandhi Photos Sparks Controversy at Aligarh Muslim University!