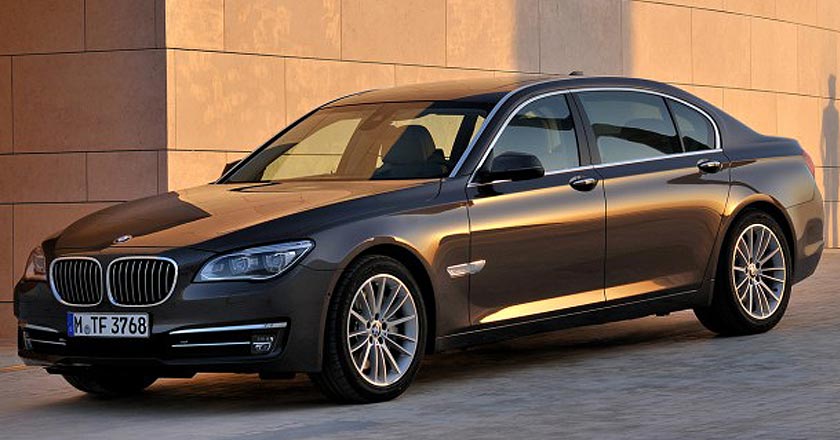 By Hassan Wasti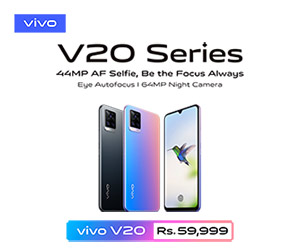 Hold on to your seats, Bimmer fans! because you are in for treat this spring. BMW is bringing its newest and most efficient 740Ld xDrive Sedan to US; soon Mercedes S-class won't be the only diesel burning, bad boys on the motorway.
With the price tag of $83,425, inclusive of $925 handling and destination charges, the 7 Series diesel is equipped with a 3.0-liter inline six-cylinder that runs on 255 horsepower and 413 pound-feet of torque connected to an eight-speed automatic.
This model also comes with all-wheel drive to make your experience extra special while cruising down the motorway. Under the hood this beast packs a 4.4L Twin-Turbocharged V8 Engine that is sure to give a drive of your life.
Now many might find the specifications insufficient to move a big-bodied luxury Sedan like the 7 series. The real magic lies in the torques that moves this monster of a machine, thus, although being half the size of a Double-Decker Bus, the 7 Series diesel will achieve 25 to 30 percent better fuel economy than a comparably equipped gasoline 7 Series while pulling off a 0 to 60 in 6.1 seconds.
The interior comes with a luxury finish complete with Black Nappa Leather to give you the feel of the Bavarian boss while you drive this beast down the highway.
keep a lookout for BMW's latest flagship as it makes its debut this spring. More details will be available when 740Ld xDrive makes its way to the automotive exhibition in US.