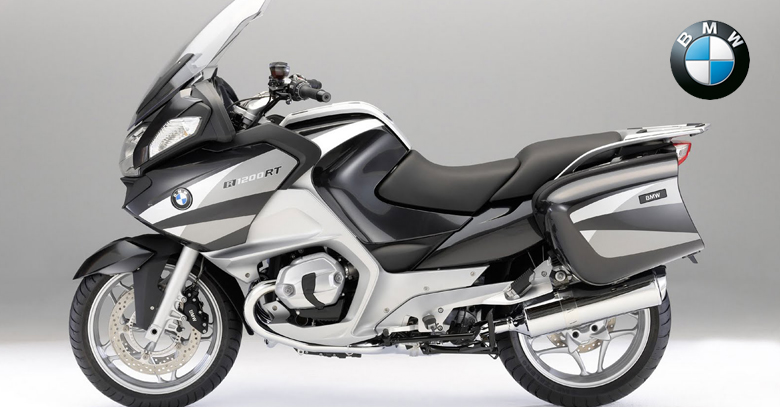 Infamous for manufacturing state of the art cars and one of its kind driving experience, BMW has had been in motorcycle manufacturing for 90 years now. BMW is renowned all over the world with its sports cars, its formula-one participations, 6 wins in Dakar Rally and unique experience of automobile mastery. Also, in Super Bike World Championships, BMW Motorcycles are notorious for its ridiculously enchanting design, performance and sound.
Much like its elder brother brand BMW motorcycles are also made to be futuristic, high ended and largely dependent on looks, sound and experience. After motorcycles like – S1000RR and R1200RT, one would expect BMW to produce nothing less than an alien spacecraft breaking through all designs man-kind might have ever seen.
However, contrary to all these beliefs, in Munich – BMW stuns all speculators by launching a stale range of mid line scooties. Infamous for creating market for their brands, rather than the other way round – BMW, considering Europe's old heritage of street designs laid out in early middle-ages, has decided to set in as one of the many scooter manufacturers. It is not a strategically bad move, if one does not hold BMW to be automobile engineering's GOD, which most people actually do. Going against their way might create confusion about the persona of the brand which in past has given the world many of its best and heaviest machines.
Bayerische Motoren Werke(BMW), one of the world's Top 3Best Selling Luxury Automobiles- Mercedes Benz and Audi (also, German brands), has a lineage from the Automobile founders and Pioneers of Luxury Cars – Rolls-Royce. Little do people realize this all at once, BMW has a long history and family heritage which set it apart from all the other automobile manufacturers in the world.