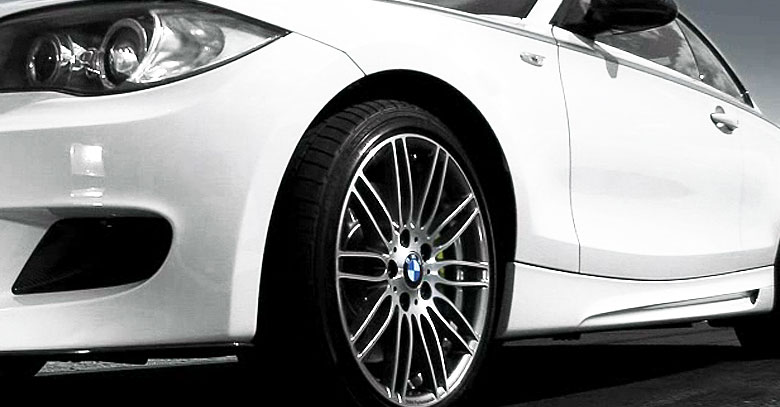 BMW plans to set up an assembly plant in Mexico as part of its bigger plan to expand in the North American region, Automotive News reported.
The CEO of BMW North America Ludwig Willisch admitted that the company was in talks with the local government of Mexico to acquire land for the plant.
The company has not yet revealed any information such as which vehicles will be built there.
The minor hindrance in the expansion of North American Manufacturing base is the signing of Free Trade agreement between the US and Europe.
"BMW won't commit to another North American plant until a free-trade agreement is signed. Only then will more substantive talks between BMW and Mexican authorities take place," Willisch said.
BMW is considered the fastest in setting up factories after they launched the factory at Spartanburg, SC in just 23 months.
Low production cost due to cheap and skilled labour, low manufacturing cost and strong supplier base convinced BMW to build a plant in Mexico. The country is increasingly becoming popular amongst the automotive giants due to the above reasons.
Daimler AG, in partnership with Nisaan Motors Company is quite keen to establish a manufacturing plant for Mercedes Benz in Mexico while Audi, Honda Motor Company and Mazda Motor Corporation have already built assembly plants in Mexico.