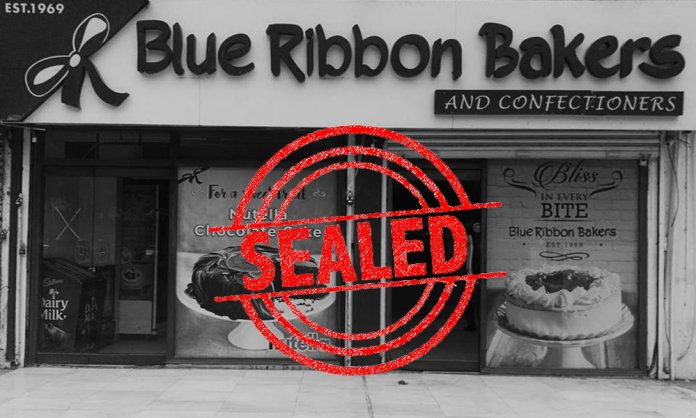 Sindh Food Authority has started a massive operation in Karachi and is raiding restaurants that don't follow the rules imposed by the food authority.
Recently, the famous Blue Ribbon Bakery has been sealed by the Sindh Food Authority due to unhygienic conditions.
According to SFA, they had previously issued a warning to the popular eatery located in Guru Mandir, Karachi, to maintain cleanliness but no actions was taken to improve the sanitary conditions in its premises.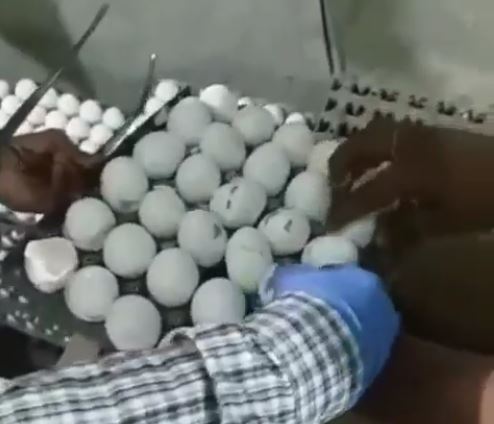 No receipts of the current ingredients in the bakery could be found within its premises according to Sindh Food Authority.
Boast Basin Restaurants Fined & Sealed by Sindh Food Authority!
They also said that the staff there does not follow  proper hygienic routine, violating the food regulations.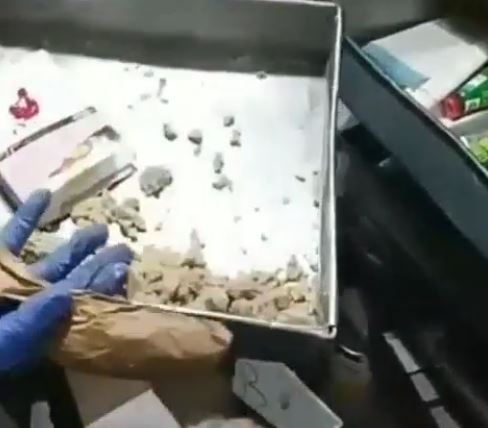 A video is circulating on the internet of the raid by Sindh Food Authority before they sealed Blue Ribbon Bakers and Sweets temporarily. It shows how improperly the sanitary conditions were maintained at the bakery.
Watch the video below!
Sindh Food Authority has sealed a number of eateries in Karachi since this operation got started. The famous fish place in the city, 'Yadgaar Fish' got sealed in December 2018 due to inadequate and filthy conditions.
Stay tuned to Brandsynario for more updates and news!
Arizona Grill Controversy: Owner Slams Sindh Food Authority Over False Allegations