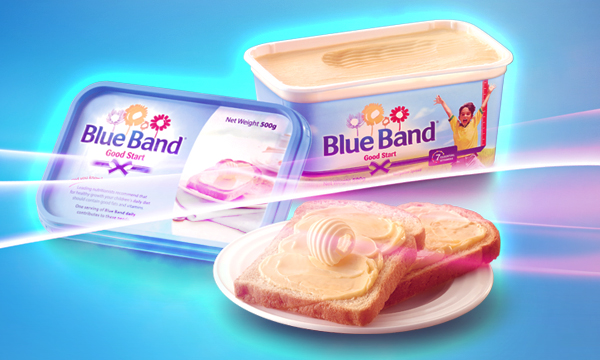 The Punjab Food Authority (PFA) had previously declared a crack down on various 'ghee' and cooking oil brands and had deemed them unfit for human consumption. Now, a PFA notice is reportedly being shared  on social media that is warning the general public against 'Blue Band Margarine' stating its harmful effects to children.
Read the Notice Posted by the Punjab Food Authority!
The notice states that Blueband lacks nutritional value and have also mentioned 62% of children in Pakistan lack iron and folic acid. The food authority added that milk and butter are extremely important for young children and therefore, warned parents not to feed margarine to their kids stating it is not a substitute for butter as it only contains vegetable fat.
Blue Band has, in turn, replied with a notice in response to the on-going controversy!
Read Blue Band's Declaration to Consumers!
Blue Band hit back at PFA and mentioned that "Blue Band doesn't just taste great, it is also very nutritious! We make sure our product is made responsibly as per global best standards!"
Not only this, Blue Band has also started a social media campaign to defend its stance on being virtually trans fat-free.
The leading margarine brand of Pakistan also added, "BBM is a good source of Vitamin A, making it an easy and tasty option to improve the quality of nutrients in your children's diet."
We are still awaiting an official statement from Blue Band Pakistan. 
Stay tuned to Brandsynario for latest news and updates.