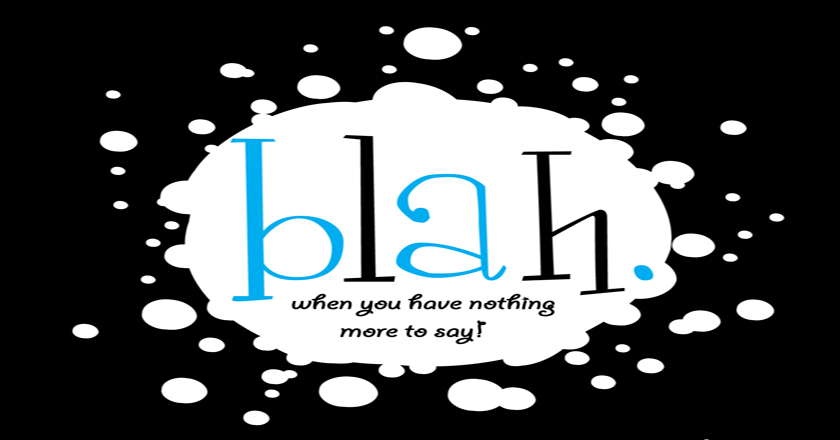 Synergy Publication re-launches its youthful magazine blah.! 
Synergy Publication re-launches its peppy and vivid magazine blah.; a bi-monthly print publication for upbeat and zealous youth who wants to be heard and break the silence by voicing their opinions. blah. fills a void in the marketplace by providing an exclusive forum to Pakistan's youth to show their ideas, creativity and opinions to the world.
The magazine features celebrity interviews, stories, articles, tips, games and quizzes. With the first issue already in the market, this upbeat magazine is getting recognition for its glossy papers, juicy content as well as creative design and layout.
Created for the utterly modern, opinionated and energetic youth, the magazine's unwavering belief to promote the thoughts and lifestyle of the youngsters is unique and exciting.
You can also be a part of this lively magazine by contributing as a writer and/or joining their blah-ambassador program. For details, visit their Facebook page.