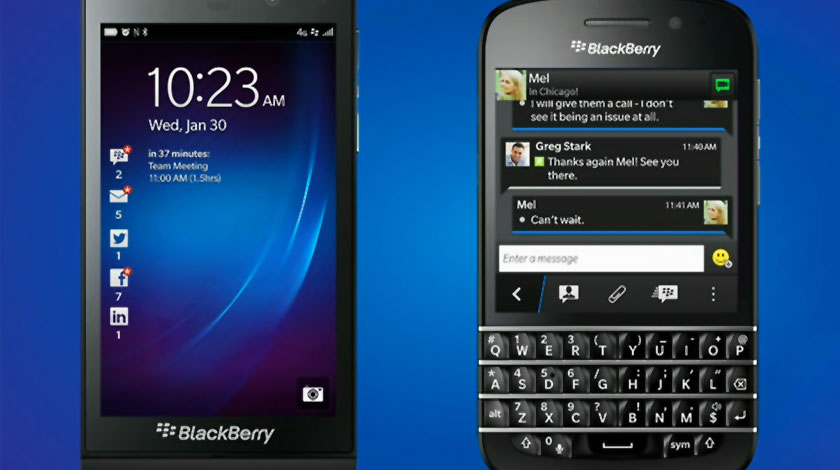 BlackBerry is finally coming out with an Android operating system later this year. After a long persisting silence, BlackBerry is now determined to rise from the dead by introducing an android device- a decision that should have been taken much earlier!
According to sources, it's more of a move to save Waterloo's subsiding sales rather than announcing the end of Blackberry 10.
Previously, to believe that Blackberry is just too old to survive was a bitter pill to swallow. However, to take the recent news as gospel is still hard to digest!
Better late than never, Blackberry has finally acknowledged the importance of adaptability to survive in the tech industry. According to Reuters, BlackBerry's CEO, John Chen is putting its bets on a device management system called BES12. This will give the company the ability to manage not just BlackBerry phones but also Android, iOS and Windows devices on their internal networks.
Blackberry has played its last card; let's wait and watch how the market responds!