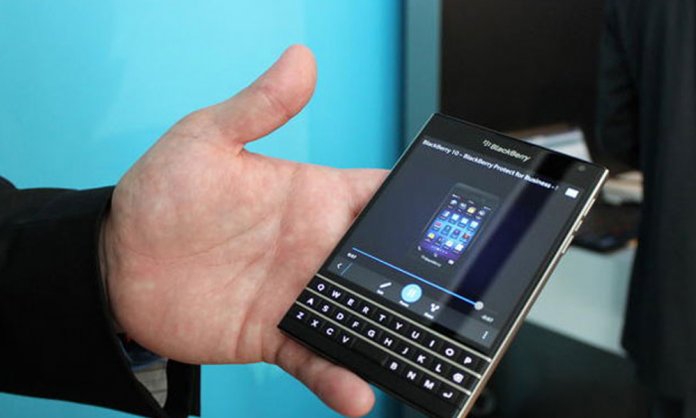 Blackberry was the 'IPhone' of its era and everyone wanted to get their hands on one. It was not just a status symbol but also because of its unique features it stood out as class apart.
However the company could not cope up with the market changes and failed to face competition with larger cellphone companies like Apple & Samsung.
Today, its share in the cellular market is next to nothing and its sers are also less in number as compared to its rivals.
But now Blackberry is finally making a comeback and it will be grand!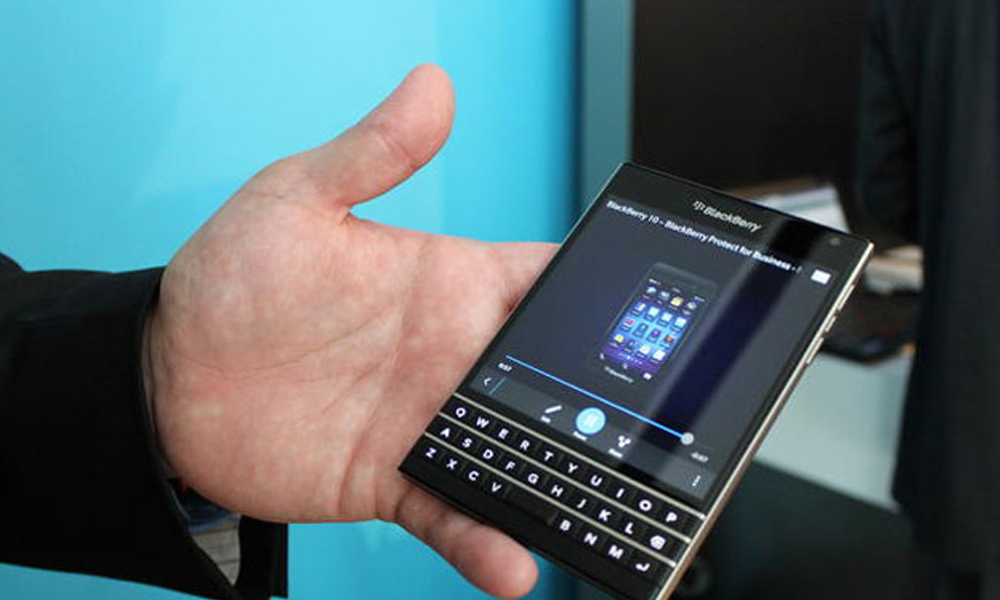 The annual revenue reports took the critics by shock as it declared an almost $250 million and also a boost in their stock by 12%.
In 2009 Blackberry was the market leader in cellphones market but after the rise of Apple and Samsung, its sales fell drastically.
Many thought that it was game over for Blackberry and were dubious on its survival but these sales figures have left all the critics in shock.
However, the brand  is also diversifying its portfolio with auto drive cars and in the recent past they bought their car parts supplier Delphi Automotive for software operating system in cars.
With rising sales and high profits we can expect Blackberry to conquer the cellphone market just the way it did a decade ago! Many people still crave for the only messenger of that time (BBM).
With a different style of keyboard touch we predict Blackberry to rule the market once again!