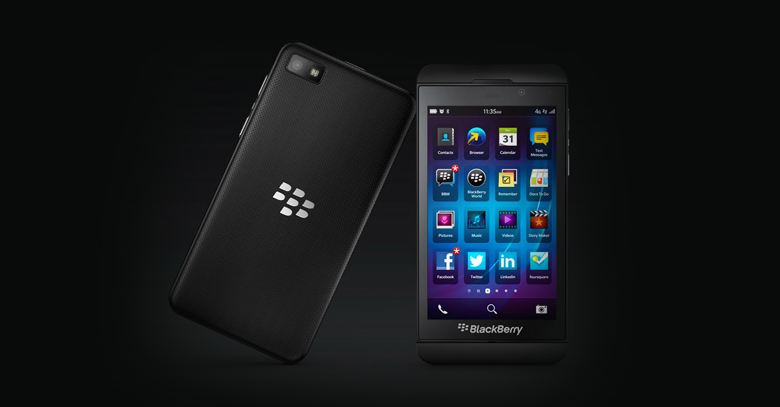 Blackberry survives the looming sell-out as the mobile phone manufacturer gets enough financial aid, from Fairfax Financial Holdings, to prevent it from going private.
BlackBerry, the company with Godspeed is apparently also the one with cat's nine lives. Fighting with inevitable doom of sellout for months now, the Canadian mobile phone giant has finally got some good news.
An infusion of $1 billion from its largest shareholder, Fairfax Financial Holdings and "an unnamed group of institutional investors, has gotten BlackBerry out of the puddle according to the New York Times.
The company had earlier issued a public plea last month, announcing that it was no longer on the market, cancelling out a plan that would have seen it go private under Fairfax Financial for $4.7 billion.
It also officially announced by the BlackBerry officials that CEO Thorsten Heins would step down and the title will be taken over by interim CEO John Chen, formerly of Sybase, a mobile software company, who will also serve as the executive chair of the company's board of directors.
The guarding angel for Blackberry, Fairfax's CEO Prem Watsa will also join the company's board following the investment.
The shares for BlackBerry have tumbled a good 16% ever since the decision to not go private has surfaced. However, there are still entities that could make bids for BlackBerry. Qualcomm's name has also made it in the interested 'entities', as rumor has it.
"BlackBerry is an iconic brand with enormous potential—but it's going to take time, discipline and tough decisions to reclaim our success," BlackBerry's soon-to-be CEO John Chen's remarked.
"I look forward to leading BlackBerry in its turnaround and business model transformation for the benefit of all of its constituencies, including its customers, shareholders and employees."
After the unimpressive run of Blackberry devices, the company had given an impression that it would be moving out of the consumer market to focus on its softwares and B2B prospects.
BlackBerry may as well be out of the puddle, but the road ahead doesn't look that smooth at all. As of the latest quarter, BlackBerry mobiles accumulated only two percent of new smartphone shipments, facing gargantuan presence of brands like Apple, Samsung and Google.