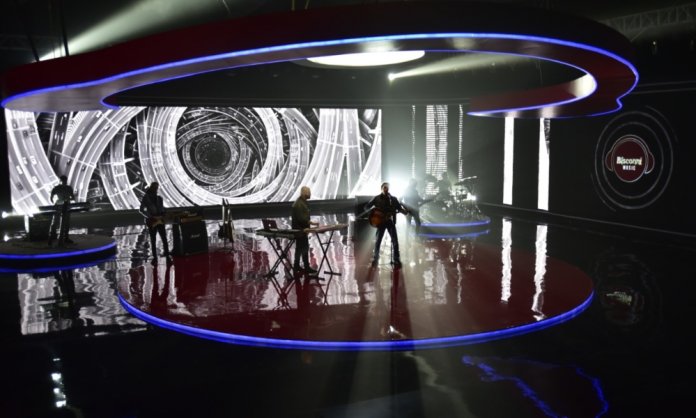 In the midst of an ongoing pandemic, we witnessed the release of Bisconni Music. A leading confectionery brand, Bisconni, as the first Pakistani company venturing into music, distinguished itself as a platform by showcasing original music that was diverse and brought by emerging talent. It took music lovers back to the heyday of Pakistani music.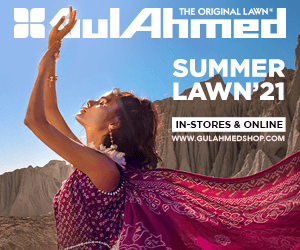 Knowing how well established other platforms are, having years-long built reputations, Bisconni did not enter the industry to offer remixes and covers of our well-known artists who have been appreciated and loved by our Pakistani audiences many times. Bisconni Music took a bold step and refreshed the music scene by releasing fresh new music and brought a new wave with interesting new tracks for all Pakistanis. While the step was a daring one, the company is known for innovation and the platform was built on the ethos of offering new opportunities to budding talent.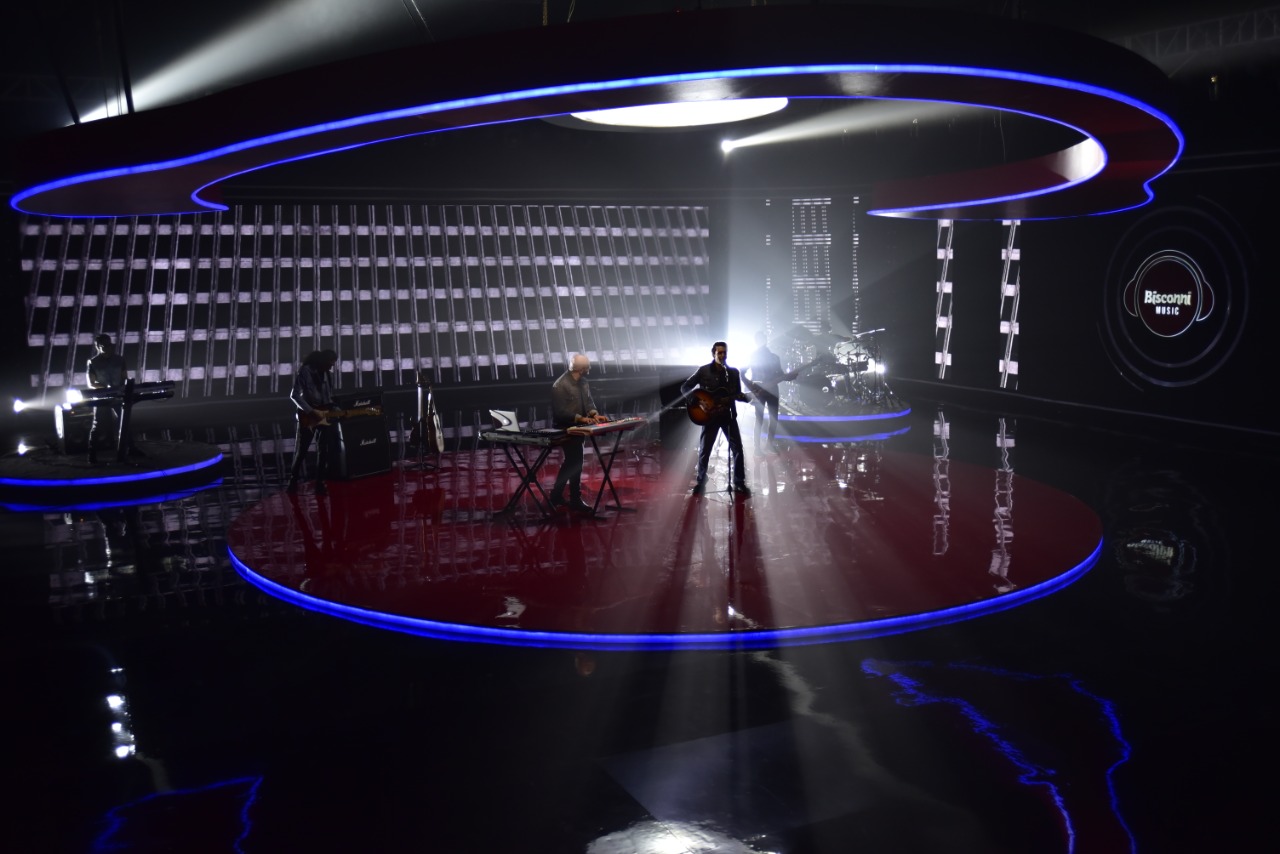 Bisconni Music gave the opportunity to different vocalists, from veterans to emerging and new artists and different musicians, from drummers to guitarists, sitar players to dholak walas. These artists are not only well-versed in their melodic symphonies, but also know how to bring a diverse range of genres to the forefront exemplifying what musical diversity means. 
While some listeners do not enjoy newer shows because they believe in an imitation of the west with covers and remixes becoming a norm in the industry, some are purists who do not appreciate the music being remixed over and over again without any sign of new tracks being produced which may cause problems for Pakistan's musical industry. With the thought of original music dying in Pakistan, Bisconni Music wanted to bring original songs with new and renowned faces giving the audience a taste of what was missing in our entertainment industry.
Another interesting aspect of the platform is the showcase of a diverse range of songs performed by a culmination of musicians with their individual creative abilities. That was the brand's aim- Creating a platform that could let new emerging talent to perform and explore a diverse range of genres. From Punjabi to English songs and genres of Sufi rock and electro pop, to folk rock and fusion, the music that has been produced offers a tune for every taste. Contemporary, desi, fun, energetic, or mellow – the season has something of each! 
Bisconni Music has joined hands with one of the most exceptional music producers, Saad Hayat, having over a decade of experience in his field. Bisconni Music became the platform where he could lead and showcase his originality, reinstilling the faith of many music lovers. 
It is indeed a proud moment for Team Bisconni to be displaying a musical platform that celebrates originality and diversity. Hamid Ismail, the director of Ismail Industries has indeed pushed forward an encouraging initiative for the music industry of the country and GM Marketing at Bisconni Sabir Godil's vision of bringing new tracks consisting of various genres to add value through each musician's own individual input was successfully delivered. 
The show was a hit this season but the journey doesn't end here as Bisconni Music will be back again with more creativity and new tracks next season.
All episodes of the show can be viewed on https://www.youtube.com/channel/UC_wpiBkdLY3KShClkhTpkHg