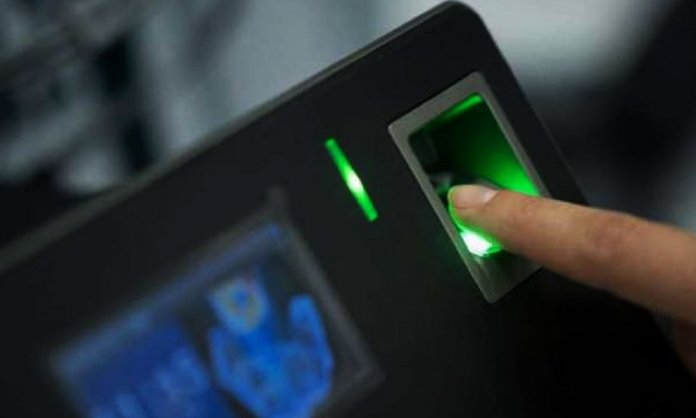 UPDATE, July 1st 2019: The deadline for getting biometric verifications has now passed.
Therefore, the users who have failed to get their biometric verification done will start getting their accounts blocked from today (Monday, July 1st 2019)
State Bank of Pakistan has announced that Pakistani bank account holders must get biometric authentication done at their respective banks as soon as possible.
Failure to do so can result in account suspension, regardless of the nature or currency of the account.
The announcement applies to all commercial banks, including microfinance and Development Finance Institutions (DFIs).
JS Bank Just Made Pakistan Proud at Asiamoney Best Banks Award
Biometric account verification is being facilitated by NADRA.
Not too long ago, NADRA began facilitating various stakeholders in the financial industry using biometric verification.
Not only does this facility increase organization and customer convenience, but it also helps with data authenticity as it acts as is a secure verification service for third-party service providers.
Previously, all Pakistani banks handled all their processes manually and were bereft of an online authentication system.
However, an increase in incidents of money laundering and terrorism funding with misused CNICs emerged, causing financial institutes to change the way their system operated.
Not only did that compromise the country's reputation, but it also caused major inconvenience to both banks and their customers. Therefore, a reform in the Pakistani banking system was necessary.
Have you received a message from your bank yet? And how soon do you plan to visit your bank for a biometric verification?
Let us know in the comments!
Stay tuned to Brandsynario for more updates.