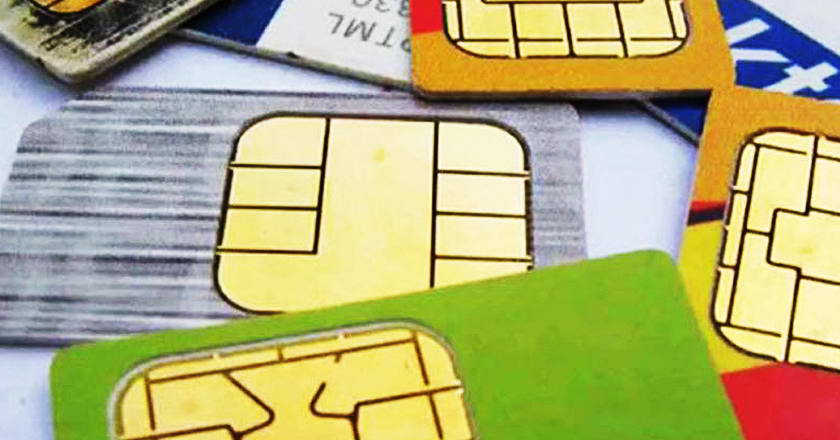 As the first phase of biometric SIM re-verification ended, telecos around the country made record verifications in days.
According to Pakistan Telecommunication Authority, out of 103 million total number of SIMs issued, 72 million have been verified against 46 million CNICs, as of yesterday.
The process that began on 12th January 2015 has successfully blocked 10 million more SIMs that had been disowned by their users.
From today onwards, three or more SIMs registered on a single CNIC that have not been registered will be blocked. This will mark the beginning of the new phase, ending 14th March 2015, during which anyone with two SIMs issued at their CNIC will have re-verification done.
Any cancelled SIMs can be re-issued by going through the biometric re-verification process and having the SIMs delivered to the provided addresses.
With the third phase of the biometric SIM re-verification ending on 12th April 2014, an advertising campaign will be launched against illegal SIMs.
According to sources, it has been revealed that the previous deadlines were set just to rush the citizens to get their SIMs verified in time and was not an actual deadline, considering the number of SIMs that needed verification were huge for the set time constraint.
The current verification process is government's response to the need of compiling a national database, to prevent terrorism, after the unfortunate Peshawar school attacks in December last year.