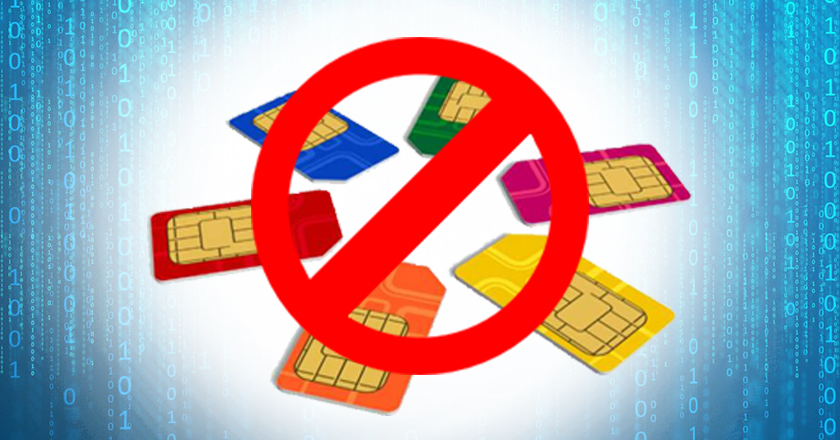 The biometric SIM re-verification campaign has proved to be devastating for the telcos operating in Pakistan. The campaign dealt a significant blow to the growing total teledensity of Pakistan.
According to PTA, Pakistan's total teledensity was measured at 79.89% for the year July 2013- June 2014 and was expected to grow at a good pace.  Instead, there was a gradual drop to 77.17% in November 2014.
It was then hit by the SIM re-verification campaign which began in December 2014, pushing the teledensity down to 73.0 % in April 2015 within a span of 5 months.
Annual Cellular Subscribers

June 2014

139,974,754 (139.97 Million)

November 2014

137,341,523 (137.34 Million)

After SIM Biometric re-verification campaign

April 2015

131,865,579 (131.86 Million)
As reported by PTA, this means there has been a decrease of 5.47 Million subscribers in the last 5 months.
The telco to be most affected by the number crunch was Ufone, which lost about 4.23 Million connections due to the biometric SIM re-verification campaign.
The second most affected network was Warid, which lost around 1.53 Million connections.
Mobilink stood third with 3 lakh lost connections.
Zong stood at fourth place with a loss of mere 37 thousand connections.
Surprisingly, Telenor didn't lose connections instead gained around 7 lakh connections.
There are slight discrepancies in the data provided by PTA, yet it is quite evident that the big 5 have suffered a blow and it seems things will just get more difficult – the internet tax introduced by Punjab government has seen to that.
Read more: Internet Tax in Punjab – Implications for Telcos
Have something to add to the story? Let us know in the comments below.