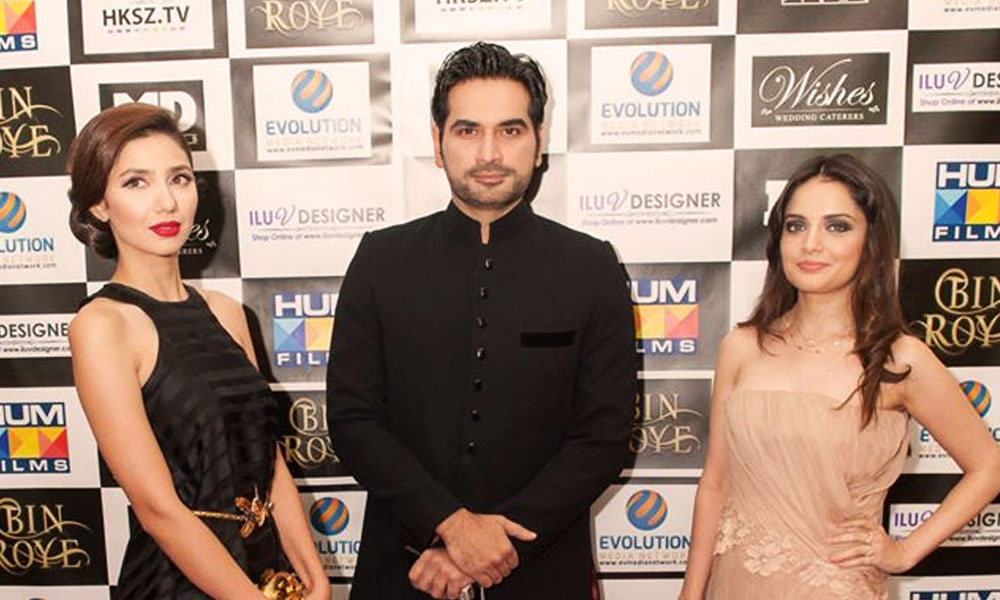 Mahira Khan's Bin Roye is all set to release in the neighboring country on 7th August 2015. Previously the movie was banned in India by Maharashtra Navnirman Chitrapat Karmachari Sena.
The film was earlier slated for release on Eid-ul-Fitr, alongside Salman Khan's now blockbuster movie Bajrangi Bhaijaan. However, due to protests from Maharashtra Navnirman Chitrapat Karmachari Sena based on the fact that India should not screen movies of a country which "sponsors terrorism".
Read more: Bin Roye Banned From Release In Maharashtra, India
After all the chaos, Bollywood Life reports that Bin Roye has been allowed an official release in India on 7th August 2015.
Locally, Bin Roye was outpaced by the other two popular movies in Pakistan, Wrong No. and Bajrangi Bhaijaan, during its Eid-ul-Fitr release. However, international releases witnessed much better results.
Read more: Kamaal R Khan Bashes Pakistani Movie Bin Roye
Bin Roye is currently holding its position at No. 12 in UK box office and No. 32 at US box office, with tremendous positive responses in other countries including Qatar, UAE, France, South Africa, Denmark, Bahrain and Oman.
The movie Bin Roye is also slated for release in Singapore, Fiji and New Zealand this week.
Read more: Bin Roye Review: Twitteratis Rate the Family Drama 7/10