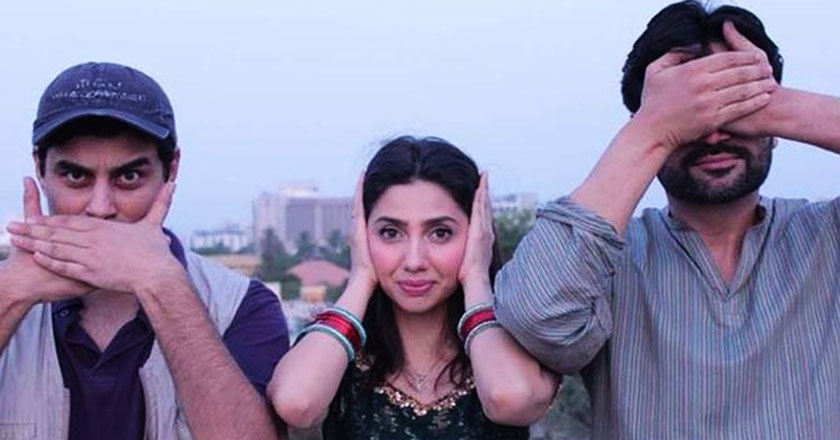 Humayun Saeed, Mahira Khan and Armeena Khan are the main leads for the upcoming Pakistani film, Bin Roye. Zeba Bakhtiar plays the role of the mother of the two leading ladies.
READ MORE: Mahira Khan to Star in HUM TV's Feature Film Bin Royee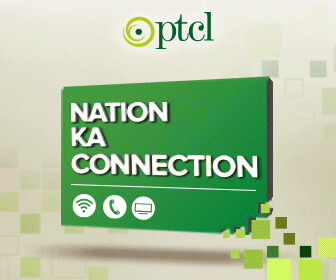 There seems to be some glitch in the production side of the film. Despite the first poster for the movie being out now, there seems to be no marketing efforts being made for the publicity of the movie.
The story of "Bin Roye Ansuu" was being filmed as a television drama for Hum TV, and later on it was renamed to"Bin Roye" and revamped to be released as a full-fledge movie. Based on the storyline of a novel written by Farhat Ishtiaq of Humsafar drama fame, Bin Roye is another saga-like romantic tale.
Take a look at the first poster:
In an Interview with Dawn News regarding the movie, Humayun Saeed has stated that, "Farhat Ishtiaq is a great writer and Humsafar did really well, but Bin Roye's story is much more mature."
Humayun Saeed, a versatile Pakistani actor and producer hopes that this film will make a mark in the industry and resonate well with the audience.  In talks with Dawn, he stated that, "Bin Roye is a romantic drama. But it will not just be a film; it will also be turned into a serial to be aired on Hum TV with the same cast." 
Read more: One on One With HUMAYUN SAEED
The film is scheduled for release this year on Eid and is a highly-anticipated, star-packed venture.