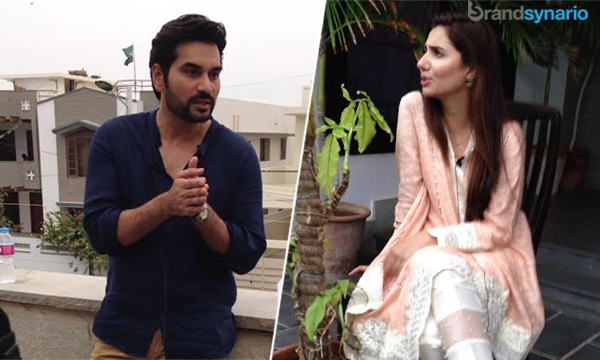 A tale weaved around love and hate, pain and forgiveness, life and death; the 2015 Pakistani movie Bin Roye was one roller-coaster ride. Boasting a powerful cast of Mahira Khan, Humayun Saeed, and Armeena Rana Khan; the drama-romance did fairly well as a film. And now the cinematic venture is all set to make a comeback, this time as a serial "Bin Roye" on Hum TV.
Whilst Momina Duraid's directorial debut did fairly fine at the nation's box-office, it shockingly minted a massive amount with screenings all over the world as well. However, its rival of the time Wrong No. conquered the cinemas and did a booming business than Bin Roye.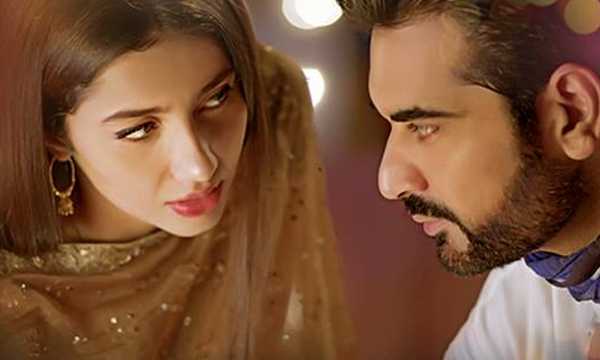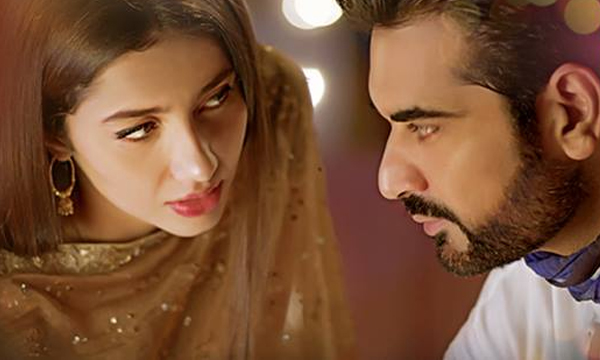 One might wonder why the flick is undergoing a dramatization when the audience is already aware of the storyline. While some have watched the movie, others have read its novel penned by the literary mastermind, Farhat Ishtiaq.
The big question remains what will be different in Bin Roye's drama and its theatrical adaptation? Will it be worth a watch?
Brandsynario interviewed the popular pair of the story, Mahira Khan & Humayun Saeed to get an exclusive scoop on their upcoming project.
Not only we got a sneak peak of Bin Roye's resplendent set, it was also a definite treat to have a one-to-one with Humayun and Mahira.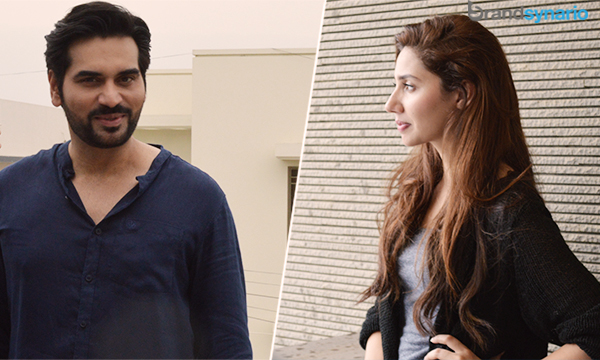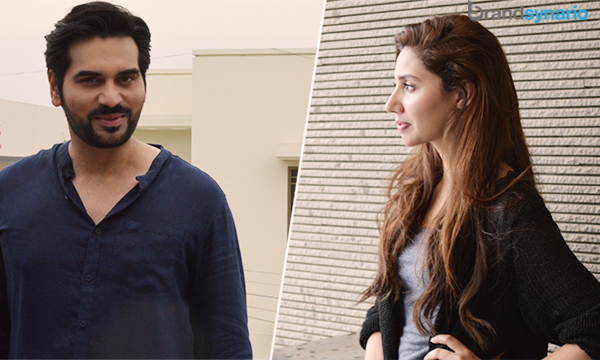 Turns out that there is a lot that we didn't know about the T.V production! Encompassing some major transformation, there is a lot to watch out for in the 20 episode drama serial.
Check what the star couple shared with us about the drama Bin Roye!
1) An answer to all the mysteries
Watched the movie and was perplexed about most of the happenings? It seems like Bin Roye's drama will finally put an end to all the mysteries and loopholes in the plot of the movie.
Talking to Humayun Saeed, the hero revealed that the serial will resolve all the questions that remained unanswered in the movie.
See for yourself what Humayun revealed to Brandsynario.
2) For a much larger audience
Of course, not everybody has watched Bin Roye! According to Humayun Saeed only 5% of the audience have seen the movie.
The drama is bound to reap more viewership and its tale will touch many souls. The plot will rightly blossom to fulfill the appetite of a much-larger audience- something the director Momina Duraid always wanted for Bin Roye's project.
3) The Benefit of Time
As compared to the movie, Bin Roye's drama will have the luxury of length. The character of Saba, Irtiza and Saman will unveil themselves in a completely different light. With enough time to sit and stew, viewers will be able to emotionally connect with their roles that the theater version failed to do.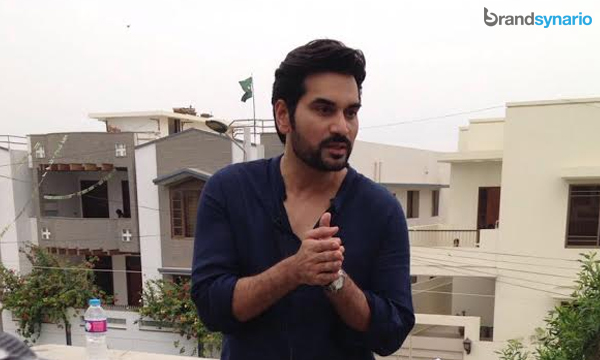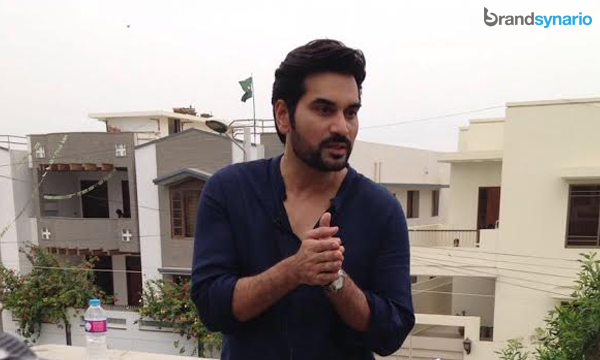 Mahira Khan Starrer Bin Roye Movie to Air on HUM TV as 'Bin Roye Aansoo' Drama [Watch Trailer]
4) Packed with more entertainment
For those who watched Bin Roye's motion picture will remember it fast pacing from cheerful wedding scenes to gloomy turn of events. With the elongated storytelling in the drama, Hum TV's Bin Roye will unfold a much more intense and passionate plot.
What's more, Sadqay Tumharay's hero Adnan Malik will be doing a cameo role in the play. Don't we all love this hunky-dory star?
Watch the OST of Bin Roye drama sung by Shiraz Uppal. We bet you will fall in love with his voice. 
5) A much more polished plot
While having a tete a tete with the svelte starlet, Mahira Khan; she vouched that Bin Roye's drama will be high on improvements. Seemed liked the team came together all over again to give the drama the gloss and sparkle that the movie lacked.
What is more, our favorite Khan shunned away the notion that Bin Roye's movie was more of a drama itself and tagged the film as "a piece of art".
Watch Mahira talk about Bin Roye here.
The heart-to-heart with Humayun Saeed and Mahira Khan has lifted our expectations for the upcoming drama. We are eager to experience the dramatic dose of the melodious soundtrack, stylish sartorial statements, and electrifying chemistry between all the characters!
We hope that Bin Roye's story raises the game with its drama serial and turns out as worth remembering for years to come.
8 Things You Didn't Know About Mahira Khan Revealed in Exclusive Interview on Bin Roye with Brandsynario
Stay tuned to Brandsynario for more updates!