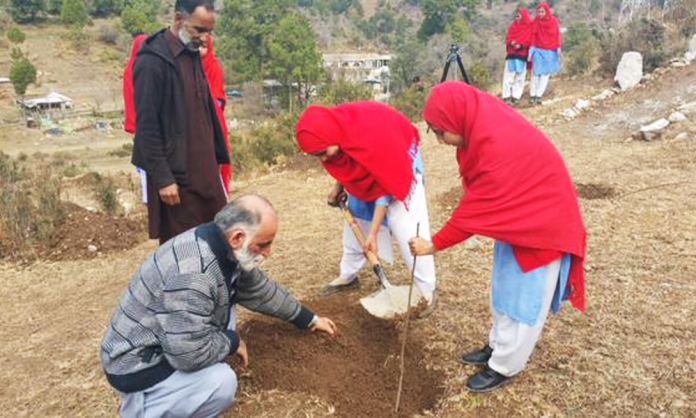 Pakistan Tehreek-e-Insaf (PTI) leader, Imran Khan, cricketer-turned-politician, launched a green-mission called 'Billion Tree Tsunami' in Khyber Pakhtunkhwa.
It was launched in the north-west of the country as part of an international goal that calls for the global restoration of 150 million hectares of deforested and degraded lands by 2020 and 350 million hectares by 2030.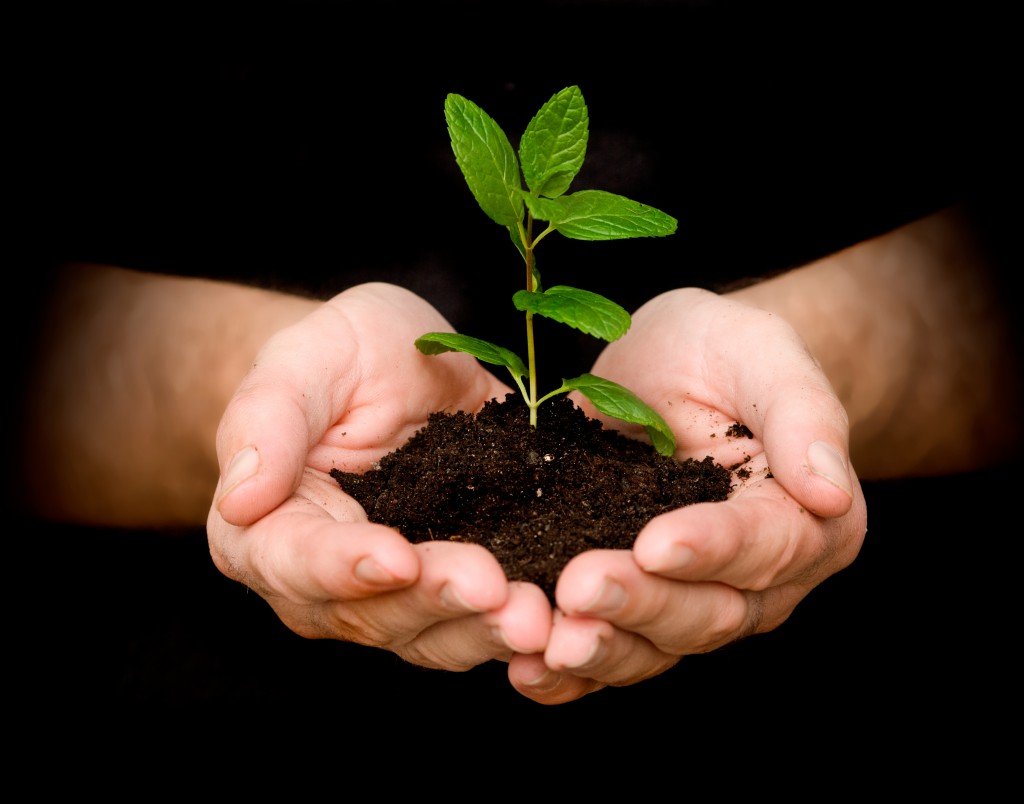 Khyber Pakhtunkhwa has planted a billion trees in just 2 years as part of an effort to restore forests wiped out by natural disasters such as floods or just by falling.
The project "Billion Tree Tsunami" aims to slow down the effects of global warming in Pakistan, which is listed as 1 of the Top 10 countries that are most likely to be affected by the phenomenon.
The Billion Tree Tsunami was completed this month ahead of the deadline set for December 2017 and is expected to be extended across Pakistan.
The International Union for Conservation of Nature set up the Bonn Challenge in 2011 and more than 20 countries have so far signed up to the commitment.
The organization congratulated Mr Khan on reaching a "momentous milestone". A statement read: "This marks the first Bonn Challenge pledge to reach its restoration goal."
Mr Khan said the government in the north-western region has banned the cutting and felling of trees in reserved forests across the province.
Let's hope Pakistan continues to plant more trees and make it greener and better!
---
Contributed By: Sakina Haider