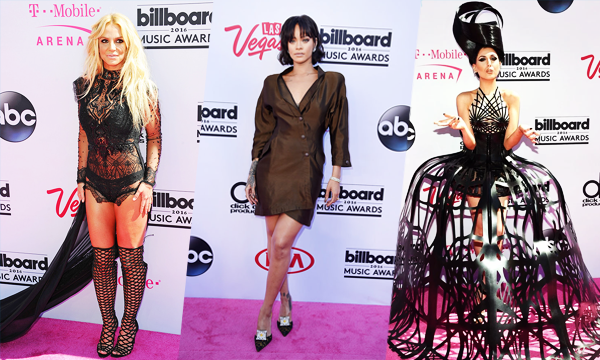 The hottest event in the music world, Billboard Music Awards, took place over the weekend, awarding the likes of Adele and Britney Spears. More exciting than the winners' list however. is the list of attendees and who wore what. As always we have a list of the best and worst dressed celebrities at the red carpet of Billboard Music Awards held on May 22nd.
Best & Worst Dressed Pakistani Celebrities at HUM TV Awards 2016 Red Carpet
Best Dressed:
Kate Beckinsale
The woman oozes glamour. Almost all her looks are elegant and we can't help but love this lovely white number she wore to the awards.
Jessica Alba
Jessica Alba has come a long way from her girl next door image. We love this edgy rocker chic look she sported to the awards.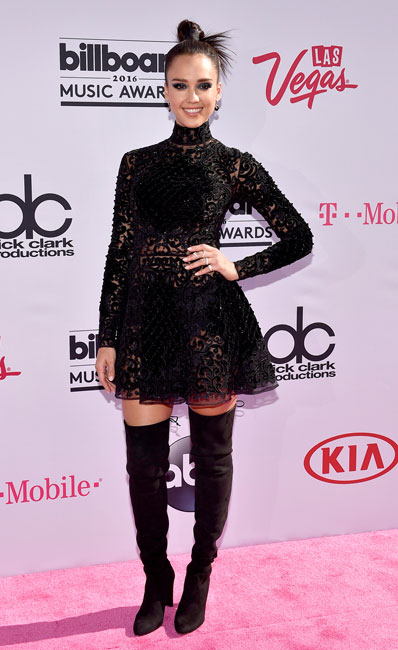 Priyanka Chopra
The Bollywood beauty has been turning heads with one gorgeous look after another. The one she donned to the music awards was no different.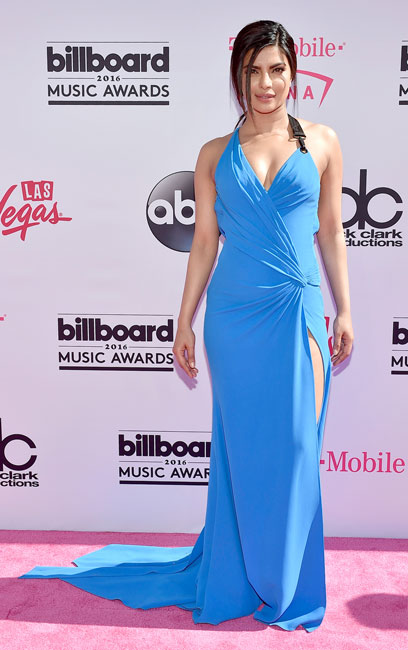 Laverne Cox
The Orange is the New Black star looks radiant as ever in a gorgeous black outfit.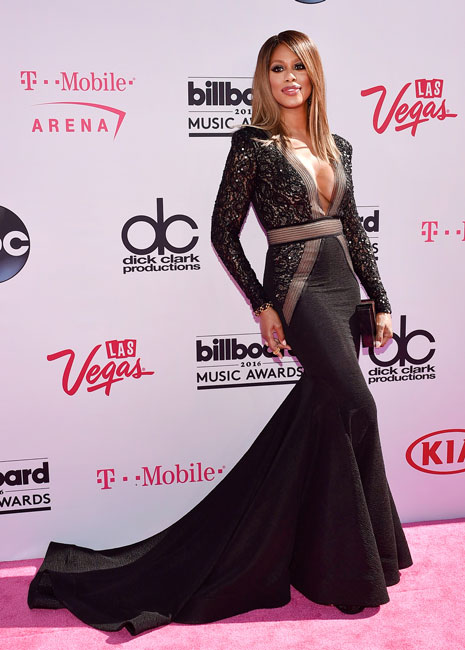 Rihanna 
Rihanna has had her fair share moments on the red carpet. Her look for the Billboard Music Awards was stunning.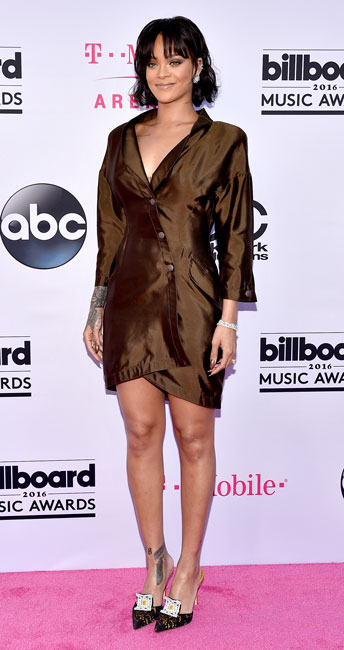 Mila Kunis & Kristen Bell
We love the sequined number sported by Mila Kunis and the black jumpsuit by Kristen Bell.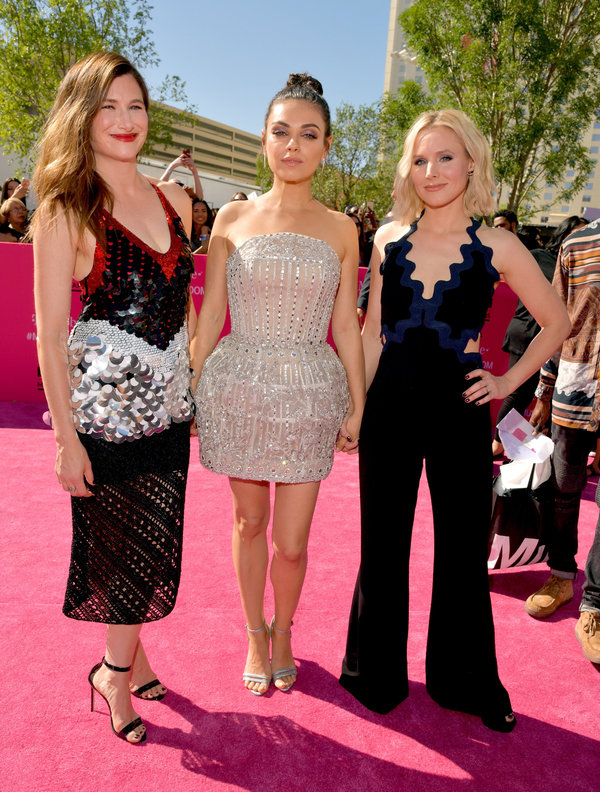 Worst Dressed:
Heidi Klum
Heidi Klum usually rocks her red carpets looks. This time however she missed the mark.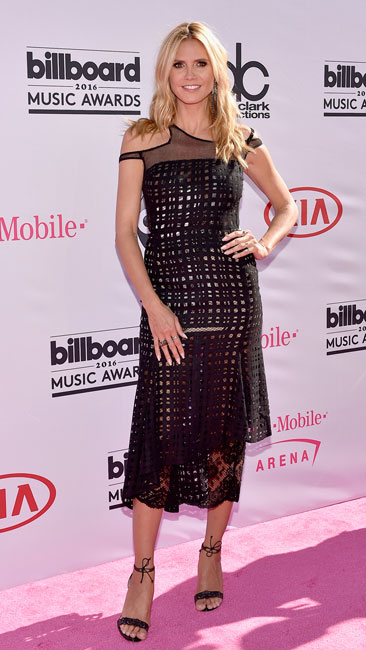 Ariana Grande 
We weren't quite sure what to make of this seizure inducing outfit Ariana Grande chose to wear to the award show.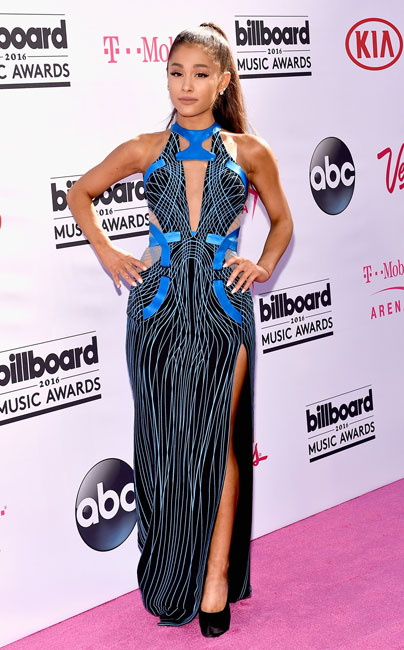 Meghan Trainor
Meghan Trainor is our soul sister. However her outfit for the award  show was a tad bit too bright for us to digest.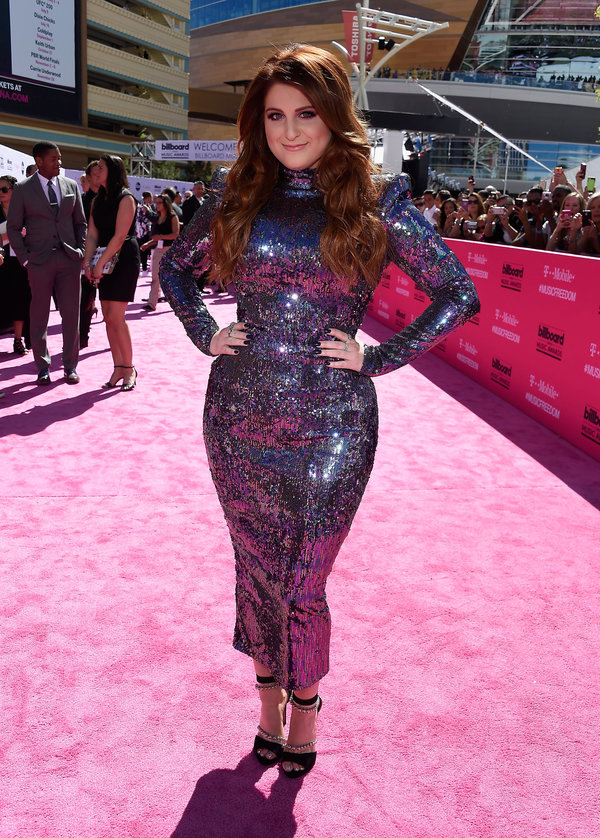 Z LaLa
Not everyone can be Lady Gaga. 'Nuff said.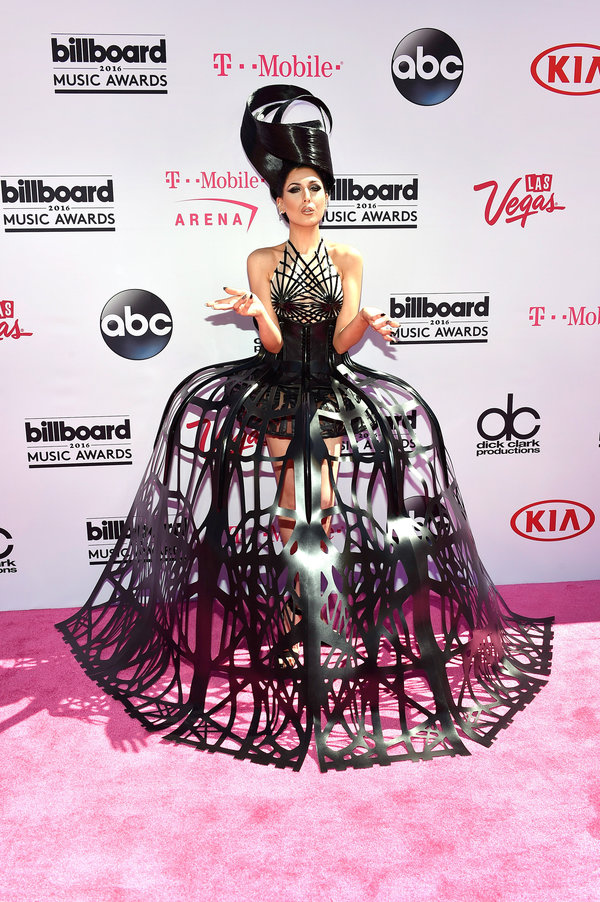 Britney Spears
The look on Britney's face is exactly how we feel looking at her outfit.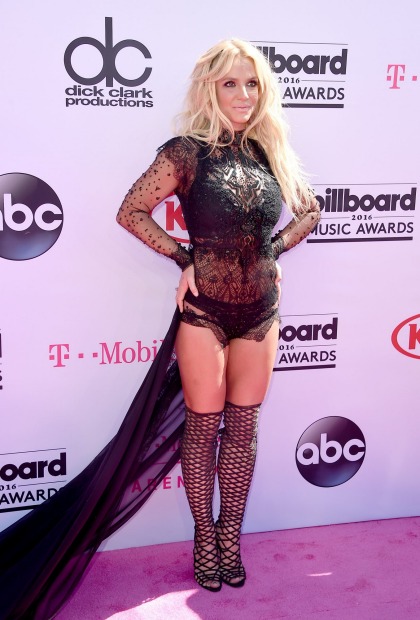 Idina Menzel
While the look isn't a complete failure, the top Idina Menzel chose to wear makes her look like she's strapped down ready to jump from a plane.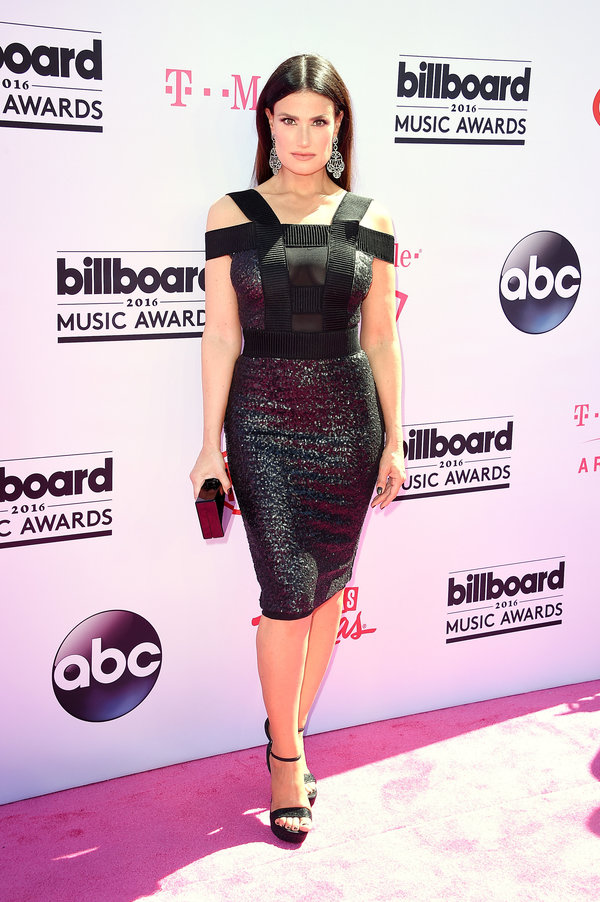 Best and Worst Dressed Celebrities at ARY Film Awards 2016 Red Carpet