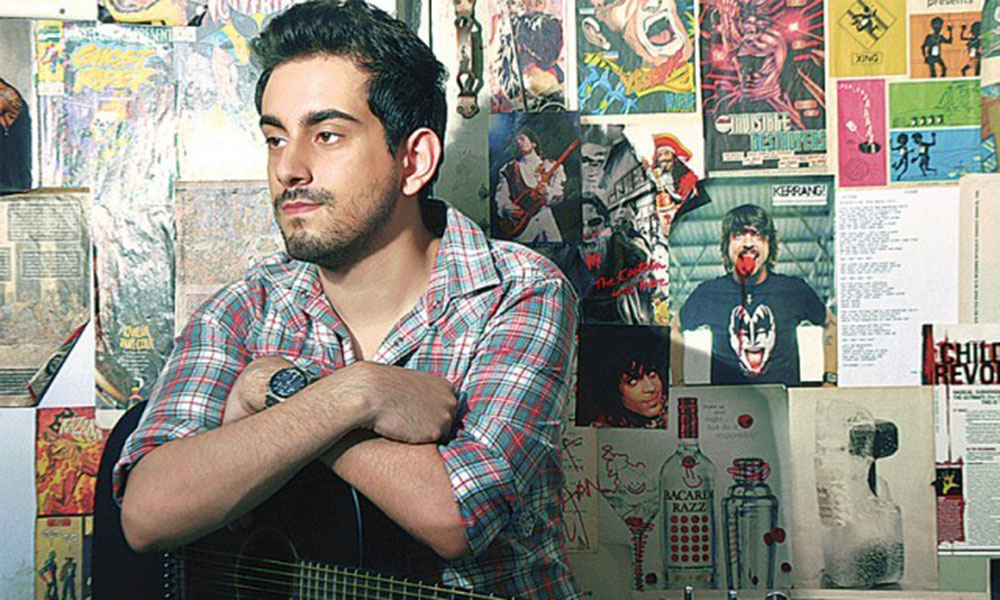 Who can ever forget the soft and serene tune of 'Bachana', and the pure, unadulterated voice of Bilal Khan? Apparently no one has forgotten the young musician, even in the span of 2 years where he went. But now, the singer is back and all set to release a new album.
Bilal Khan took a break from the busy glamour of the Pakistani music industry, that too at the peak of his career.
While talking to Express Tribune, he shared, " When I was leaving, everyone said that I shouldn't go because I was getting offers from everywhere. They told me to stay here and not experiment but there was a voice in my head that told me I should leave".
Hence, he kept away from the mainstream music scene for almost 2 years. Despite that, he stayed in touch with his fans by occasionally releasing covers and some original songs on SoundCloud.
When asked about his upcoming album, Bilal Khan told:
"The writing is based on my experiences so my songs will be able to tell you about that better than I will. I'm really hoping all of that manifests itself in my album because I stopped all distractions in my life in the past few years and that if nothing else, it should reveal a change in sound."
While talking about the genre of the album specifically, he revealed,
"The music will be different from my previous stuff and not what most people will expect. I will be using my essence as a singer-songwriter and mixing it with elements of electronic music."
 It seems the singer is in a good creative zone, all refreshed and ready to break music records.
Stay tuned to Brandsynario for updates!