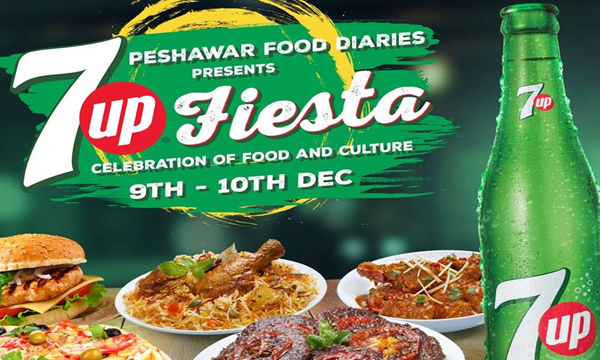 Last weekend, Peshawar witnessed the most avant-garde music and food event of Khyber Pakhtunkhwa. The city rejoiced and celebrated the love of food in the most magnificent way ever seen.
ALL THANKS TO 7UP FOOD FIESTA 
7up Fiesta was the ultimate foodie festival which was hosted at the newly-constructed Hayatabad Food Street. This was the first-ever food and cultural extravaganza in Peshawar and the beverage brand certainly put up a great event!
Considering that the city has suffered much at the hands of terrorism, the response from the public was surprisingly amazing. 
The famous 7up blends grabbed much attention!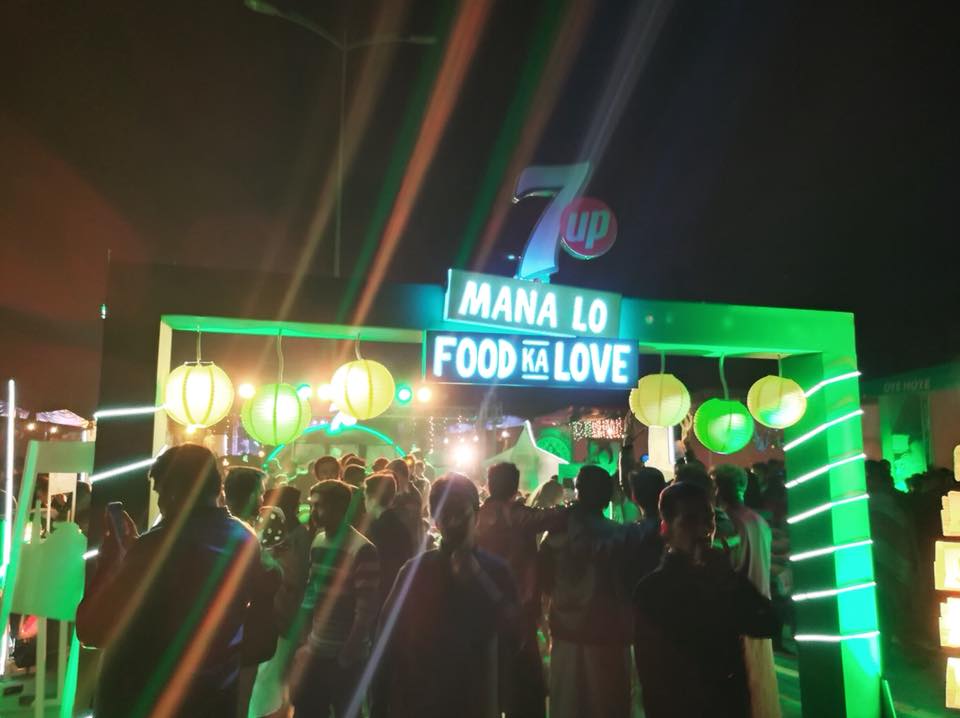 People were eager to try them and loved them when they did!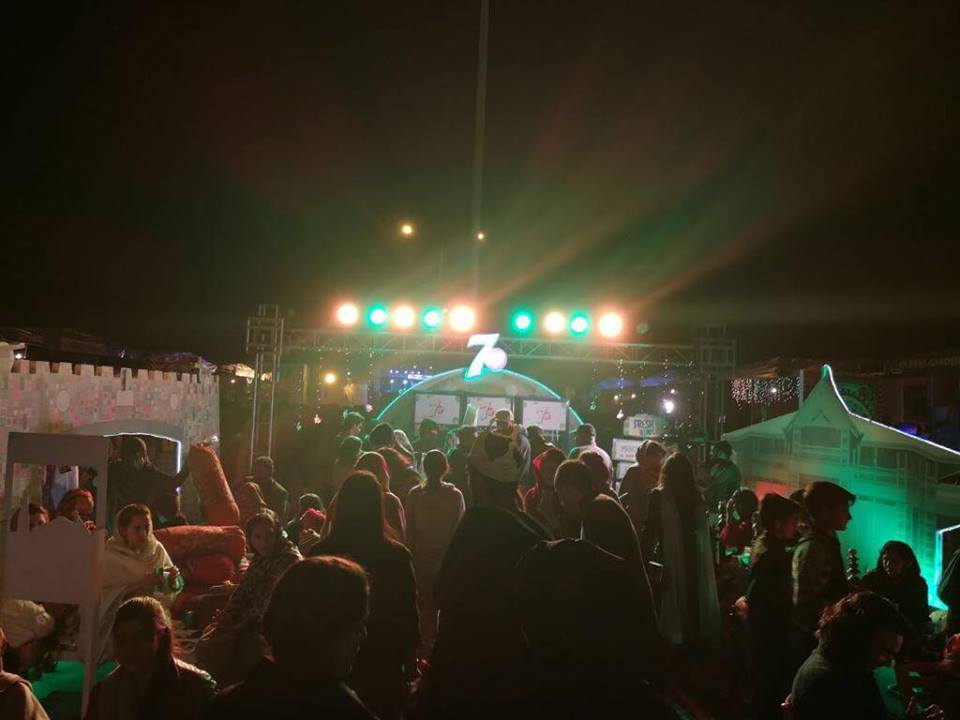 With the cooking competitions, open–mic, cultural shows, and talent hunt activities, 7up engaged the crowd in fun moments and a reason to celebrate the culture of Pakistan.
An amazing variety of absolutely delicious food was present at the event which attracted a crowd of 10,000 – 12,000 Peshawaris, making it a house full! People definitely admired the eclectic foods because not a single stall was empty.
An act of kindness by Peshawar Food Diaries which melted our hearts was that they invited 300 students from the orphanage Dar Al Atfal to eat, drink and have fun in the play area – all paid for.
In the midst of all the food and excitement, magical musical performances by Badnaam, Abdullah Qureshi, Sawaal Band, Reet band, and Jehanzaib Bangash lit the night!
Two much needed nights of pure entertainment was the first step towards similar future events in Peshawar. 7up once again brought people together through food and an event like this surely caught everyone's attention!