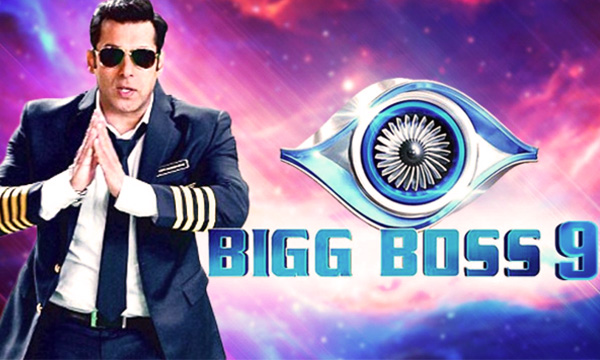 Bigg Boss Season 9 is back with a bang with the Dabangg star claiming the season as his and flaunting the new quirky theme – Double Trouble! While Salman Khan was not happy with the new theme initially, he came on board once he heard the idea behind it and is quite excited about some really "atrangi" characters this time round.
Take a look at the Bigg Boss 9 Contestants List!
The Bajrangi Bhaijaan star took the blame for decreasing TRPs of the controversial reality TV show and joked about how his salary for the show had been doubled in spite of that.
He further revealed how the show portrays him more as Salman the person rather than Salman the actor and quashed all rumors about the reality show being scripted.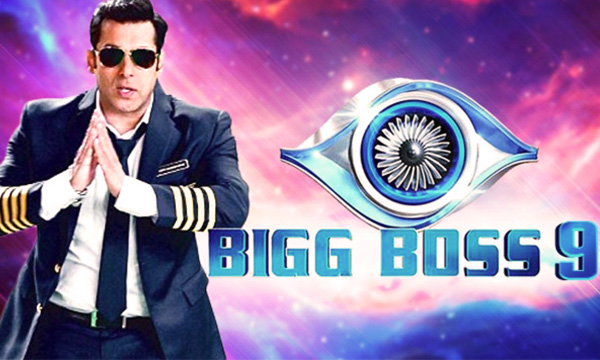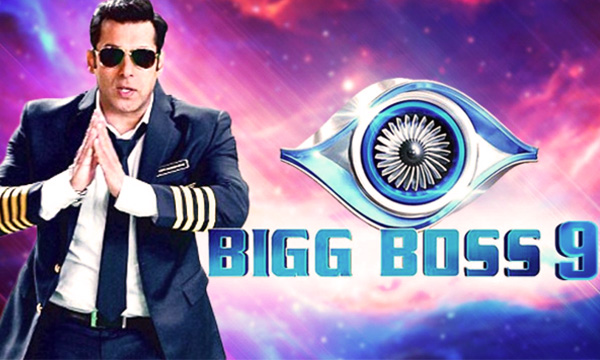 Khan explained how what happens in the House starts "affecting him personally" every time and forces him to talk about quitting hosting the show.
However, his connection with the producers and the love of his audience always reels him back in for another season.
Watch: Bigg Boss 9 Trailer Reveals Salman Khan's Double Trouble
Salman Khan also talked about a new venture that he is working on, along similar lines as the currently airing reality TV show. The new show would probably be called The Farm.