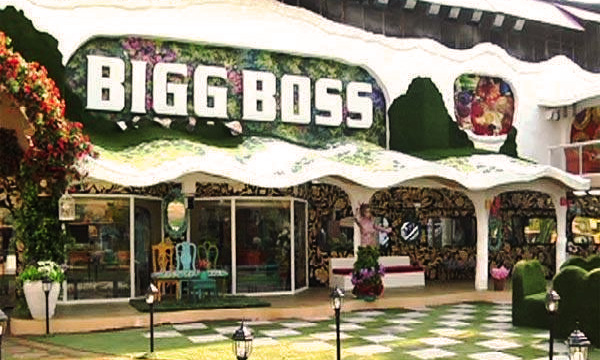 Bigg Boss 9 is all set to air this weekend and pictures of the double trouble house have been revealed! With the special theme, i.e. 'Double Trouble' 14 contestants will come to the house as couples. According to Pinkvilla, the couples will be tied together when entering the house! See the pictures of the colorful and fun house below:
In addition, to make it more fun, there will be a statue installed in the garden area for the contestants to know their fortune. However, only one contestant would get a chance every week to know his or her fortune.
The contestants will also be required to share the bed throughout their stay in the BB house.
Watch this space for more updates on Bigg Boss 9!