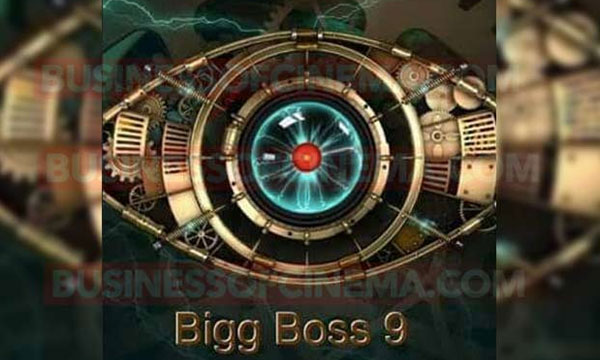 Bollywood superstar Salman Khan is all geared up to host the promo for Bigg Boss season 9 today in Mumbai. The infamous celebrity reality show is in the news for its ninth installment with none other than the Bajrangi Bhaijan of Bollywood, Salman Khan, who has been hosting the show consecutively for 5 years!
Since last two years, Khan has tried to dramatize the reality show with unique themes. Lat year, it was Devil vs Angel. This time around, the show is  rumoured to be centered around the theme of Navrang – Nine Colors, according to BollywoodLife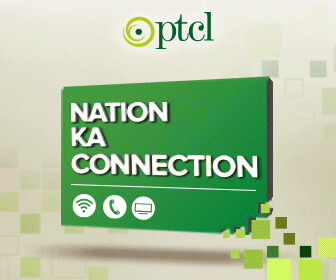 These 9 colors are the shades of Love, Laughter, Fury, Compassion, Disgust, Horror, Heroic, Wonder and Peace. Each of these emotions in humans are depicted by nine colours, green, white, red, dove coloured, blue, black, brown, yellow and white respectively.
Stay tuned to find more scoops about Bigg Boss season 9!