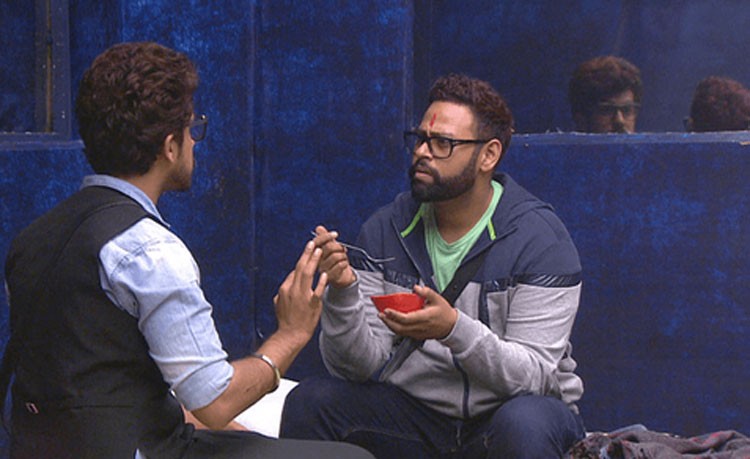 Remember ex-Bigg Boss celebrity VJ Andy and his wacky sense of humor? The former member of India's most controversial celebrity show is making a comeback in Bigg Boss 9. But apparently he is not alone! Joining him are two more stars from the Big Boss alumni, Sargun Mehta and Ali Quli Mirza.
Apparently, the past participants will be spicing up the trial in Bigg Boss Double Trouble challenges. Entering as celebrity guests, the will be playing together in a hotel task, which is this week's luxury budget task, with the current fellows of the season.
The Bigg Boss 9 home will be transformed into hotel 'BB9' with housemates allotted different roles. While the members Mandana and Rishabh will be the hotel guests, the remaining residents will play as employees while Prince will be the manager.
Read more: Bigg Boss 9: 10 Controversial Celebs Who Should Come Back This Year
View images from the house here.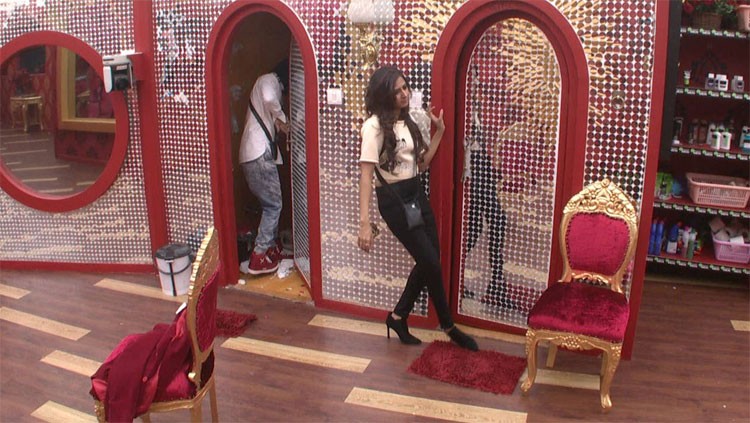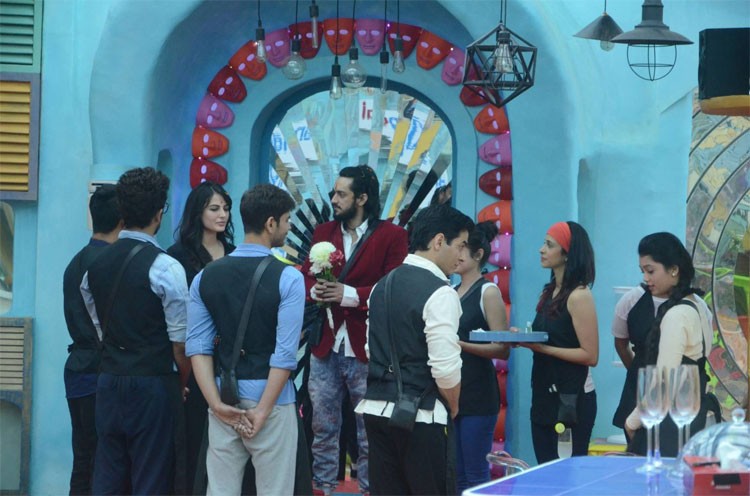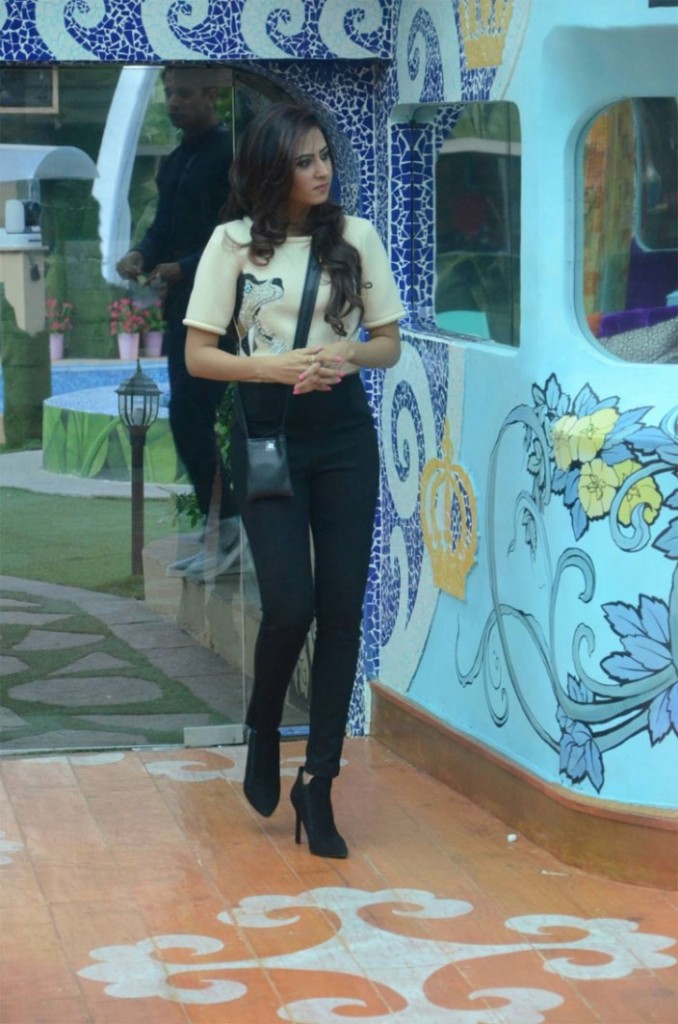 While Ali Quli Mirza and Sargun hails from season 8, Andy belongs to season 7 of the show. What trouble the trio will cook together for the fresh batch of season 9? Let's wait and watch!