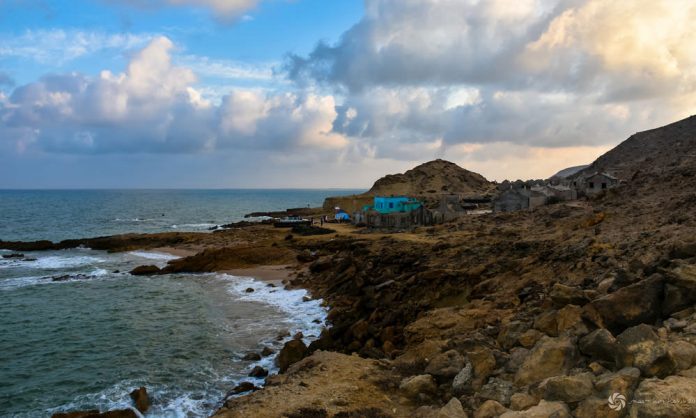 After China Port, Karachiites have once again discovered a new favourite picnic spot, Bhit Khori.
Bhit Khori's Location
Located about 60KM outside the metropolitan city, it is located roughly 15 minuted from Mubarak Village.
The spot is approximately around 45 KMs from Gulbhai/Hawksbay Road, Karachi.
The Undiscovered Scientific Beauty
The gorgeous location has all the elements you need for a perfect picnic, from beautiful blue water to a clean sandy beach, amazing hills and eye-catching view. It also is a very ideal location for campers as well.
Although the area has been around for a very long time, many youngsters are finding out about the location recently after a video of Bhit Khori went viral on social media.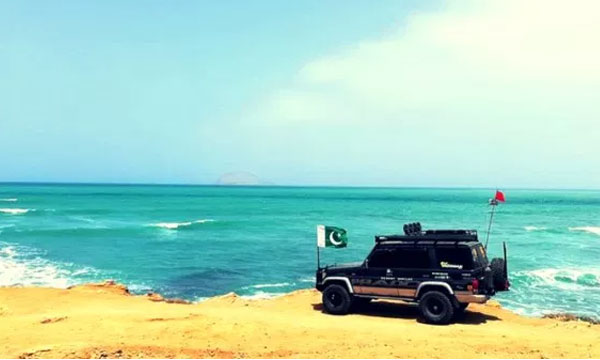 The pictures of the sun-drenched beach will blow your mind, as many have shared their experiences of how they have tackled the waves and explore a beautiful and undiscovered paradise.
China Port: Karachi's Latest Attraction Ruined by Citizens [View Images]
That's not all, at night, the beautiful water turns into art! Yes, the water body illuminates without thousands of 'fireflies of the sea' or algae, plankton.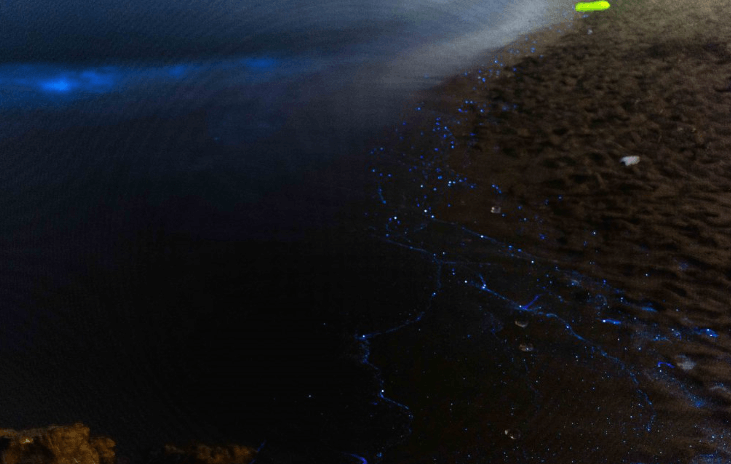 There are no hotels, shops, or any other facilities available near the place. So make sure to bring food and other things you require.
Have you explored this amazing destination yet? Have any other undiscovered wonders to share with us?
Stay tuned to Brandsynario for more news and updates.
You May Also Like: