Gulshan-e-Hadeed area of Karachi was enveloped with fear as six lions were reported to be wandering loose and free. What would you do?
This Just In
According to sources, someone had kept six lions at their private farmhouse. The farmhouse, located in a private housing society named Gulshan-e-Muazzam, lost its chained lions. Why and how they escaped is still not clear, but it has been reported that the kings of the jungle were on the streets.
Lion's Day Out?
Upon their escape, they also attacked the dogs that were guarding the farmhouse. We'll spare you the gory details, but that must have been unfortunate. No harm to life has yet been inflicted, and no individual has been harmed. However, it is reported that they also went into a nearby seminary!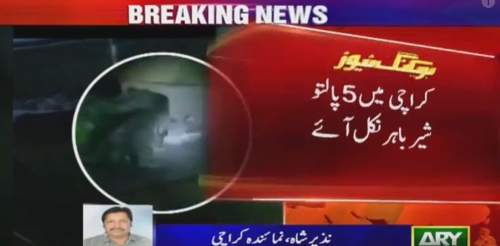 The Cry For Help
Citizens of the housing society always were terrified for their life. If a lion even approaches a house in a pack of 6, they can easily break through windows or doors as well. The residents called upon the Bin Qasim police and also called relevant wildlife authorities to get the lions back in their cages.
Javed Ahmed Mehar, the Provincial Wildlife Conservator, reached the area to supervise efforts to catch the escaped lions. "We have sent our experts to the area soon after receiving reports of lions' escape," he said while talking to a media outlet.
The Domestication of Wild Life
This practice of keeping animals at private residences has not yet been declared illegal by the government of Pakistan. "Sindh Assembly has passed a law to regulate the presence of wild animals in private places. However, it is yet to be enacted," said Mehar. He also remembered when last year one person was also seen roaming with a lion on a Karachi street.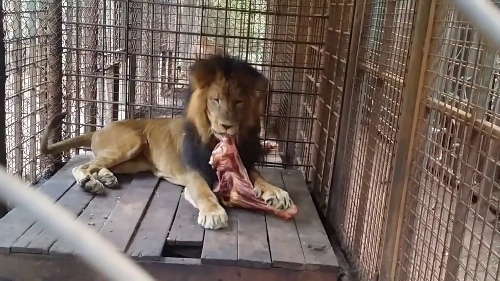 This is not an old practice, but it's also not one to be proud of. Lions are meant to roam the open; they are by nature, never suitable for domestication. Why must they be put through so much torture so that someone can show them off?
When a lion has to be kept in domestic settings, they have to be declawed. Declawing means that you take their nails out, but in doing so, you also have to damage their fingers permanently. That's torture: there's no other name for it. Moreover, they always remain caged. Their diet is compromised. The weather can get suitable for them too— are they brought inside?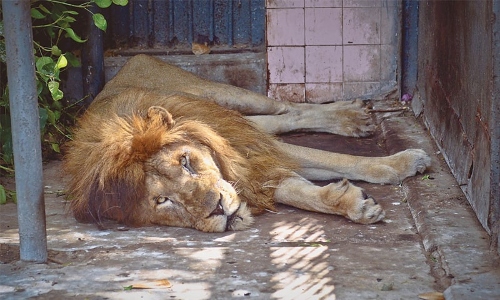 We don't know when keeping a lion became a status symbol, but it must end soon.
In the latest developments, the lions have been caught by the authorities and returned. The owner will be pursued for legal action.
Stay tuned to Brandsynario for the latest news and updates.