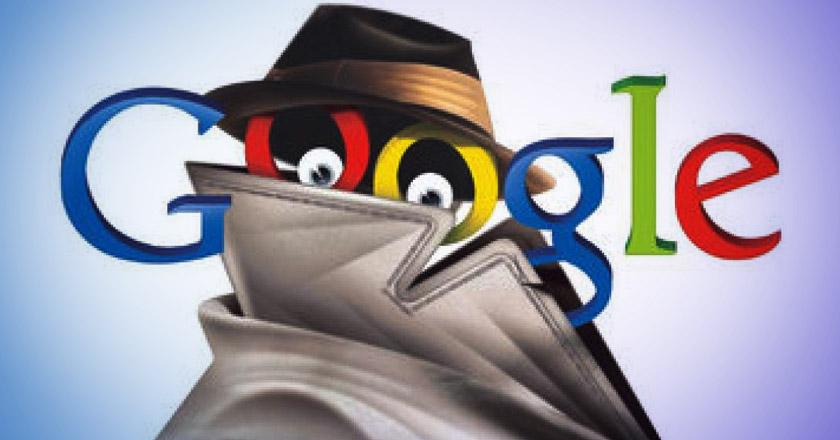 By Zulfiqar Ali Sajwani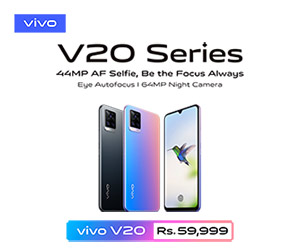 If you think that nobody, we mean NOBODY can read your emails, you got to think twice!
Google, the king of internet related services and products, has openly accepted that it scans your emails when you are sending or receiving them.
Recently, Google updated its privacy policies, adding the following sentences to the document:
"Our automated systems analyze your content (including emails) to provide you personally relevant product features, such as customized search results, tailored advertising, and spam and malware detection. This analysis occurs as the content is sent, received, and when it is stored"
The addition clearly emphasizes that Google analyzes your content on email, in the purest intention, of enhancing your internet experience.
Google claims that this is a fair game, for when we upload, submit, store, send or receive content to or through Gmail, we give Google a worldwide license to use, host, store, reproduce, modify, create derivative works, according to the policy.
Google has been previously sued in 2013 on the clause of email scanning by the courts. However, this year, the suit requires each gmail user to file a lawsuit against Google, which does not seem practical.
Whatever it is, Google should at least apologize to Microsoft now, for the 'Scroogled' campaign of Microsoft highlighting Google's email scanning is now a real practice of Google.