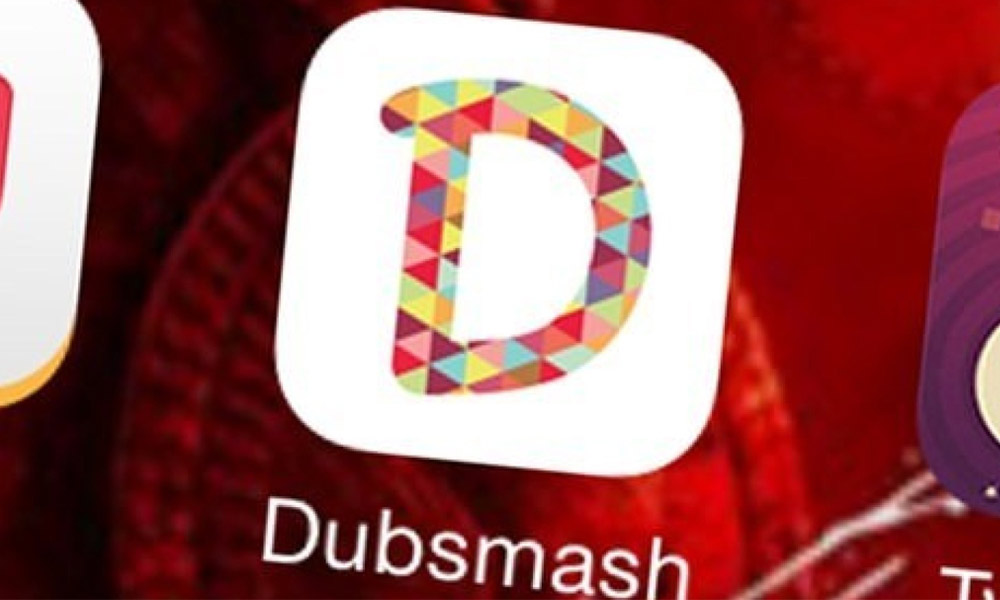 If you are one of those Dubsmash users who just love to show off their acting skills in short clips, you may have been a victim of involuntarily appearing in a Adult movie.
As reported in Hindustan Times, a video has been circulation on WhatsApp, which shows a young woman, talking dirty and making loud, carnal noises that make it appear to be a scene from some X-rated movie. The perfect lip-syncing forces the viewer to believe that the video is real.  However, the original version of the video on Facebook, shows the same woman recording a famous Tamil movie dialogue, using the popular mobile phone app.
Read more: Pakistani Celebrities Create Hilarious Dubsmash Videos
The movies can be downloaded easily and the same recording techniques can be used to remove the movie dialogues from these Dubsmashed movies, and inserting dirty dialogues and sounds to make it appear as some part of a adult movie.
Recently, a popular Tamil radio channel warned its fans through its Facebook page, that some of the women have, indeed, started receiving altered versions of their Dubsmash videos on WhatsApp, and on Facebook and are on the end of some cruel blackmailing.