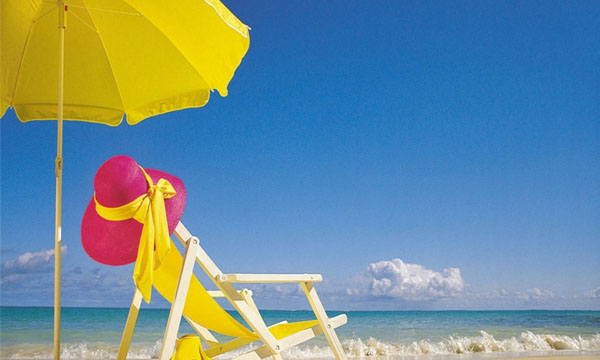 This season's sunscreens do more than just protecting skin from harmful UV rays, with many now offering two-in-one or even three-in-one formulations. Whether it's anti-aging properties, intense hydration or other forms of protection, here's a look at some of the multifunction sun creams set to streamline summer beauty whether at home or away.
Products with several functions can be a great solution when travelling light, especially on summer vacations. The many benefits already found in a host of products for face and body are now landing in creams, sprays, lotions and other products designed to protect skin from UV rays.
Luscious Cosmetics Go Global: First Brand From South Asia Now Online At SEPHORA
Anti-aging sun protection
Sun creams with anti-aging properties are pretty common in today's beauty market, especially in facial products. While simply protecting skin from the sun's damaging rays can help prevent signs of skin aging (reduced elasticity, thickening, brown spots), some sunscreens now come with additional anti-ageing properties.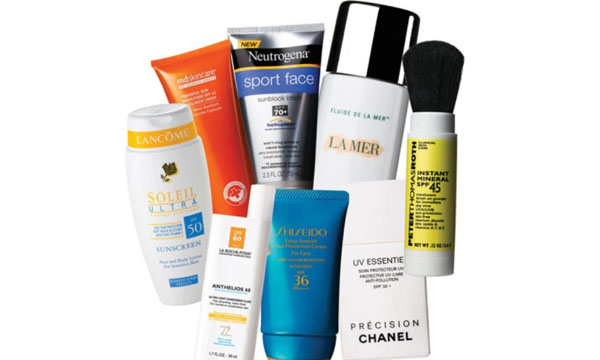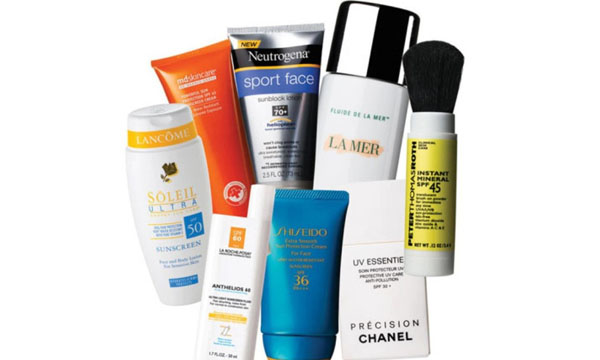 Such products are available from a host of brands. Isomarine, for example, has an Anti-Ageing Face Cream, High Protection SPF 30, for enjoying the sun safely while preventing the effects of premature skin ageing with free-radical-fighting components (€26 for 50ml). Sisley's Sunleÿa G.E SPF 30 Age-Minimizing Global Suncare, for initial sun exposure, is designed to help prevent wrinkles, brown spots and dehydration while protecting skin from UV rays (€189 for 50 ml).
Intense hydration
Since dips in the sea and sunbathing can leave skin particularly dehydrated, some sunscreens offer moisture boosting properties as well as sun protection.
La Prairie Cellular Swiss Ice Crystal Transforming Cream SPF 30, for example, is a triple-action product delivering skincare, color and sun protection all in one. This complexion-correcting tinted moisturizer with built-in SPF promises to "counteract dullness and signs of fatigue" (€174 for 30 ml, available in four shades: Rose, Nude, Beige and Tan).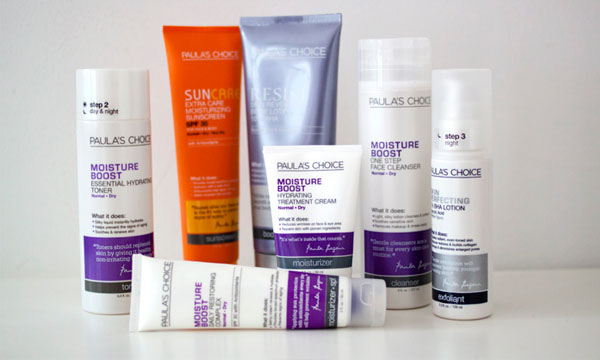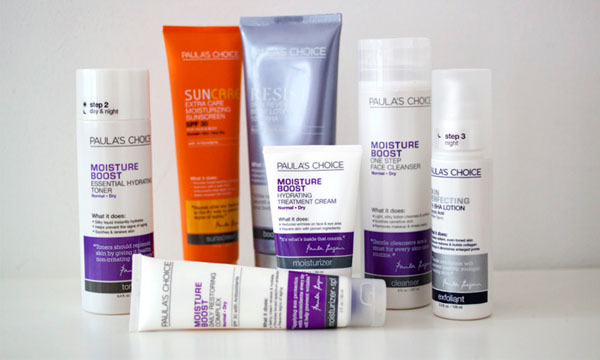 At a more affordable price point, Lavera — a brand specializing in organic cosmetics — makes Organic Sun Sensitiv Sun Cream, SPF 30. This natural mineral sunscreen has extracts of organic Calendula and sunflower oil to keep skin hydrated and protect cells, while also offering high-level UV protection (€12.99 for 75 ml).
Pollution, sun, mosquitoes
Some cosmetics brands go even further, with sunscreens offering protection against more subtle forms of damage, such as pollution, or with new forms of protection, such as insect repellents.
Chanel stands out with its UV Essentiel multi-protection daily defense skincare, available in SPF 30 and SPF 50 (from the Le Blanc 2016 collection). This protects against UV rays, free radicals and pollution, and reinforces the skin's natural barrier function. Chanel's triple-action product safeguards skin internally and externally thanks to UV filters and an exclusive protective complex formulated from tiare flower (€53 for 30 ml).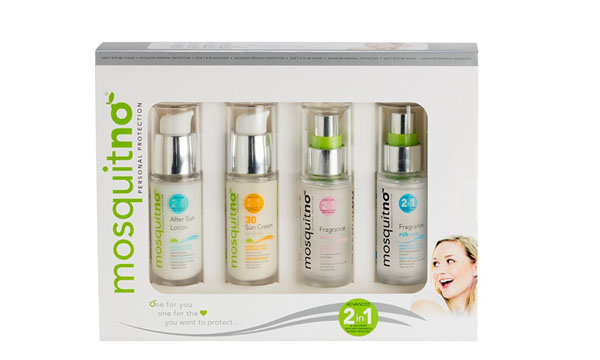 MosquitNo has taken an opposite strategy to the beauty brands, by adding SPF to its basic mosquito repellent formulation. This brand's line of anti-mosquito products now includes a repellent spray with built-in sun protection — MosquitNo Sun Cream SPF 30 — protecting from UV rays while also keeping all sorts of insects at bay, including mosquitoes, for up to six hours (€18.50 for 30 ml or €22.50 for 50 ml).
Using Less Beauty Products Reduces Chemical Exposure in Teenage Girls