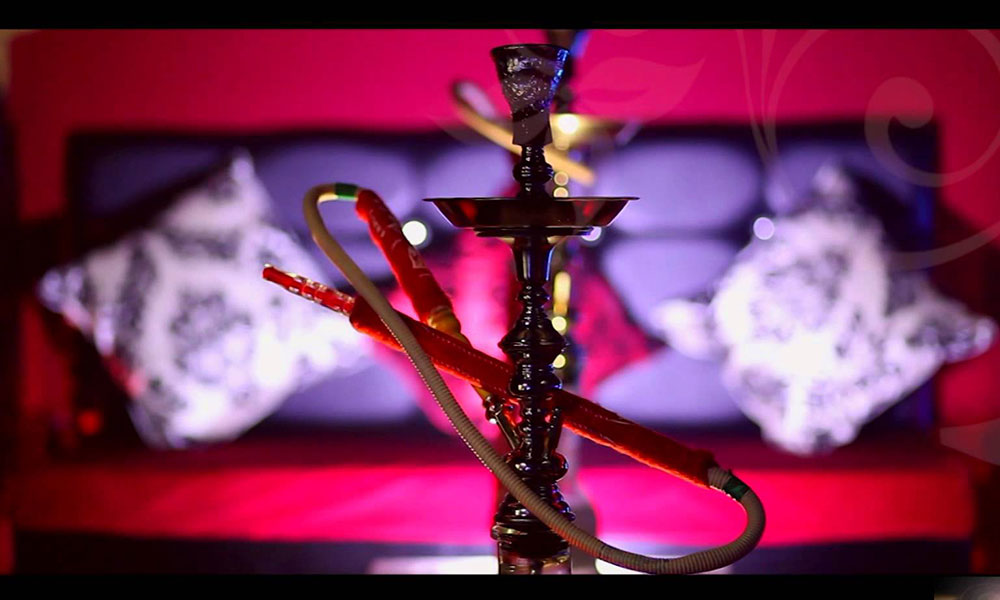 Disclaimer: Smoking Shisha is injurious to health. Brandsynario, in no way, supports or promotes the use of nicotine or any other narcotics. 
Amidst all the shopping, eating, and coffee-chugging joints to be found in our gem of a city, Karachi is also home to some of the most satisfying accompaniments around – hookah, or as it's more commonly referred to, "shisha". When you're hungry, but don't want to eat. When you're thirsty, but juice just won't cut it, shisha has ever so slowly snaked its way into our hearts (or rather, lungs) as one of our most loved past times.
Let's get a run-down of the best shisha spots the city has to offer.
Sattar Buksh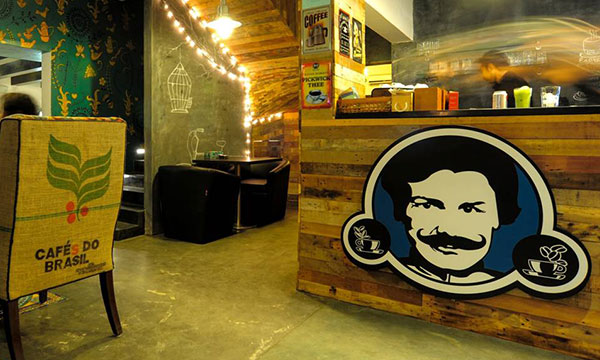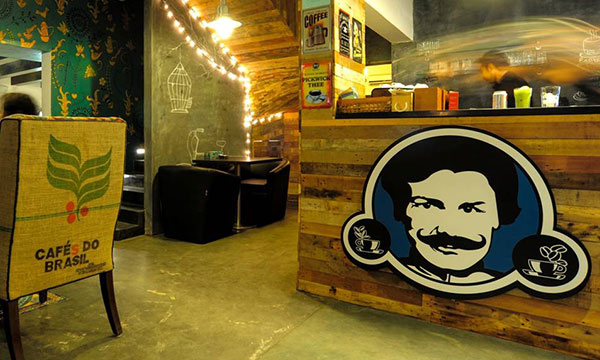 With its cheeky name and sassy slogans, it's hard to miss Sattar Buksh, which is nicely nestled between some of the most happening cafes in Clifton Block 4. Like its name, Sattar Buksh boasts a satisfying and hilarious blend of desi and western tastes. If you're not already familiar with the menu, which is chock full of both eastern and western fare, all with buzz-worthy names (Topless Besharam Burger, anyone?), you've most likely gotten to know Mr. Sattar Buksh himself. Smirk-faced and handlebar mustachioed, the face of the brand is emblazoned onto everything from the backs of the chairs to the sides of the tissue boxes.
Read More: Best Breakfast Places in Karachi
When it comes to shisha, this place knows no bounds. With fruit-twisted and pop-inspired flavors like Tequila Sunrise and Rollin in the Deep, you'll find that this is the absolute perfect spot to kick back and unwind. If you're serious about the Buksh, do try their signature Jack Sparrow flavor! You can bet it's the worth the slightly loftier prices Rs. 1000-1800.
Verde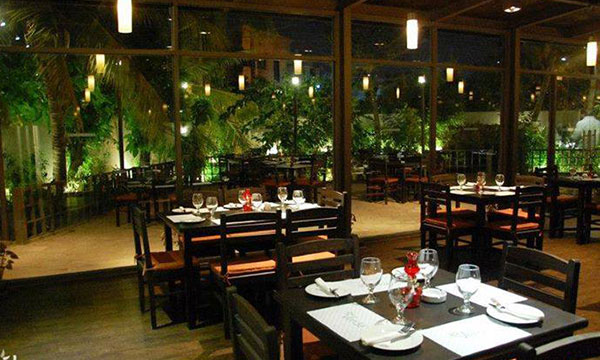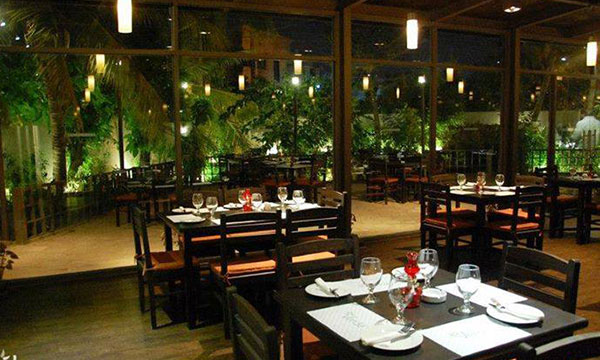 With a name like "Verde", how could you expect anything less than perfectly manicured green lawns, garden party style seating, and gorgeous trellis décor?
Indeed, if you're looking for a romantic ambiance and reasonable range, Verde, which is tucked into Phase V, is the place for you. Super squashy armchairs make up for the flies that you may have to swat at every now and then. The menu serves up a surprisingly wide variety of dishes for breakfast, lunch, dinner and dessert; the shisha menu packs an efficient punch with solid flavor favorites such as blue mist, apple, and mint.
Read More: Top 5 Must-Try Burger Joints in Karachi
Special flavors can, of course, be requested, although the ones offered up are so perfectly served that you'll hardly be disappointed. If you're looking for an excuse to get dressed up, but still want to chill, I would recommend ordering a pomegranate or rose flavored shisha and topping it off with a strawberry daiquiri for yourself and your date.
Studio Café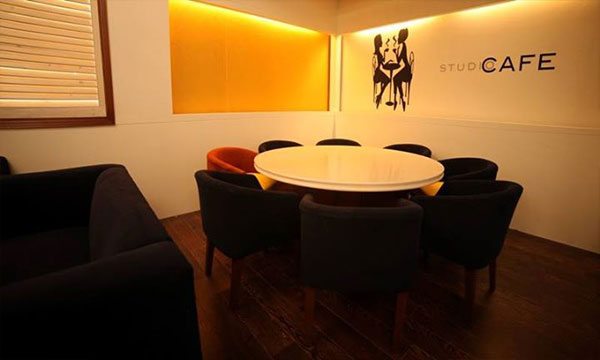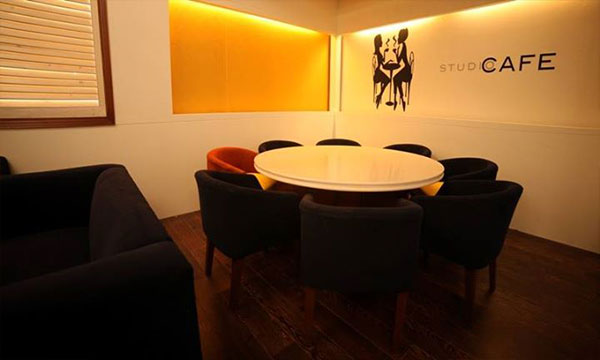 An old favorite, if you're looking to revisit your younger days and enjoy good shisha, all under an artificially star-spangled ceiling, Studio Café in Phase VI should be your next spot. Thanks to the dim lighting, this place draws in the younger and sneakier set (we're looking at you, high-schoolers!), but if you catch it on the odd weekday, you'll be able to enjoy the rooftop shisha in peace.
It also doesn't hurt that the prices are slightly friendlier than most upscale shisha spots. If you want a guaranteed good time with a group of friends, go for the Sex on the Beach flavor or try Pink Panther for a pleasant surprise!
Café Zero Degree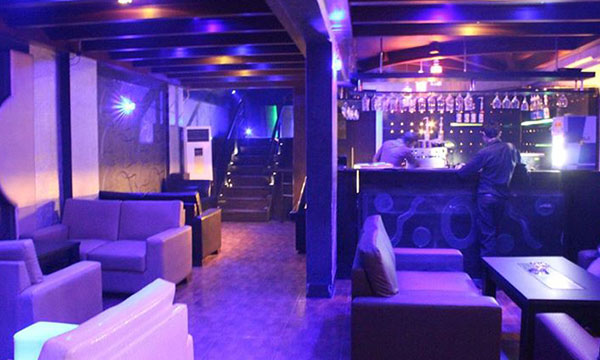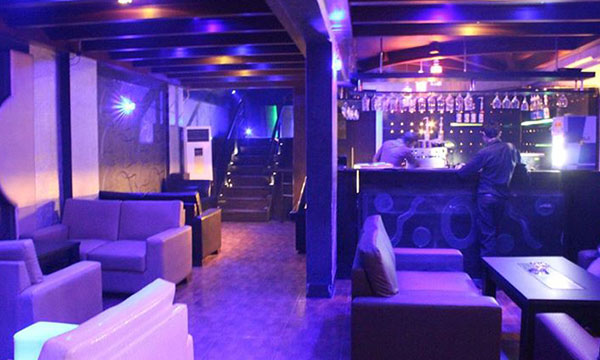 Didn't your teacher tell you to never judge a book by its cover? The same is true for Café Zero Degree, which, with it's pumping music and seizure-inducing lights, might make some of us run for the hills. Although you may feel like you're inside a giant disco ball at this Phase VI staple, it's worth it for the absolutely delicious shisha, which ranges from 900-1200 Rs.
Love Blue Mist? Love Pan? Why not enjoy them both in the delectable Dunkin Mint flavor? You can thank us later.
Rosati Bistro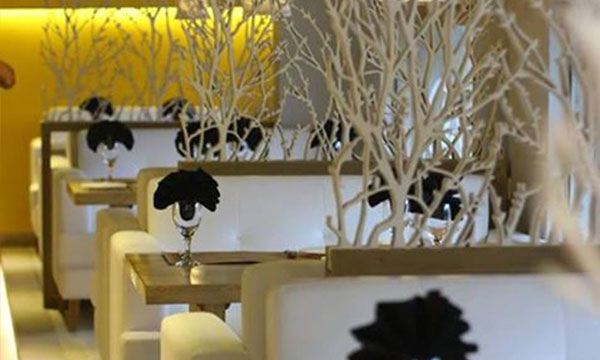 New kid on the block, Rosati Bistro may be rating so-so when it comes to food, but luckily, what it lacks in originality, it makes up in variety, service, and the shisha!
Offering everything from Mexican to Lebanese cuisine, this place serves up comfort food and courteous service. If you request the waiter to fix something, he'll more than happily take care of it for you.
Because the Bistro (which is located in KDA Scheme 1) is new, it still has room for development, especially as it can put quite the dent in your wallet, with prices ranging from  Rs.1200-2500. However, the shisha is what we like to call "Tried and Terrific". Get yourself a grape mint flavored shisha as a nightcap and it'll be love at first puff.
Fanoos Lounge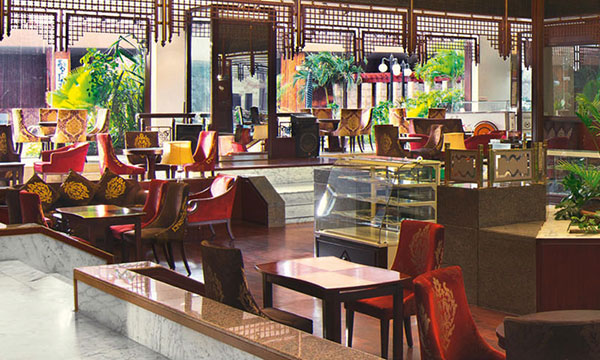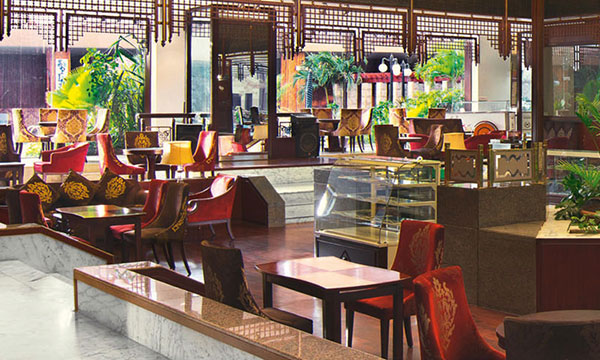 It's basically an unwritten rule that everything tastes better after midnight, including and especially shisha! Fanoos Lounge, situated comfortably inside the Movenpick Hotel, offers round the clock coffee, food and shisha with a sparkling poolside setting that can't be beaten.
Friendly, casual, and deliciously relaxing, you can enjoy shisha ranging from Rs 900-1300. We insist you kick back with a Caesar salad, try the Apple Mint or Peach Mint flavors, and soak in the ritzy hotel vibes.
Club Genova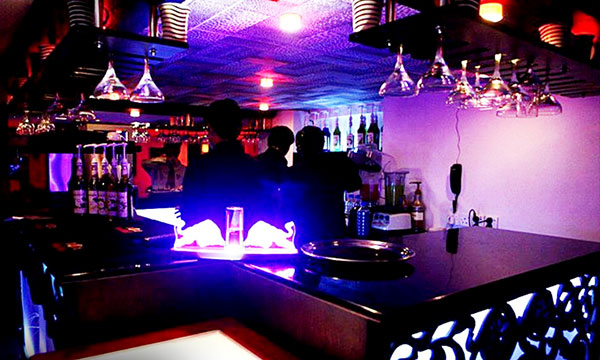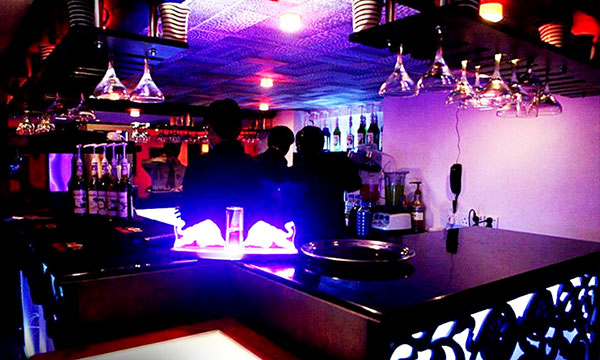 The last time we were here, a nervous young gentleman was gearing up to propose to his girlfriend. Tiny velvet box in hand, he made his way to the swanky upper level and sure enough, the high-pitched squeal heard from above signaled his success. If you want to make memories to last a lifetime, Club Genova is your go-to.
Offering a restaurant, café and cigar lounge, this place makes relaxing look good. With prices ranging from Rs. 800-1200, Club Genova caters to consumers of all sorts. Located off Saba Avenue, in Phase VI, it is easily accessible and, if you go an hour or so in advance, you can make special requests (private rooms, pre-picked shisha flavors, customized shisha bases, etc.) Treat yourself to the Niazi Special or twisted classic, Dunkin Mint and just try not to fall in love.
Club Le'vine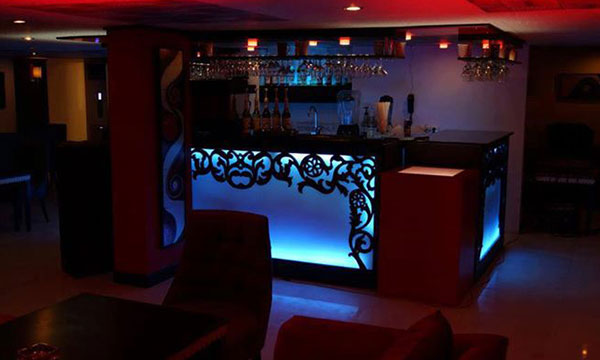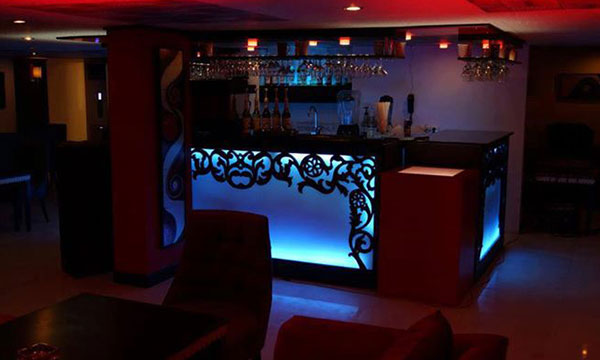 Last, but far from least, Club Le'vine on Zamzama Boulevard packs a powerful punch with a wide range of facilities including the restaurant, dance floor, professional DJ, theater room, and more. With moderate prices ranging from  Rs. 900-1300, this place is designed to make youngsters feel older and adults feel younger. LED lighting, a trendy iPad menu and electric ambiance make this place a must-see. Give the Blue Mist shisha a-go and you'll be sold.
*Prices may vary according to cafe's policy. 
By: Alizah Farooqi