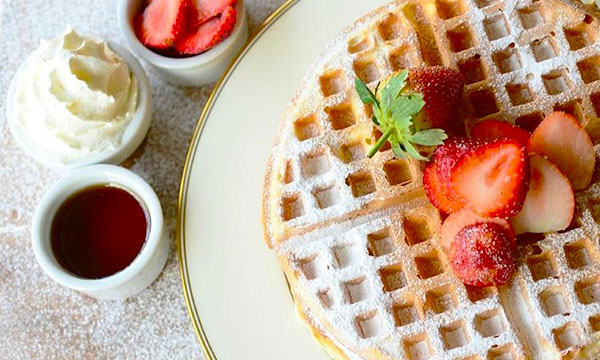 We don't really need a reason to scroll through delicious pictures of food. But it's surely better than being forced to look at close up snaps of your friends on holiday. Nowadays, almost every page on Facebook shares videos of delicious food being made out of scary looking ingredients. What they don't tell you is where to get that food without an effort. That's where we step in. Not only are we going to show you pictures of drool-worthy food, we will tell which Pakistani Food Cafes you can visit to taste them.
Fortunately, in Pakistan you can eat all kinds of food without worrying about them being Halal – a problem too common everywhere else. Food dishes from all over the world are available here and have been adapted for our palate. We love Chinese food, mainly because it is spiced up to our liking. Try the authentic thing and you'll know what we are talking about.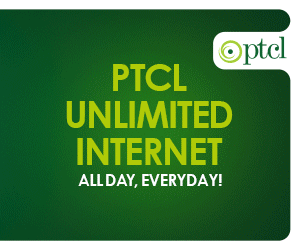 Pakistani Food Cafes to follow
The Pakistan Food Cafes, especially ones in Karachi have completely taken over international food chains. Here is a list of some of these cafes who actively share updates on their social media pages. You can check out pictures of the food they serve, the ambience and also which famous celebrity frequently visits.
Koel Cafe
Perhaps one of our favorite places to be Koel Cafe makes our timeline very interesting. Not only do we get great look at their delectable menu, we also get to see who stopped by. The tiny nook is the perfect place to be for a quite lunch or dinner with your loved one. PS. their thin crust pizzas are to die for!
Lals
Possibly one of the most active Pakistani Food Cafes, Lals shares a lot of behind the scene images of their delicious desserts in the making. We also get to see the team behind Lals involved in a lot of community service which is nice.
Del Frio
On a sad day, let your timeline remind you that good things are still out there, like a gooey freshly bakes cookie at Del Frio, with a scoop of gelato on top.
Vintage
Two words, Cookie Shots and that too free every time you check in. Famous for their creative cakes, following Vintage will be a wise decision indeed.
Rowtisserie
From gooey Nutella rolls to savoury grilled chicken paninis, this account will visually feed all your cravings.
Burger Lab
Suffer from burger cravings? We strongly recommend you follow this account.
Sattar Bukush Cafe
The local version of Starbucks, Sattar Bukush Cafe has an interesting Instagram account featuring chai, good food and simply a place to relax.
Chaiwala
A pricier and hygienic version of your local dhaba, Chaiwala has the perfect fix for all your chai cravings.
So what are you waiting for? Start following now!