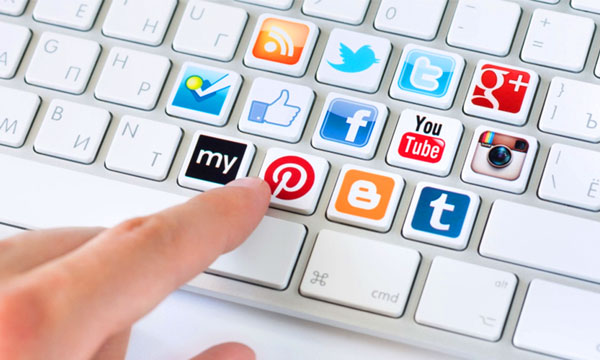 At present, we are living in a digitally evolving world, where everything is gradually shifting to digital platforms such as publications, marketing of brands, libraries, educational institutes etc  and we are just loving it.
Most of us believe that the advent of digital media will prove to be a source of learning, growing and grabbing opportunities to either shop, eat, build a career or maybe even getting married.
As a matter of fact, Pakistan is doing a pretty good job in this field and today, many digital agencies have started operating while the present agencies have re-launched their digital media wings and thus the numbers are just continuing to grow.
So let's talk about the best digital agencies to work for in Pakistan:
SYMMETRY DIGITAL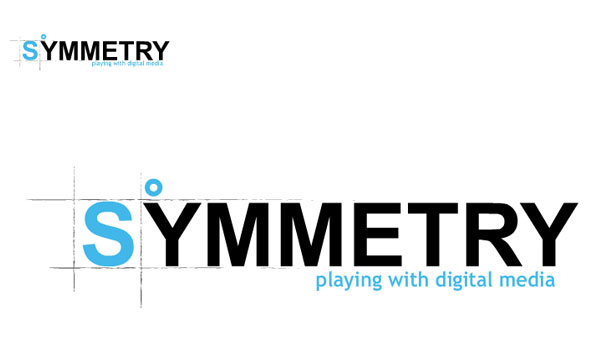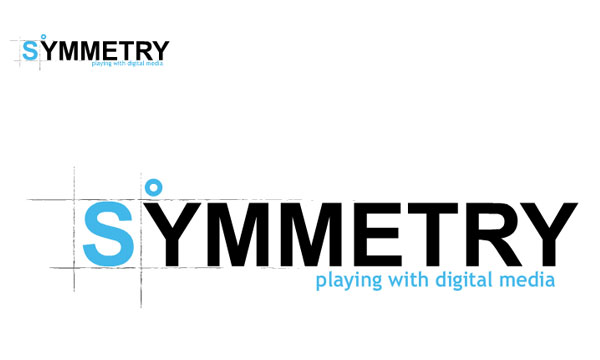 Symmetry Digital, a digital agency from Karachi and one of the agencies in Symmetry Group ranks as the #1 agency to work for in Pakistan. Symmetry Digital has been the pioneer of digital media in Pakistan and holds the reputation of being a leader when it comes to digital innovation & producing good quality work with consistency. Symmetry Digital has won the Gold Award for South Asia Digital Agency of the Year Award by beating the most recognized global names at Campaign Asia-Pacific South Asia AOY Awards in 2012, 2013 & 2014.
Additionally, Symmetry Digital also has been winning the Gold Award in the category of "Pakistan Digital Agency of the Year" at Campaign Asia-Pacific South Asia AOY Awards for 4 consecutive years since 2012.
The client portfolio at Symmetry Digital encompasses Unilever Pakistan, CMPAK, QMobile, MCB and many others.
Their teams consist of highly skilled experts in Digital Media who collectively boast an experience of more than 30 years. The firm's culture is based on diversity, creativity and fun and definitely a firm to work for if you want to excel in the world of digital.
CREATIVE CHAOS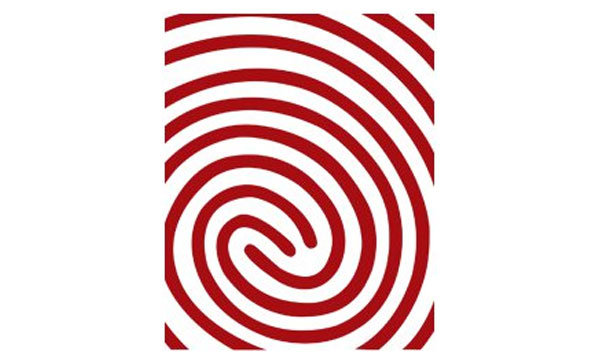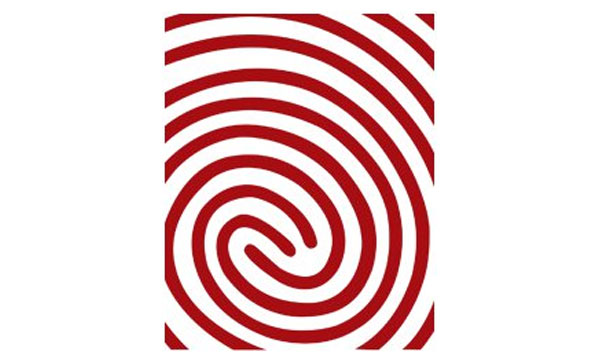 Started as a web development firm, Creative Chaos is now categorized as one of the most successful digital agencies in Pakistan and is located in Karachi.
Considering their hard work, passion, and dedication, they have proved themselves by their clients such as K-Electric, Magnum Pakistan, Unilever and Allied Bank.
They are one of the leading technologies, digital, and outsourcing services company.
With over 15 years of experience, Fortune 500 customers and over 1200 successful projects, Creative Chaos develops world-class web and mobile applications for customers across the globe.
LANE12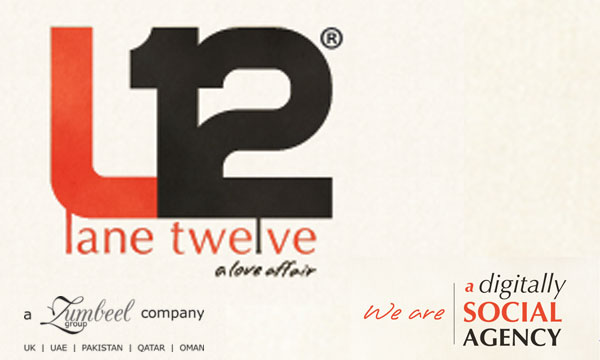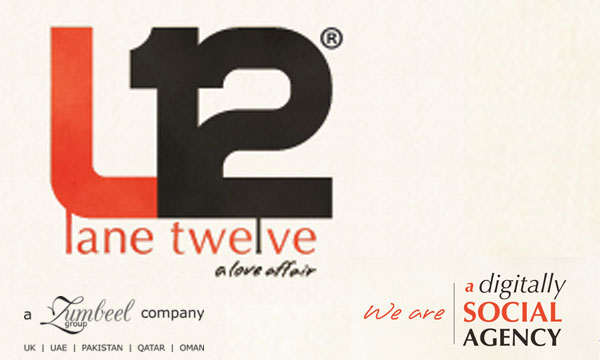 They classify thmeselves as a digitally social agency.
A Zumbeel Group Company that specializes in digital media marketing is present in Pakistan (Karachi, Islamabad), UK, UAE, Qatar & Oman.
Their mission is to 'nurture the growing brand and consumer bond and convert it into an adorable alliance'.
They have a huge industry experience managing clients like Telenor, Reckitt Benckiser, P&G, Suzuki, Unilever, Mazda, L'Oreal and many more.
DIGITZ
Digitz (Pvt) Ltd is a full-service digital media agency and the PMAA Dragons of Asia Award winner for being Best in Digital (Pakistan), Best in Social Media & Word of Mouth Campaign (Asia) for Coke Studio are undoubtedly a crew of digital & creative enthusiast.
They started in 2005, and since then they have managed to amaze their clients with their digital engaging experiences.
Some of their major clients are Coca-Cola, P&G, Pizza Hut, 3M, Pantene, Q-Mobile, Engro Foods etc.
So if you have a passion for digital, then get yourself affiliated with Digitz (Pvt) Ltd. 
SYNITE DIGITAL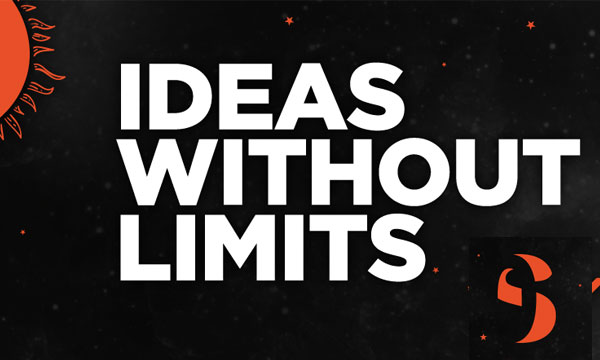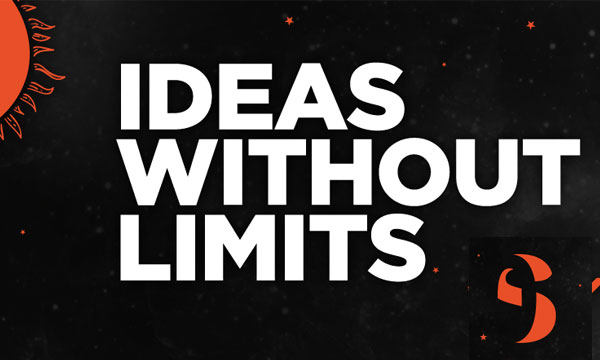 Officially launched in 2014 and presently one of the leading 360-degree digital agency in Pakistan, Synite Digital is well-known for creating stories, integrated platforms and making brands viral online.
The portfolio is yet to be unveiled, but by considering Synite's social media platforms, we can see that they have accounts such as Olper's, Moor – The Film, Engro Foods as well as being the proud sponsors of Best in Digital category at the Advertisers Society Awards 2015.
Seems like they've got a plan!
And yes, the work-life seems fun loving too!
BRAMERZ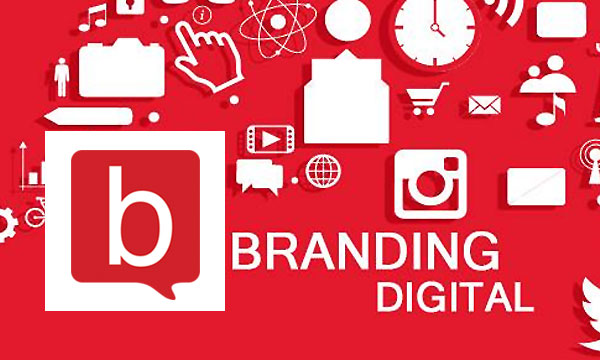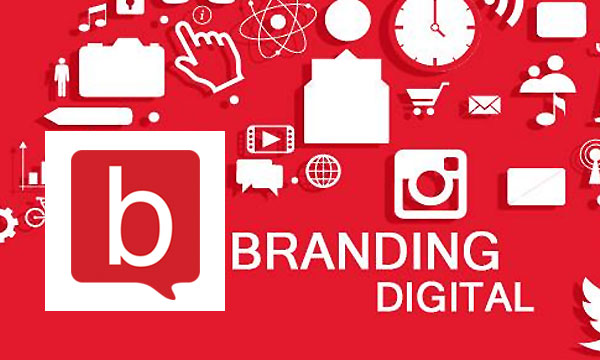 An award-winning full-service digital agency, Bramerz.pk is enabling brands with the power of digital media for more than 8 years. Their work and success could be viewed  by their powerful and popular projects like
Nescafe Basement: Reaching 10 million+ users digitally with 800,000+ songs streamed through their website and Facebook App
 Domino's: Online ordering game thru their website & mobile app
Their clients include Samsung, Pepsi, Levis, Nestle and more.
So if you live in Lahore and are a digital advertising enthusiast, then make your mark by being a part of Bramerz.pk.
GROUPM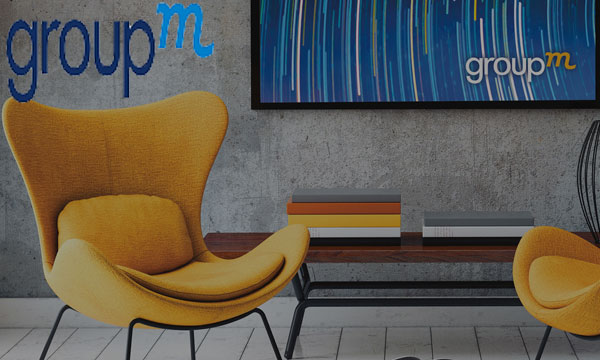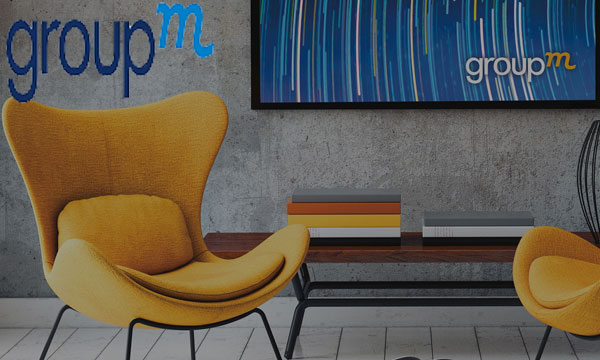 Responsible for one in three ads globally, GroupM is the world's leader in media delivery unrivaled marketing advantage.
With over 27,500 employees in 400 offices worldwide, they prove themselves being the BIGGEST & POWERFUL above all.
Their local office is located in the heart of Pakistan, K-Town. The work life seems to be fun and full of entertainment
BRAINCHILD COMMUNICATIONS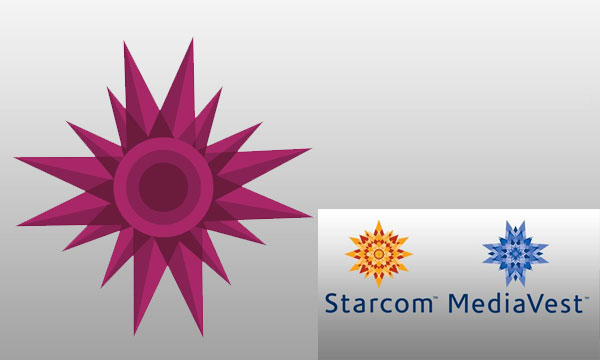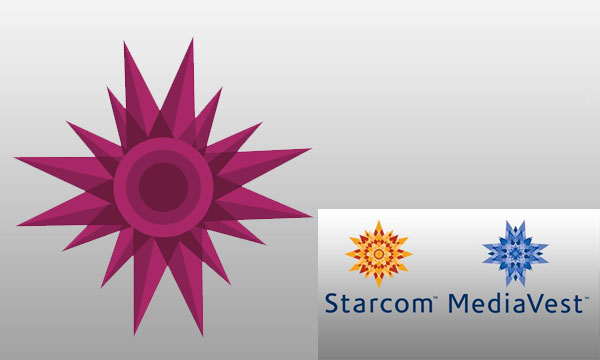 Brainchild is one of the larger communications groups in Pakistan. With many industry "firsts" to its credit, Brainchild is considered to be the leader in communication services. They started our operations in 1997 as Pakistan's first Media Planning and Buying House with a vision to be the largest communications group in the country. It provides following services to the leading companies:
– Media Planning and Buying
– Creative Designing and Branding
– Television Productions and Branded Entertainment
– Event Management and BTL Activities
– Digital Consulting, Planning, and Buying
Brainchild head office is in Karachi and the other two offices are in Lahore & Islamabad.
BBDO Pakistan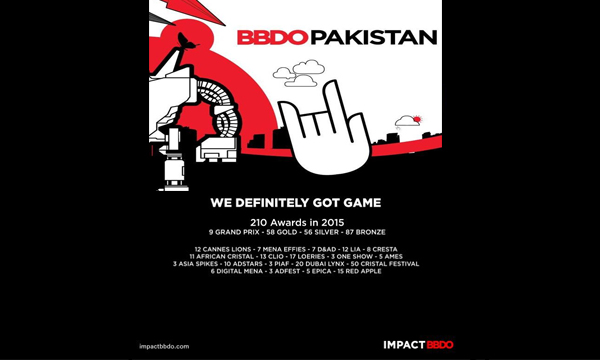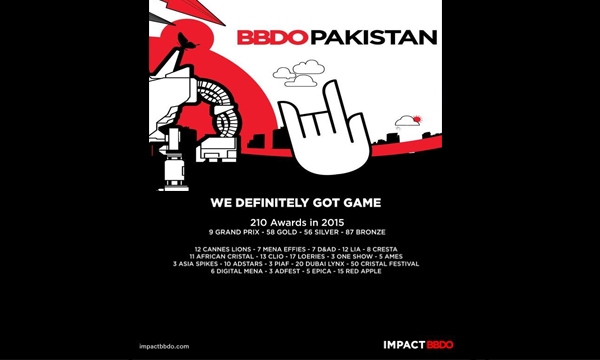 BBDO Pakistan was launched in 2012 and is affiliated with BBDO Worldwide which has an established presence in over 81 countries across the globe. The BBDO crew has created invigorating and 360-degree advertising campaigns for PepsiCo brands include Lays, Wavy, Kurkure and Cheetos. This includes digital advertising as well. Their other clients include 7UP, Mirinda, and Sting Energy.
Located in the cultural hub of Pakistan, Lahore at M.M.Alam Road, BBDO has won the most international advertising awards and accolades this year for their "Not A Bug Splat" campaign including the Cannes Lions.
They hope to achieve creativity and effectiveness in their campaigns.
Apply now to BBDO Pakistan to work in an incredibly dynamic and challenging organization!
What is your opinion regarding the rise of Digital Media Advertising in Pakistan? Do you think this trend is here to stay? Let us know in the comments below.