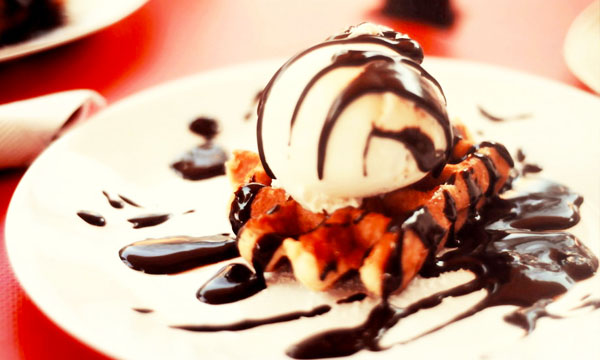 Are you one of those people who crave meetha, soon after having something savoury? Well, congratulations. You are one of us. We, the foodies are staunch believers that food cannot be digested unless it is followed by something sweet. Forget about the diet, forget about the calories. Let's take a trip around the city and find the best places for desserts in Karachi.
If you're on a mission to cut desserts out from your life, we suggest you stop here, because this article is going to get heavy. And by heavy, we mean lots and lots all pictures of heavenly desserts that will make you salivate and hate us a lot. However if you are looking for new places to try something sweet, read on.
Bella Vita
A quick fix for your meetha cravings, Bella Vita has a range of desserts for you to try. We for one highly recommend their ginormous cook served with gelato on top! You won't be disappointed. The freshly baked warm gooey chocolate chip cookie with a gelato of your choice is for Rs. 425/- But oh so worth it.
Espresso
Sure you get a cookie for free when you check in, but if you really want something sweet that will make you feel happy, try the Bread and Butter Pudding. We ordered that along with a cheesecake and everyone preferred the pudding. Let that sink in. Bread and Butter pudding over cheesecake. It was that good. One serving costs you Rs. 395/-
Nandos
There was a time when people went to Nando's mainly for their Chocolate cake. Yes, it's that good. A slice costs you around Rs. 295/- but if that's not enough you can order the entire cake too! You will definitely love it.
Chatterbox – Pie in the Sky
Sure it is a bakery, it is bound to have desserts. But Chatterbox cafe delighted us with their Italian Almond and Chocolate Torte. The other dessert was served with a chocolate spoon, we still preferred the torte over it. Absolutely delicious.
Lals
Their servings of gelato are too small and do not satiate the sweet tooth. At times like these you can order a box of their freshly made crunchy ice creams macaroons and munch away!
Delhi Rabri House
All the desserts in Karachi listed above are delicious, our love for desi desserts has no comparisons. With things like Rabri, Gajar ka Halwa (which is now in season) and kheer ruling out hearts, you need to know where to get the best ones from. Delhi Rabri House on Burns Road is an expert in all these.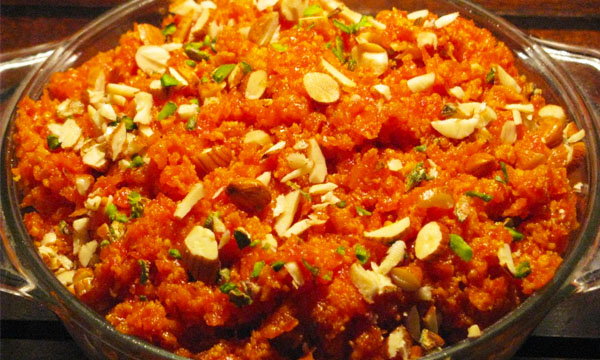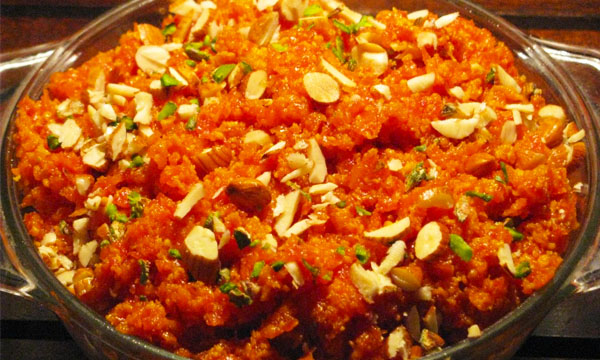 Lal Qila
The place is famous for its fried prawns but when it comes to desserts, their Kulfi Crunch is pretty delicious too.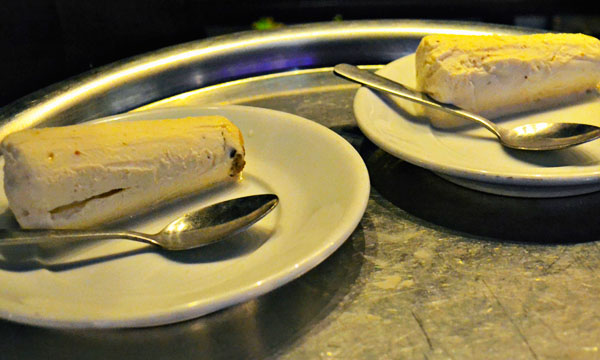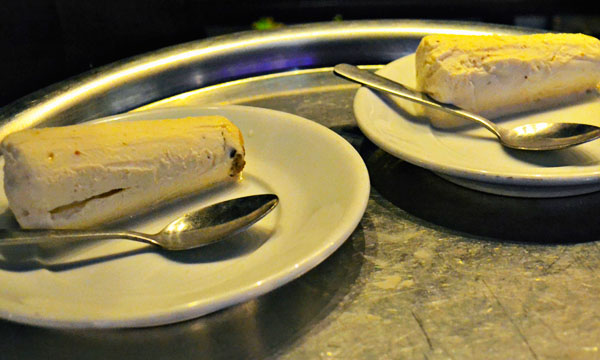 These places are all tried and tested by us. We will surely be visiting more and adding them to the list. Know of a place you think should be here? Let us know in the comments below.