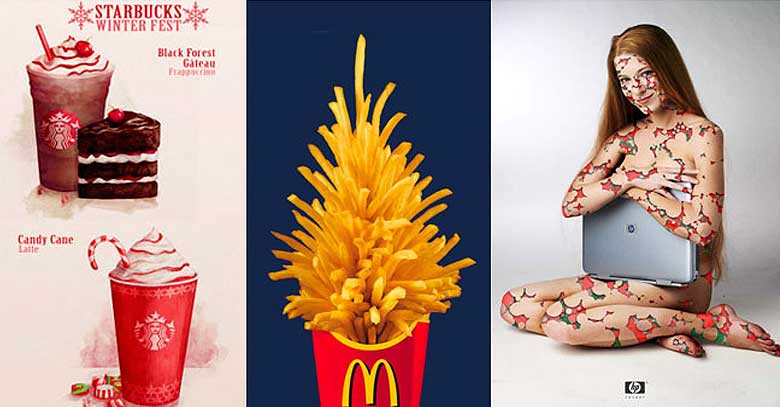 Christmas is just round the corner and like everyone else, brands are also keen to participate in the global event of celebrations, holidays and feasting.
Over the years many brands have cashed upon the holidays that people spend in their homes glued to their televisions and consequentially at their most vulnerable to advertising.
Advertising has been traditionally most effective in its print form; and thus we now look at some of the best and wittiest Christmas Print ads from famous brands.
1. Mercedes Benz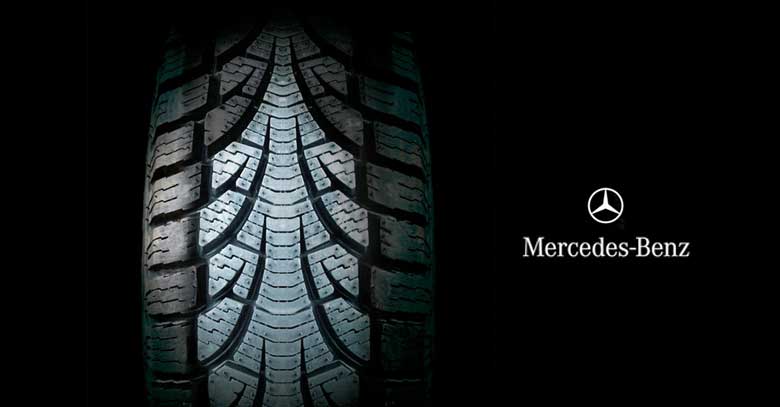 2. Tide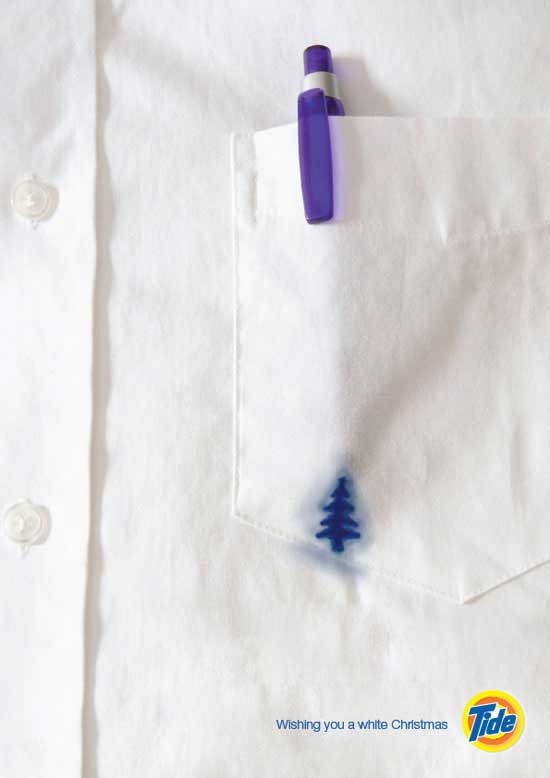 3. ChildHope Asia – NGO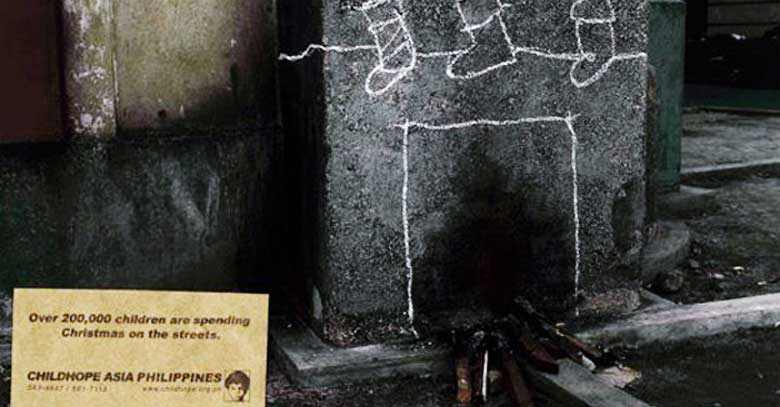 4. Dominos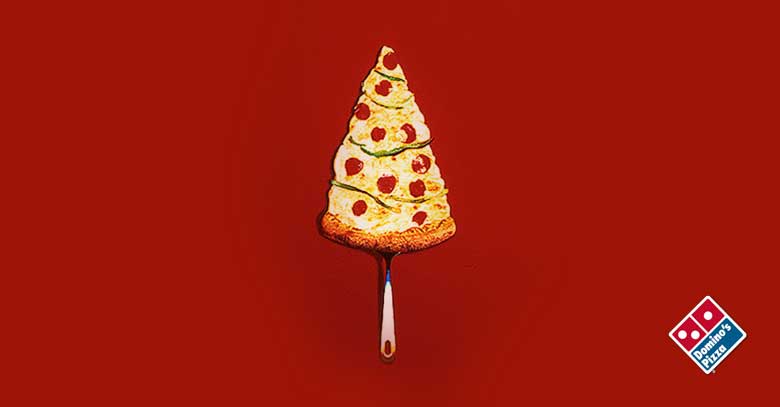 5. Jeep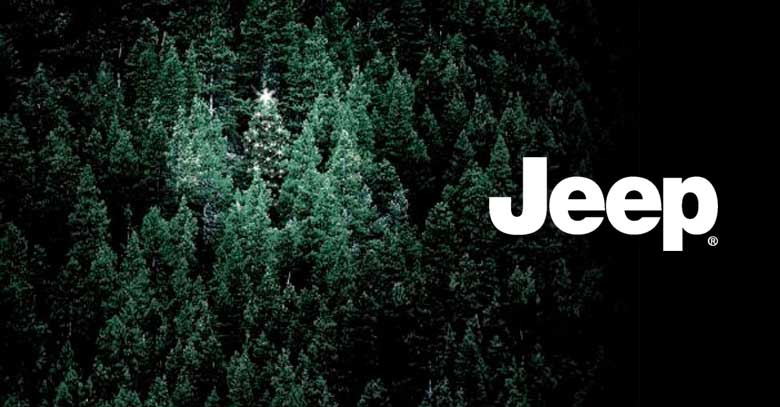 6. Mazda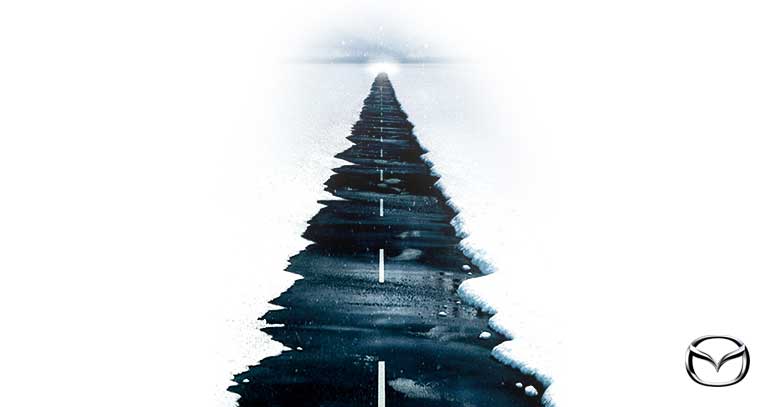 7. Pepsi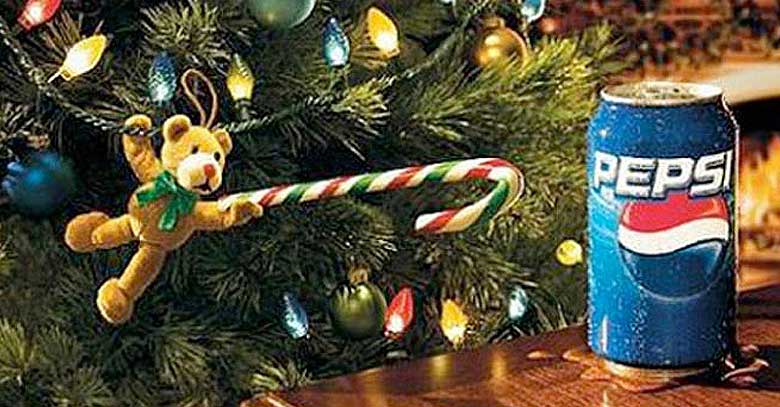 8. Omino Bianco Washing Powder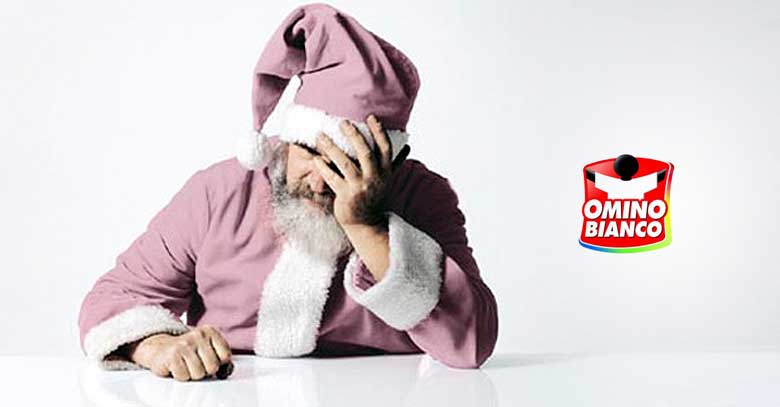 9. Publicis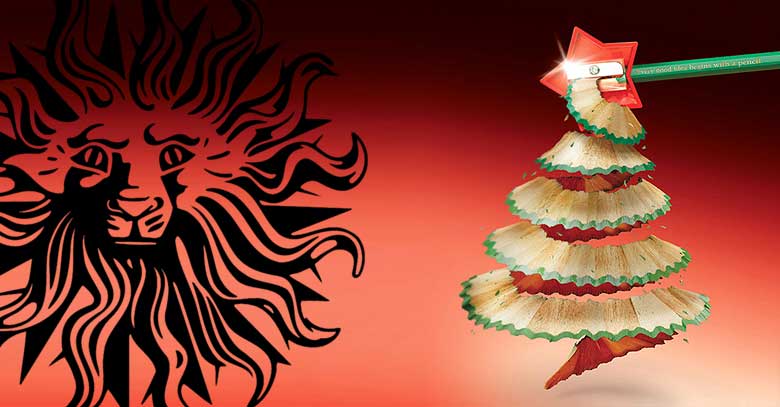 10. Volkswagen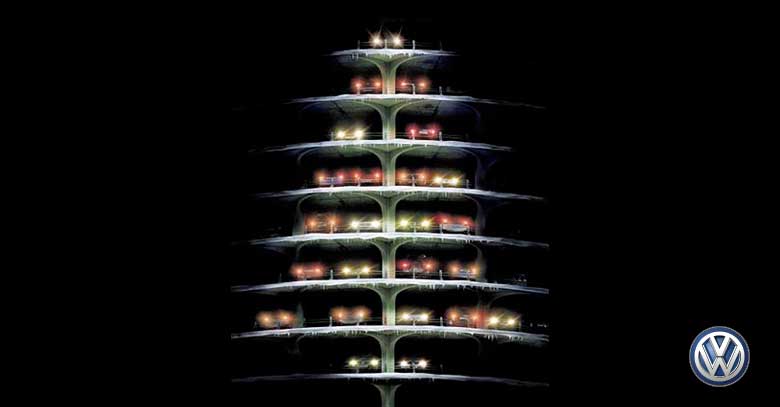 11. Nespresso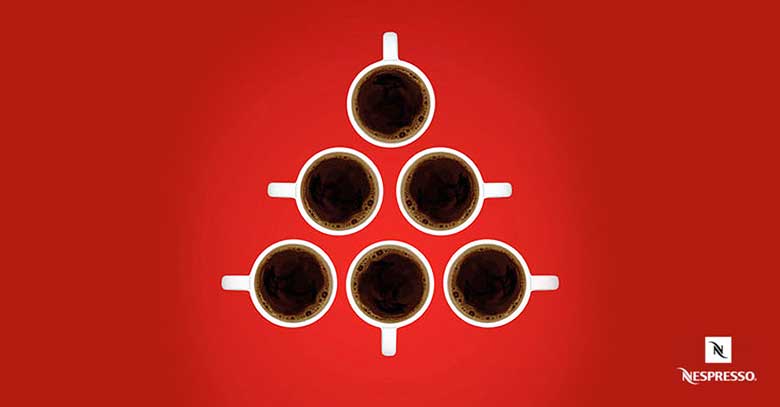 12. HP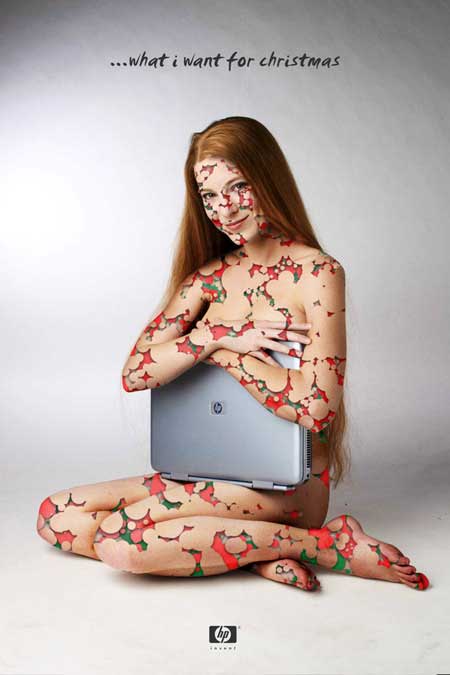 13. FedEx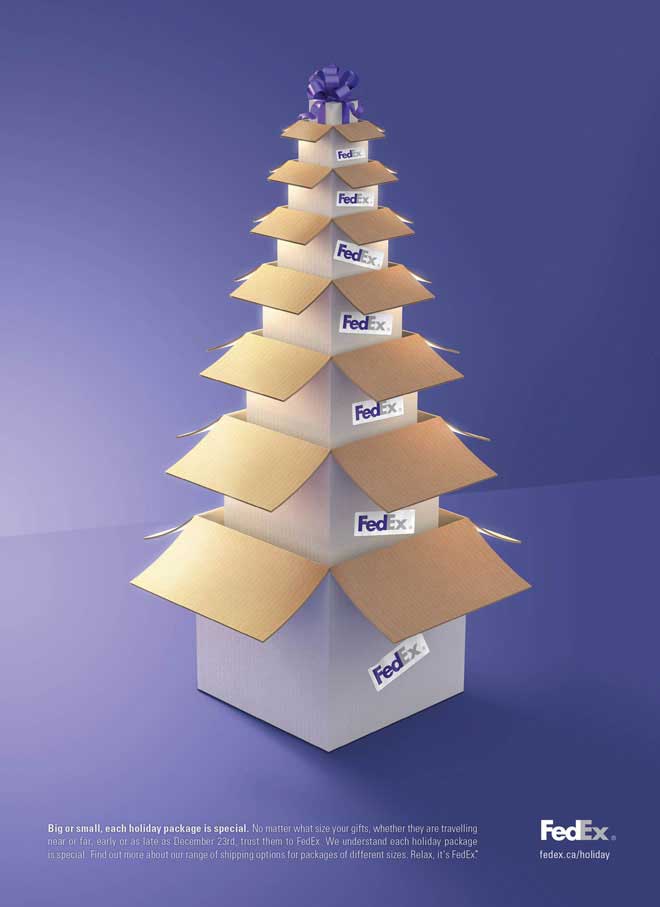 14. Suzuki Swift