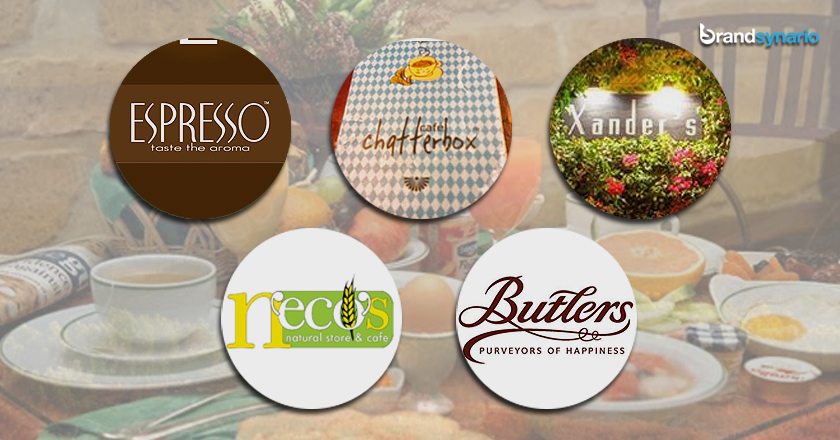 6,086 views
"Human Rights start with breakfast." – Leopold Sedar Senghor. Rightly said! One way to treat yourself well in this city is to begin your day with some freshly cooked healthy breakfast. With new places opening each day, the options are never ending.
Looking at what these restaurants and cafes have to offer, one falls in love at first sight. Here we bring you the top five breakfast places in Karachi. Not playing favorites here, it's what pleases the mouth!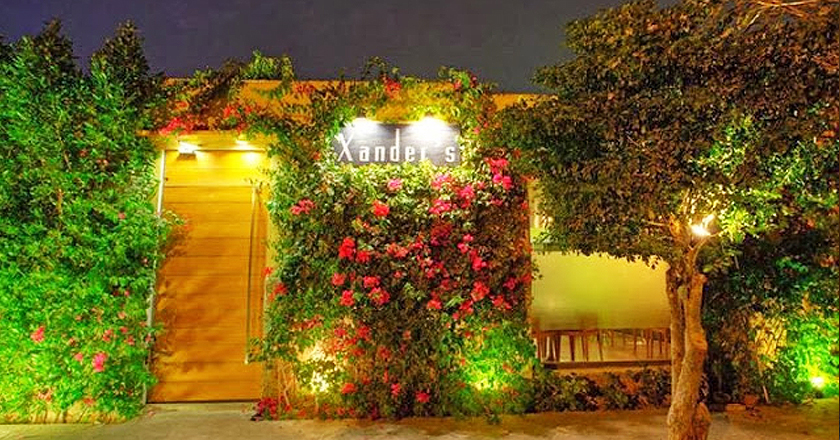 Located on the famous E street, it hasn't been long since the opening of this café. Diversifying from the cliché café look, Xander's has a lot of warmth and delicious food to offer with its minimalistic and pleasant ambiance.
They serve an extensive all-day breakfast menu, which ranges from Classic Eggs Benedict to Blueberry Pancakes to Homemade Granola and Milk. Their open-faced sandwiches are a must try!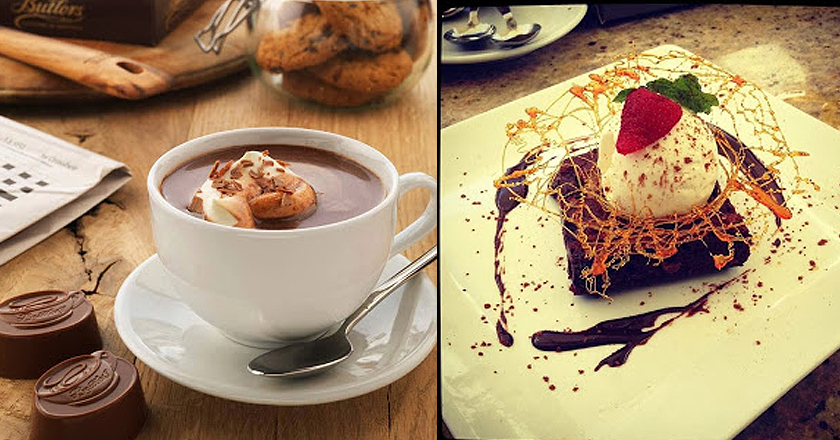 Also, if you're in for something grand, do not leave the beautifully designed place without gobbling down their double chocolate brownie.
YUM. It instantly reminds one of the quote on the menu- "The only way to get rid of TEMPTATION is to yield to it" – Oscar Wilde
Well said Mr. Wilde, Well said.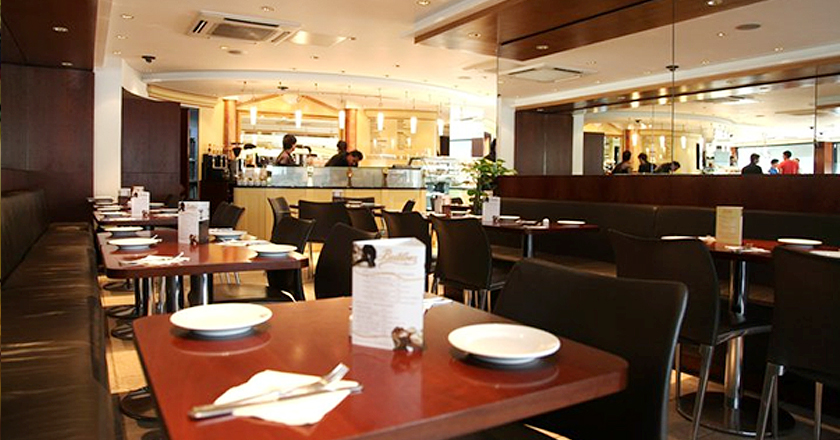 Undoubtedly, the first choice of whoever wants to have an irresistible cup of coffee in this town.
Whether you like it hot or cold, Butler's trumps all in this agenda.
However, through a gradual course in its existence, it has made its way through the breakfast mafia successfully.The best item on their all-day breakfast menu is the Irish Breakfast. With those perfectly cooked eggs, sausage bites, hash browns and beans on the side, there's no better way to start your day.
Breakfast of the champions, eh? The Belgian Waffles and Pancakes at Butler's are other winners on the menu if you're feeling the need to satisfy your sweet tooth. Additionally, their sandwiches, especially the Steak and Cheese Panini, are delicious.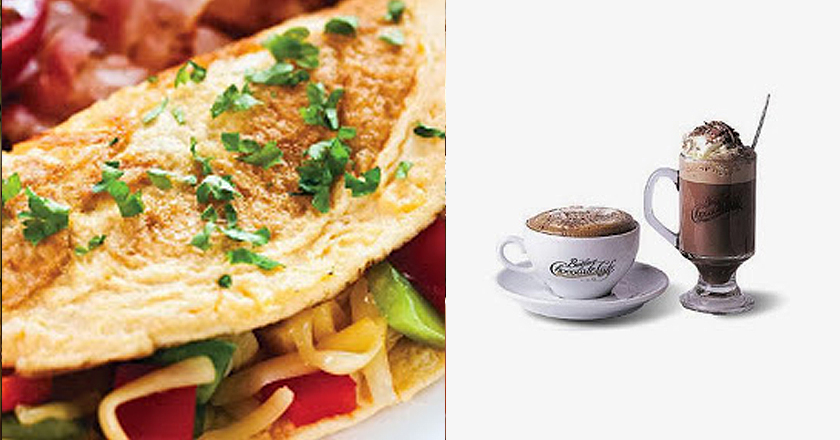 Hint: The triple chocolate muffin with melted caramel bites will make you come back to this place. Not to be missed is the delicious Chocolate Croissant. And you can most definitely not miss out on their Iced Caramel Macchiato to kick-start your day with some caffeine.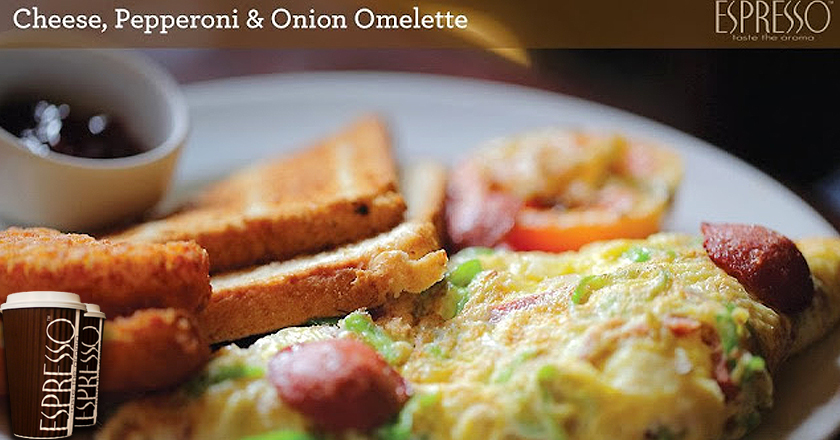 Espresso was one of the first cafes to modernize and bring gourmet-style coffee to Pakistan. It was like our very own Starbucks.
It offers a wide range of food to choose from. The Mediterranean Omelette, Signature Waffles, Cheese and Mushroom Omelette are one of the best items the place has to offer.
Their Chicken Quesadillas are not from the breakfast menu but have them if you must, they're delicious.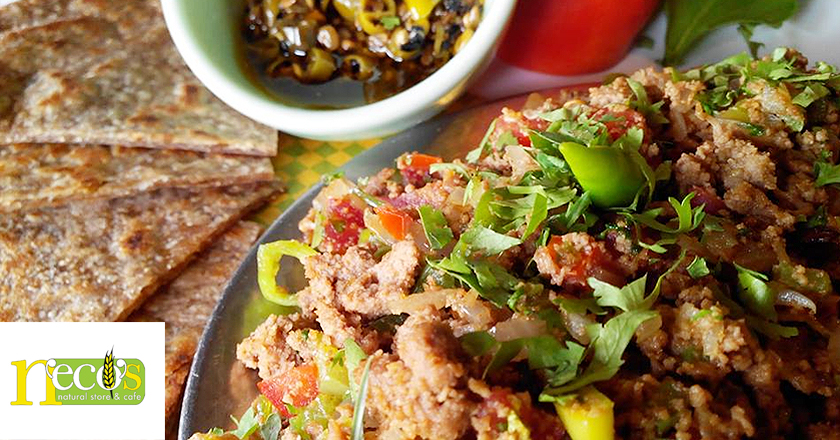 For those with an overgrowing preference for an organic lifestyle, Neco's runs a monopoly in this city. It offers organic and whole wheat items along with gluten-free and vegan options in their menu.
Using the country's most natural produce, the hype of this place keeps increasing. Most people love their organic Omelettes, Muesli and French toasts from the breakfast menu.
Also, you can take back loads of organic goodies to maintain a clean and healthy eating cycle.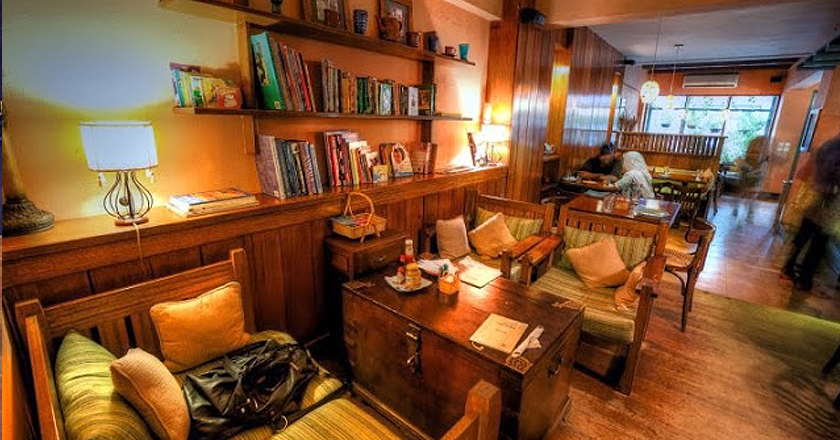 Maintaining a low profile, this place, nevertheless has quite a few goodies on their breakfast menu. From Omelettes, Blueberry French Toast and Waffles to their delicious Quesadillas and exotic drinks, Café Chatterbox does not compromise on quality or quantity.
Located within Karachi's famous bakery, Pie In The Sky, it has a cosy and welcoming setting to it with a book corner on one side to give the place its serene look. The interiors, with their wooden, rustic tables and chairs are perfectly suited to the ambiance.
The price range for these places does not vary much with Café Chatterbox being lighter on the pocket compared to the other four in the list above.
All in all, these places offer amazing food, relaxing ambience at reasonable prices.
Can you think of any other good breakfast place in Karachi?
By Arub Shaikh