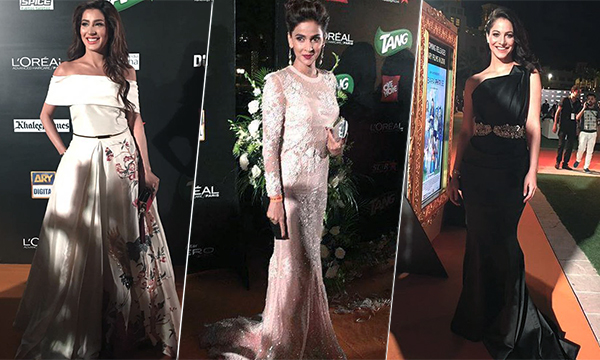 So everyone was a winner at this year's ARY Film Awards 2016. There were some incredibly funny moments like Ahmed Butt's impersonation of Taher Shah's Angel and other enjoyable ones such as the groovy dance moves performed by Mathira and Faisal Qureshi. But what got everyone talking, was perhaps the gorgeous outfits and overall appearances of our favorite celebrities.
Here is a list of the best and Worst dressed celebs spotted on the red carpet of ARY Film Awards:
      1. Best – Mehwish Hayat
In a custom made ivory gown by Shehla Chatoor and paired with a clutch by Charles and Keith, Mehwish Hayat walked right into the top of our best-dressed list.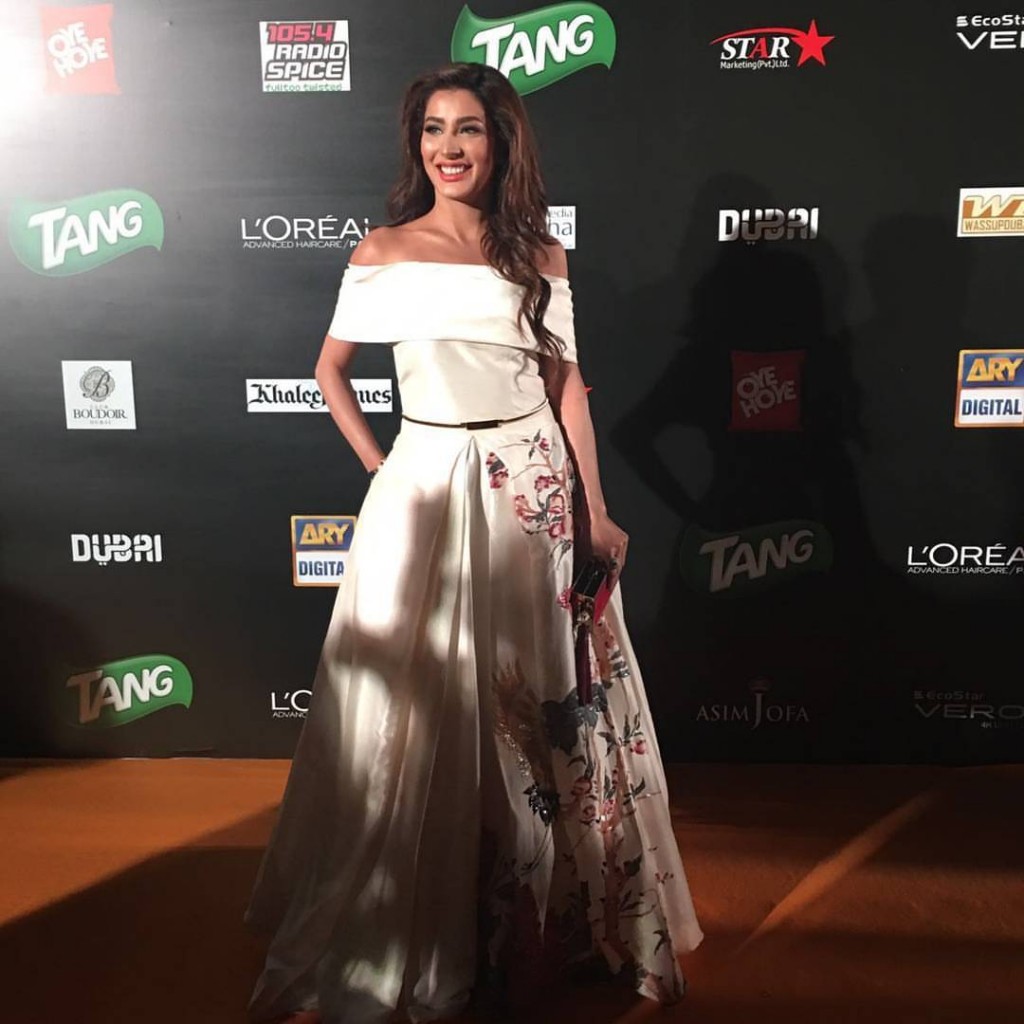 2. Worst – Noor Bukhari
We think Noor mixed up her invite to a the ARY Awards with that of a relative's wedding. While we love the idea of keeping it desi, a garara on the red carpet is screaming for attention, and not the good kind.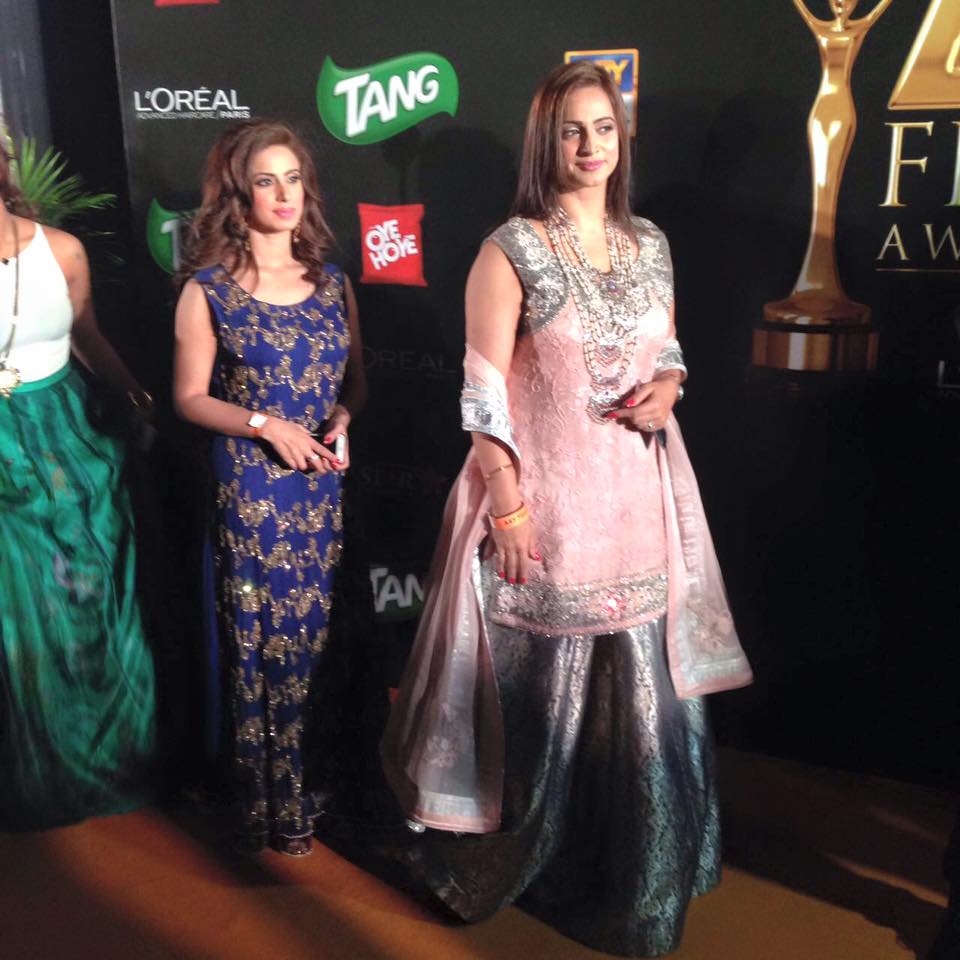 3. Best – Mahira Khan
We're pretty sure Mahira Khan doesn't even try to look good. It just happens naturally. She simply stunned in this cream-colored gown by the Indian Designer Manish Malhotra. However, it did look in need of some steaming, to get rid of those pesky wrinkles.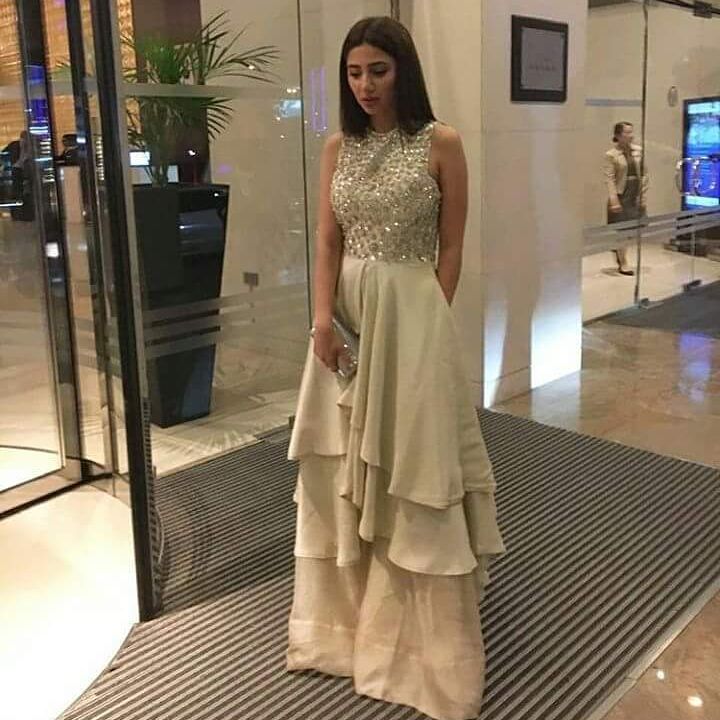 4.  Worst – Aamina Sheikh
Aamina Sheikh is the undefeated queen of red carpets. She usually nails it with her outfits and styling. However at this year's ARY Film Awards, her Morri outfit fell a little short of the mark. While her gown does hug her in all the right places, the tatters at the end are a little bit much. Also can we please talk about what's going on with her feet?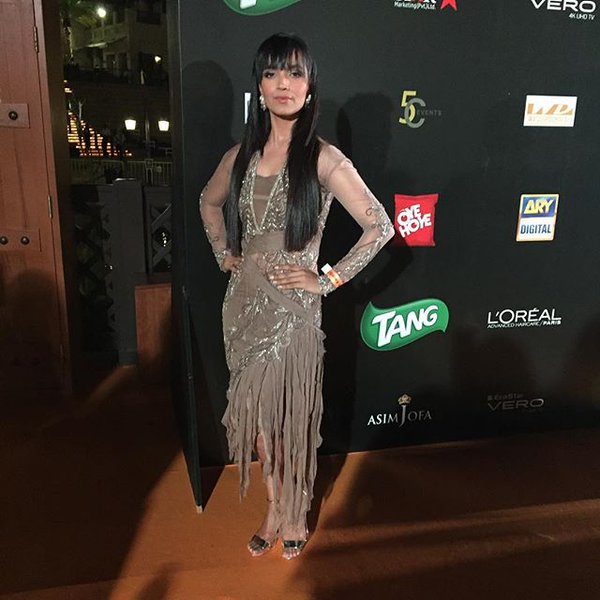 5. Best – Cybil Chowdhry
The supermodel absolutely killed it on the red carpet in a stunning evening gown by Elan. Everything from the fit to the cut and especially the belt was spot on. Her hair and makeup were on point, but perhaps her best accessory was the happy smile she gave to the camera.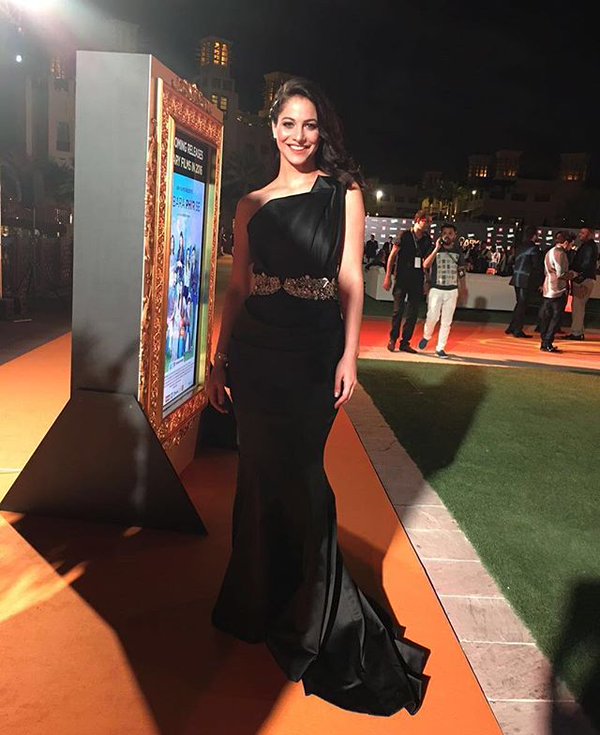 6. Worst – Ayesha Khan
No stranger to the Red Carpet, Ayesha Khan failed miserably at impressing us this year. While the electric blue color goes well with her complexion, the pattern on the front is staring us right in the face.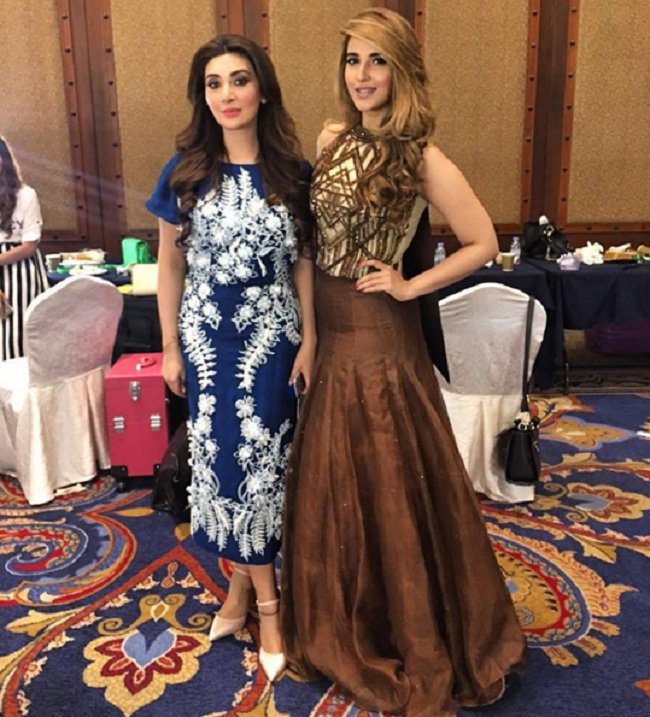 7. Best – Azfar Rehman
Everybody's favorite celebrity Azfar Rehman heated up the red carpet in a fab Amir Adnan outfit. The jacket was just the right fit and paired with white pants, really made him stand out.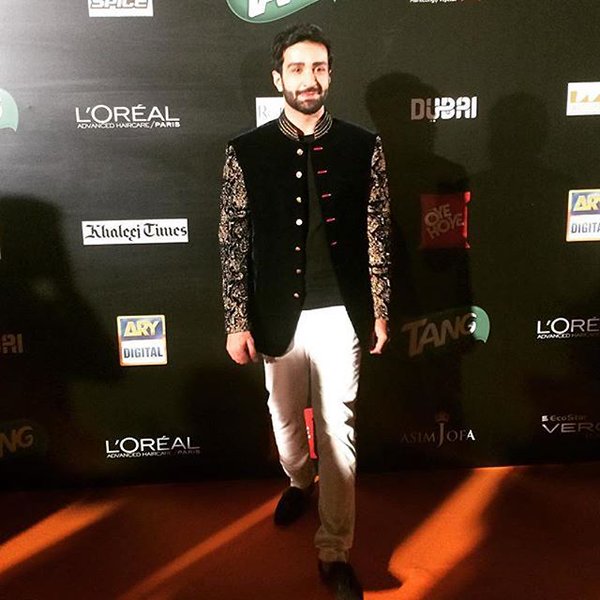 8. Worst – Nida Yasir
The queen of morning shows, Nida Yasir is famous for showcasing local designers. However when it came to the Red Carpet, her choice left us baffled. We aren't even sure how to describe her outfit. Also she is just not able to carry it well. Take a look for yourself and decide.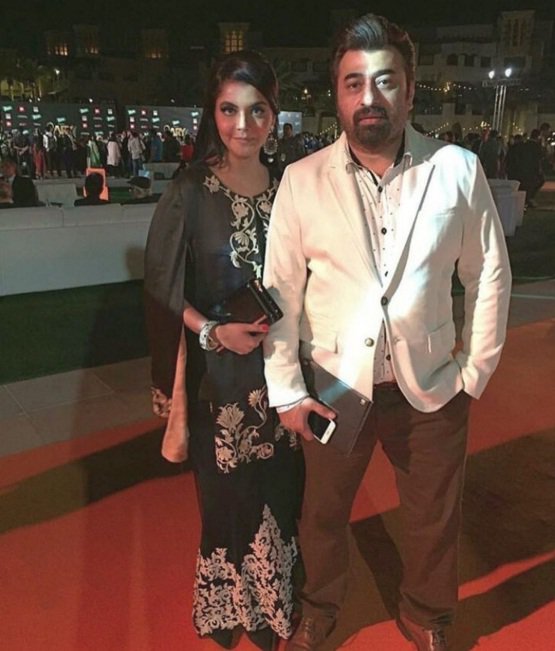 9. Best – Saba Qamar
In a peach Maheen Karim outfit and her sleek updo, Saba Qamar was the image of perfection on the Red Carpet.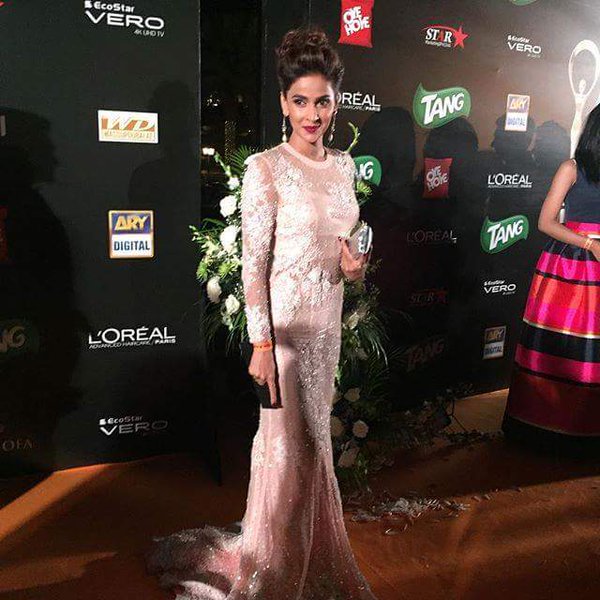 10. Worst – Mawra Hocane
Yes, she is the perfect example of the girl next door, but Mawra Hocane did not exactly wow us with her outfit. Maybe she needs to hang up her cutesy image and try something else for a change. Also, she needs to go a little easy with the blush.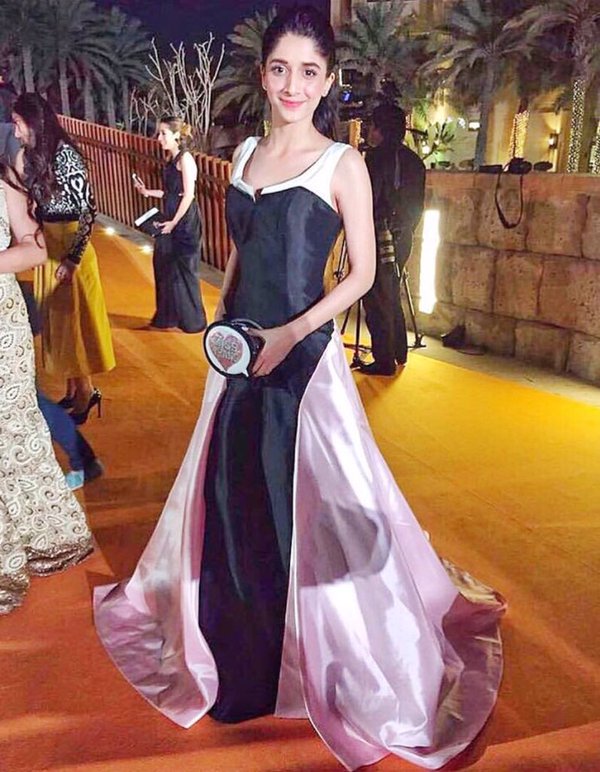 ARY Film Awards 2016: Complete Winners' List, Event Highlights & Pictures
Picture credits: Movie Shoovy