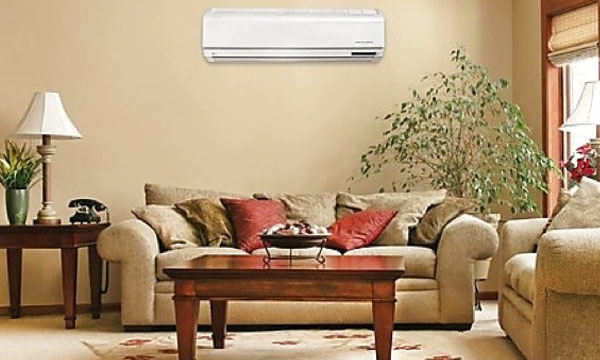 As the heat intensifies, air conditioners become the need of the hour. In this scorching heat when the sun starts blazing and temperature rises up to 45oC+ along with humid conditions, the usage of air conditioners increases. Whether it's your home or workplace you need to have one that is powerful in cooling and affordable in terms of price and electricity consumption. We have compiled a list of Best Air Conditioners to choose from for this season.
Dawlance Inspire Plus Inverter 30 (1.5 Ton)
Dawalance Inspire Plus Inverter saves up to Rs. 26,000 through inverters and is the best option for a moderate sized room about 140sqft to 225sqft.  It brings cools instantly with its wide-angle swing and turbo mode. The AC can also operate with a generator. It can start up on voltage as low as 155V so you don't have to attach a stabilizer. This smartly designed inverter is also available in Golden and Maroon colors at just Rs. 54,500 in special limited time offer.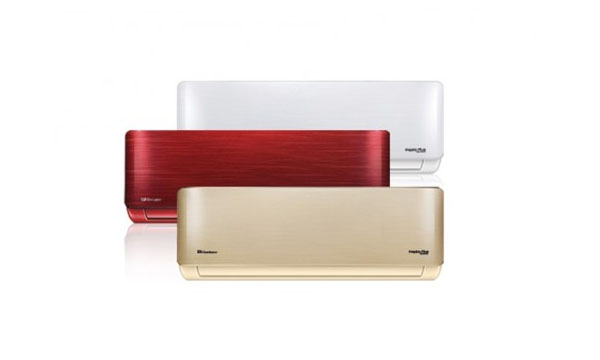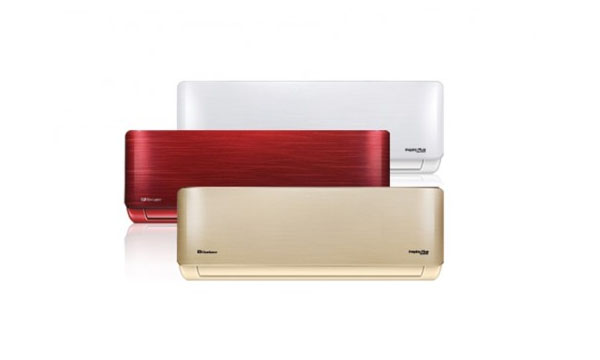 Orient DC Inverter (1.5 Ton) –Ultron Series
Orient DC Inverter (Heat & Cool) of Ultron Series is its biggest model (1.1 meter long) and greatest in performance. Its four-way cooling system keeps your room cool and can also run on UPS, Generator and Solar Panel. It can operate even in the low voltage up to 150v and gives the complete BTU and extended air throw. Labeled with the tag line 'Kuch Bara Soch', the package price is reasonable Rs. 59,900 at the moment exclusively for limited time offer for Ramadan.
GREE G10 Inverter 1.5 Ton
If your budget is high and your choice very selective, the GREE G10 Inverter 1.5 is the solution. GREE Air Conditioners are the best in terms of cooling because these are built on the latest technology and give full BTU capacity.  G10 inverter is based on Ist European compliant cooling and heating system and with a double condenser, resulting in efficient cooling within minutes. This glossy textured finish unite has dual installation feature (both sides option) and can save electricity up to 60 percent. Currently, this eco-friendly AC is available at Rs. 82,000.
Haier HZE DC Inverter (1.5 Ton)
Haier's HZE R2 Inverter AC with its 3D airflow can cool up your room within 3 minutes. Its DC converter technology saves up to 50% of electricity consumption. Based on active PFC technology this inverter Air Conditioner can control room temperature more efficiently. Additionally, it has a tendency to work in a wide range of voltage (runs on low voltage) and gives 18000 complete BTUs. Having Mitsubishi compressor, it is available in market at an affordable price of Rs.73,000.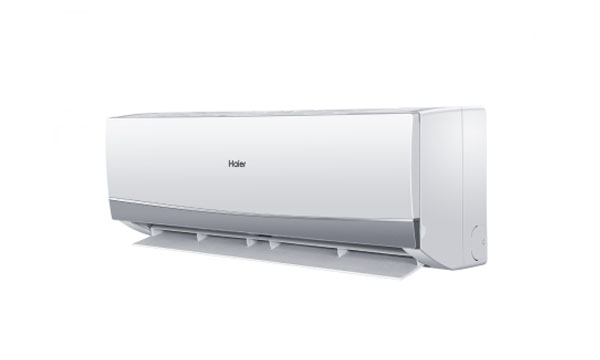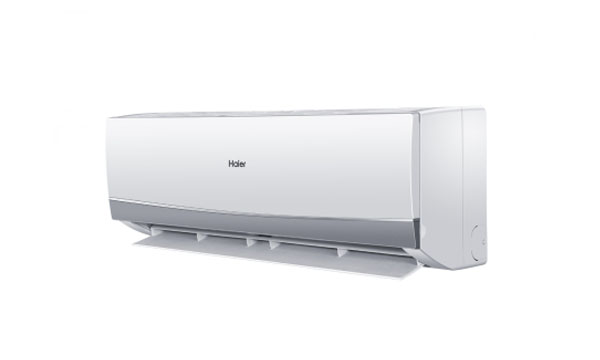 LG Inverter 186SQ (1.5 Ton)
With its tropical compressor, LG Inverter 186SQ Air Conditioner can cool up the room even if the temperature is above 55oC. It comes up with a built-in Voltage Care feature which keeps the unit running even in case of high or low voltage. Its outdoor unit has corrosion resistance ability and can be installed easily in few minutes. It not only provide faster cooling with optimized air flow but also saves energy up to 60 percent. Priced at Rs. 86,000, overall this package is reasonable as you get fast cooling in extremely hot weather conditions but also LG's Air Conditioners have better durability and market value than others.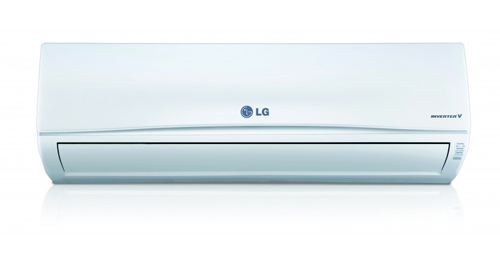 There are a few points to keep in mind whilst making a decision :
Typical savings indicated may vary significantly on a case by case depending on the actual cooling requirements and hours of usage per day.
We recommend that potential buyers thoroughly investigate after sales service and repair facility of each company before settling on  a unit.
The information provided is based on manufacturer's claim.