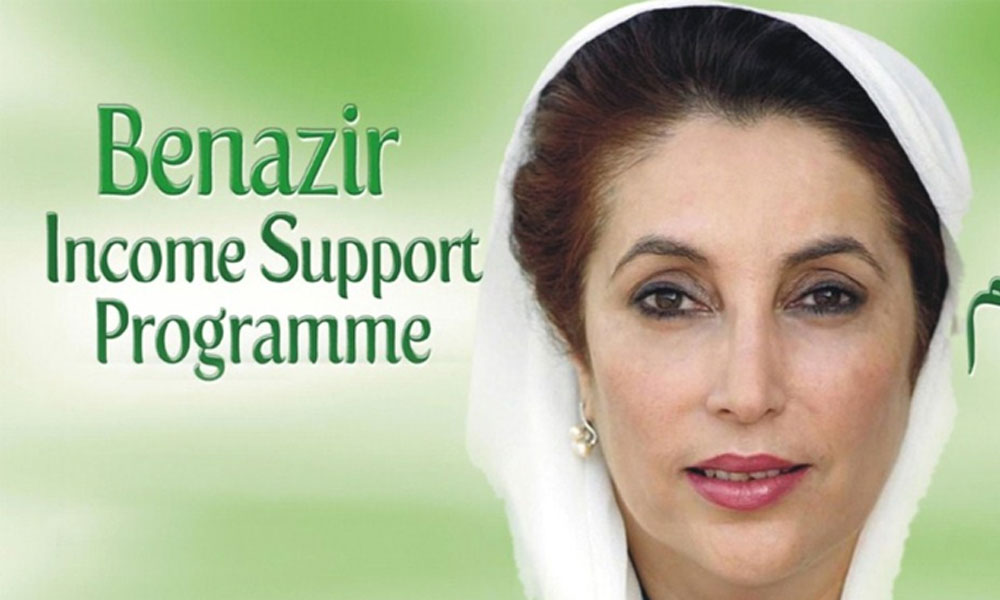 Have you ever received a fake text message promising you to deliver cash via Benazir Income Support Program (BISP)? We have too! The good news is that the masterminds behind the entire scheme have come to surface! Four out of a gang of nine people have been arrested.
Four culprits who have been arrested are Akram, Allah Rakha, Hanif and Aslam- they have been arrested from Chak 242-JB, Ladhar. PTA initiated a movement against fraudulent calls and fake SMSs back in March this year. In collaboration with FIA, PTA established complaint centers so as to analyze the pressing issue.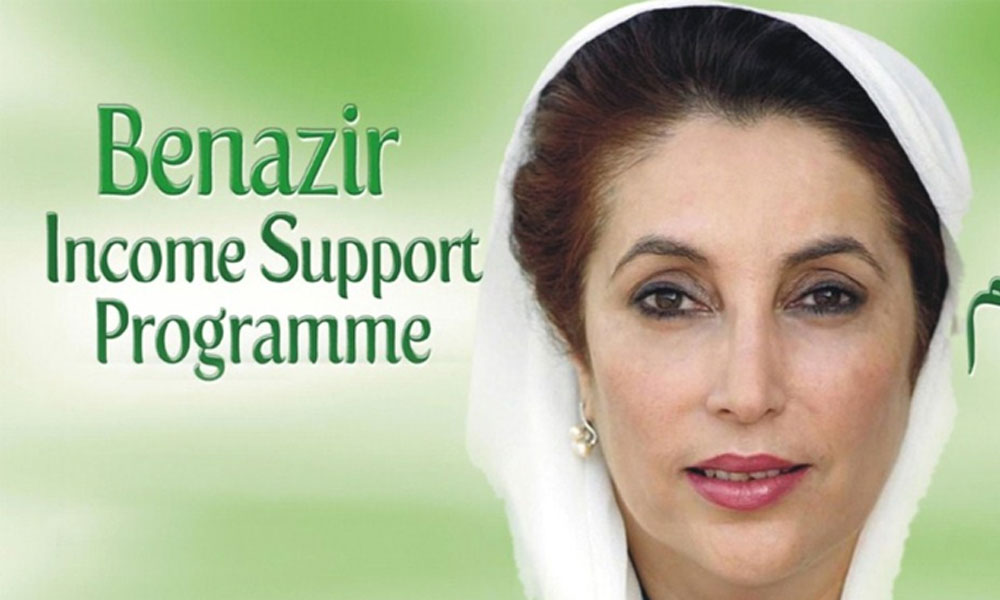 The campaign was received quite well by the general public- an announcement was also made in newspapers. Looks like the campaign was quite effective as it successfully arrested the main culprits behind the scheme that has been looting people.
The police believed that these people were arrested from the place where they had an entire set up established- they used to send automated messages to cell numbers, asking them for money and promising them delivery of BISP grant of up to Rs. 25,000 to 30,000.
The masterminds would begin a conversation and made false claims of people winning a certain amount. Upon receiving a response they would demand some money through mobile banking as processing fee. The arrested confessed to then blocking the beneficiary's number after taking the money, reports Pro Pakistani.
Names of the rest involved in the case who managed to flee the scene during the raid are- Bahader Ali, Muhammad Hamza, Farooq Ahmed, Muhammad Tariq, and Muhammad Ismail.
Stay tuned to Brandsynario for more news & updates.