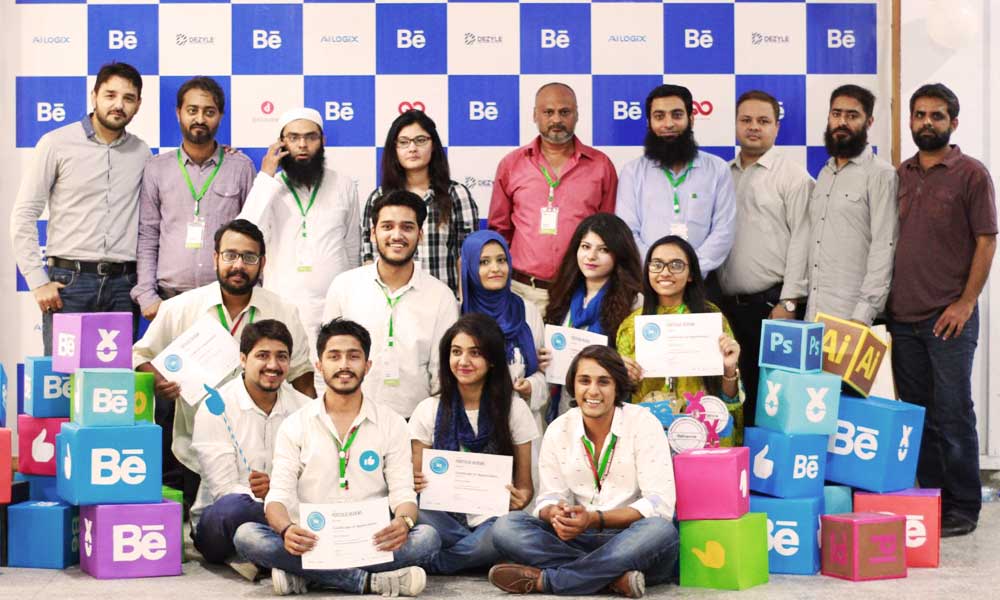 Owned by Adobe, Behance is a leading online platform that discovers and showcases creativity in Pakistan and all over the world. The entire creative world showcases their work at one stop for it to be seen, appreciated and acquire widespread recognition. Owing to Behance, companies all over the world are easily able to explore and approach talented creative at a global level.
Behance organized an event titled 'Behance Portfolio Reviews' in Karachi on October 29th 2016 at Karachi School of Arts. Around 20 most creative professionals from all over the city participated and showcased their artwork. More than 70 entries were received in total.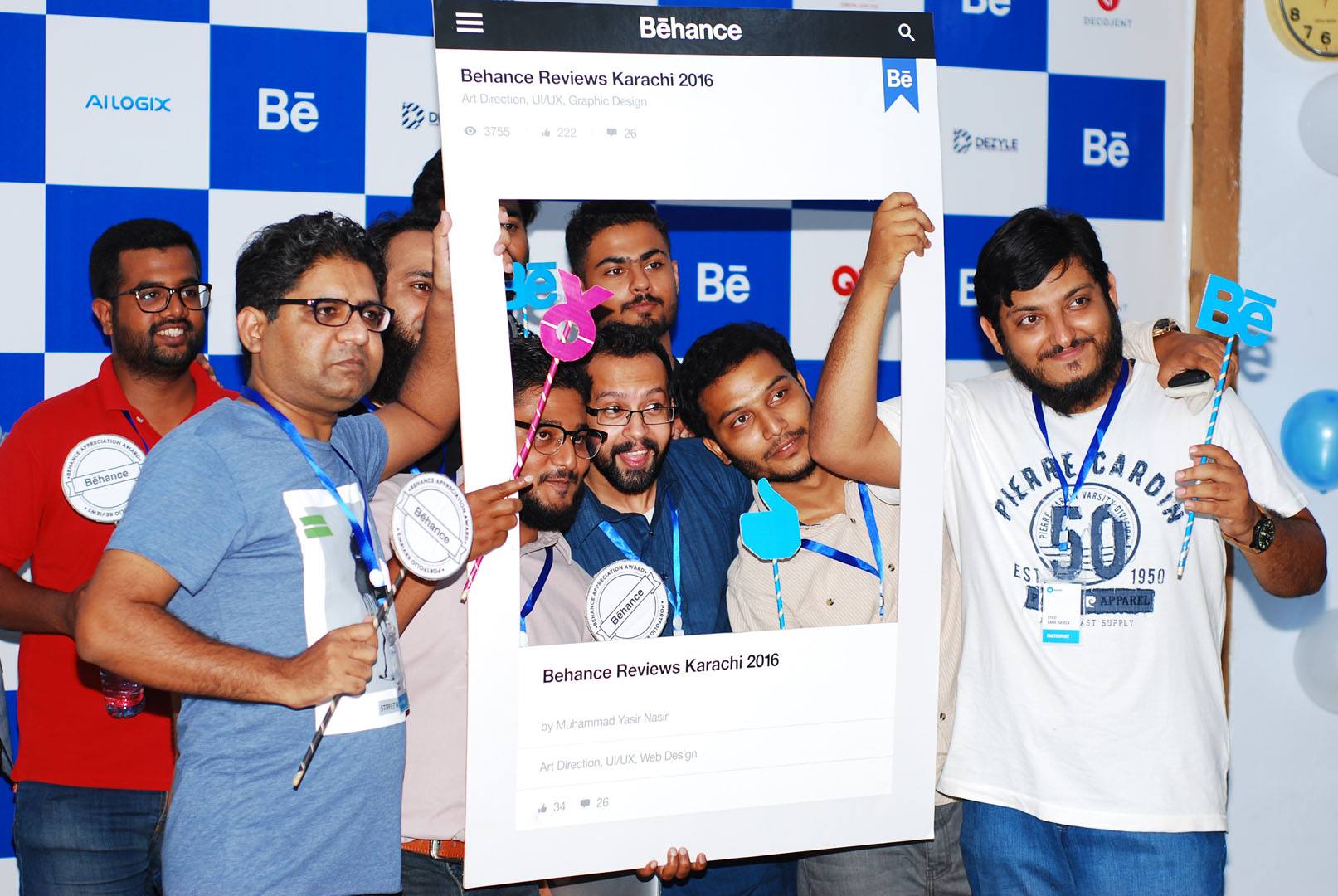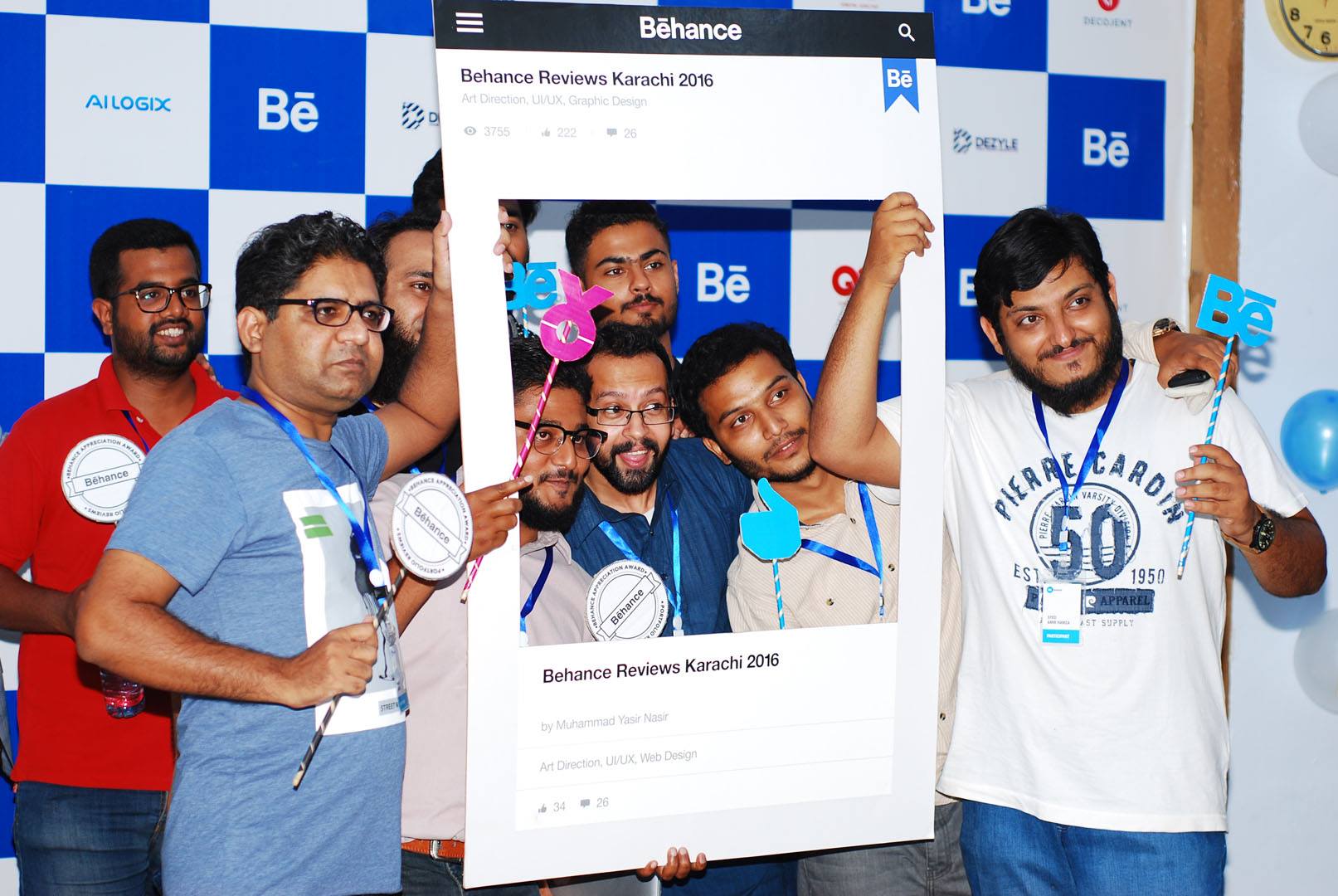 Aim of 'Behance Portfolio Reviews':
The overall aim of the event was to share the experiences and create an interaction between creative artists and leaders. It was also a great learning experience for artists who got a chance to network with other talented creative in Karachi.
One of the other positives of Behance Portfolio Reviews was how creative acquired helpful feedback to improve their portfolios, from successful entrepreneurs.
View images from the event below:
Mr. Khalid Nawaz Sr. Art Director from Synergy Dentsu Islamabad also participated in the event and showcased some of his most creative work. Mr. Nawaz was nominated for Behance Portfolio Review Karachi 2016. 
"The Behance event is a very good continued initiative which is a need of the industry. A place where young and old designers are given a platform to showcase their best work. It was  indeed an honor for me to be selected as the 20 best designers in Pakistan and sadly I didn't win this time but the experience of seeing the work, meeting the designers and accomplished creatives from the creative industry was an education in itself," said Mr. Khalid.
"This was only possible for my work at Synergy and thanks to Synergy I was able to not only do good work which was worthy of being selected but also got to attend the event. We should participate more in such events. It broadens our horizons and keeps us current.  I came back inspired and awe struck by the talented and dedicated designers of Pakistan," Mr. Nawaz added. 
[fb_embed_post href="https://www.facebook.com/permalink.php?story_fbid=1216174215087960&id=1157089684329747/" width="550″/]
Behance Karachi Event Team:
1- Main Organizer (Sr.UX Architect): Yasir nasir (https://www.behance.net/uii)
2- Co Organizer: Arif Samad (UX Consultant) (https://www.behance.net/askdziner)
3- Co Organizer: Tariq Majeed (Design Architect) (https://www.behance.net/tariqmajeed)
4- Co Organizer (Creative Manager): Neelam Nawaz (https://www.behance.net/monshta)
Arif Kamal (Folio3 Design Head) & Jonathan Cash (i3 Media Design Director) were the speakers at 'Behance Portfolio Reviews'
Visit Behance Reviews Karachi 2016 page here for more details. 
Stay tuned to Brandsynario for more news & updates.