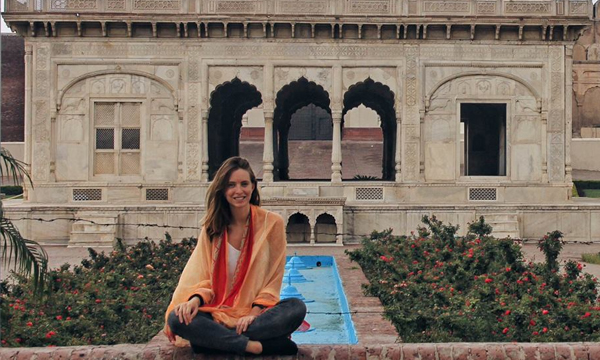 In times when Pakistan faces backlash for its political instability and deteriorating law and order situation, nevertheless, the nation never fails to charm its visitors hailing from foreign lands. The recent in line to be enthralled by Pakistan's beauty is the Spanish woman Clara Arrighi.
The young tourist shared the story of her journey to Pakistan, how she was hesitant to come to the country and was instantly mesmerized by its splendor on her visit.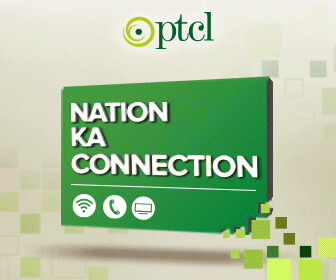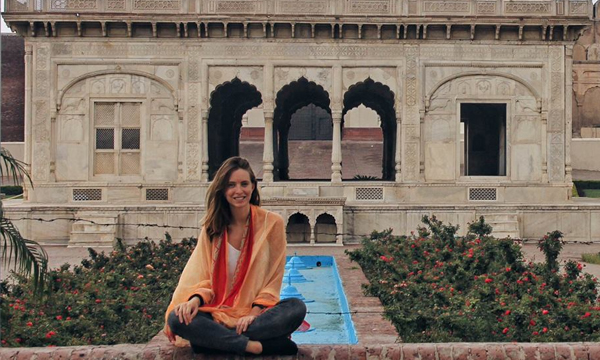 From its stunning landscapes to magnificent mosques, exquisite cuisine to cultural clothing; Clara was enticed by Pakistan and its people during her seven months of stay.
Clara Arrighi's story is making waves on social media and is a must read for everyone. Read what she has to share here.
[fb_embed_post href="https://www.facebook.com/clara.arrighi/posts/10154049837803152?__mref=message_bubble/" width="550″/]
Pakistan truly is a nation who welcomes all those who are willing to embrace the land with an open heart. While Clara Arrighi unveiled the real, untold side of the nation; she encourages everyone to visit the beautiful Pakistan.
We, the people of Pakistan send loads of love to our Spanish friend and hope she returns with more of her fellow friends next time around!
Pakistani Female Biker Zenith Irfan Wants to Travel The World On A Motorbike