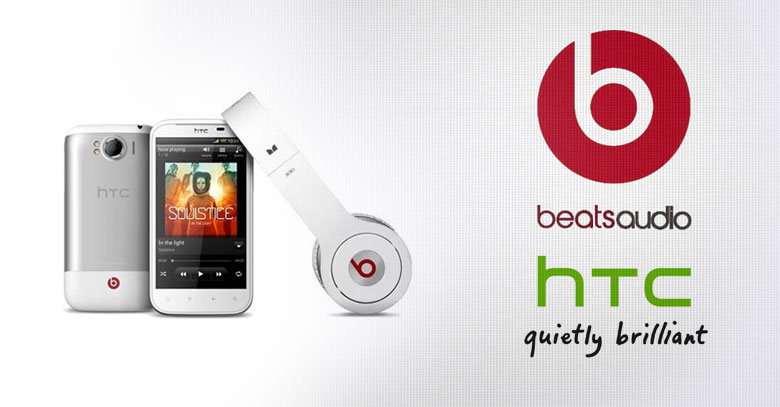 Beats Audio, producer of the infamous Dr. Dre headphones, is planning to part ways with the Taiwanese Smartphone producer HTC and may buy its remaining stakes, 25%, lying with the smartphone company, The Wall Street Journal reported.
Beats headphones were supported and backed by HTC Smartphones, which took the music and sound industry by storm but Beats soon realized that it is gaining little from the affiliation and hence decided to buy its stakes in HTC.
HTC bought 51% shares of Beats Audio back in 2011. However, some of these shares were sold back to the company in the following year.
Considering the quality and popularity of its products, Beats is attempting to promote its products and invite potential investors that would work towards company growth and progress.
According to the statistics posted by market researcher NPD, Beats holds more than 50% of the market share with its product alone in the US, competing against big corporations with its premium headphones.
Competitors such as Pioneer, JVC and other labels experience competition from the quality of sound that Beats has to offer.
If Beats wishes to successfully create a strong position and continue delivering quality products, it would have to lose its consistent association with HTC in order to further expand its business and collaborate with other players in the market – a price negligent to pay.