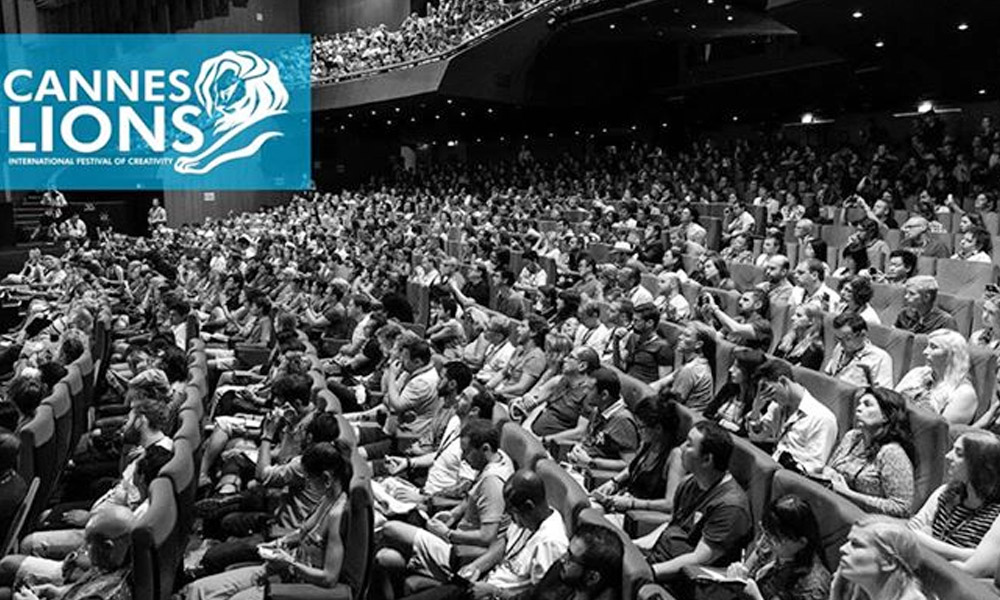 BBDO Pakistan has won big time at PAS Awards 2015 this year. Following the success of their 'Not a Bug Splat' campaign at the PAS Awards, now the Agency has received International Acclaim by winning at the Cannes Lions 2015.
BBDO has won two Gold Lions at Cannes for their 'Not a Bug Splat' campaign and a Bronze Lion 'The World's First Billboard bed' campaign. It is the first time in the country that multiple Gold Lions at Cannes have been awarded to the same campaign.
The Bronze Lion was awarded to BBDO for a campaign that was done for MoltyFoam which involved installation of mini-outdoor billboards for MoltyFoam which could be converted into beds at night.
Take a look:
These beds were placed in 9 different cities across the country. The idea behind this outdoor advertising campaign was to execute some goodness through the big bad world of Advertising.
On the other hand, the 'Not A Bug Splat' was also an outdoor campaign targeting the casualties created locally in the Khyber Pakhtunkhwa Province. It was a giant image was a picture of one of the to-be-victims of a drone attack, which when viewed from up above would render the attacker motionless for a moment. It was promoted through the hashtag #NotABugSplat. The effort was launched with the help of Reprieve/Foundation for Fundamental Rights.
It was a genius idea which was lauded by Pakistan Advertiser's Society Awards as well with a vast array of awards which included the award for Public Service/CSR, Media Innovation, Best in Outdoor and Best in Digital categories. The image was placed in such a way that it could be captured by satellites and located on online maps as well.
Watch the announcement video here:
[fb_embed_post href="https://www.facebook.com/BBDOPAKISTAN/videos/vb.214932795325446/496063517212371/?type=2&theater/" width="550″/]