Update: Earlier, we mentioned how some users showed their concern over the battery issues their Note 8. Apparently, the handset has a generic problem of carrying the faulty battery gene from its predecessor, the Note 7, which had cost Samsung a major loss.
Samsung has now officially recognized this problem and has confirmed that some handsets are indeed having batteries and that the company is working on resolving.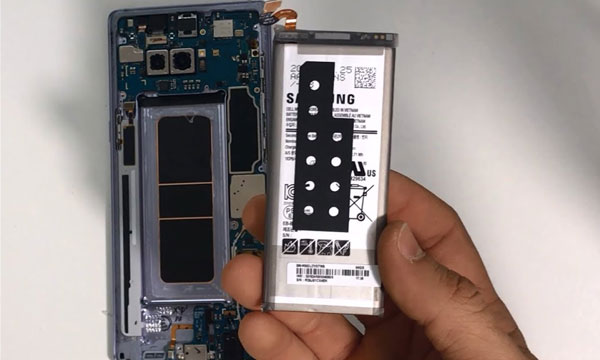 Samsung also has gone official with Engadget to inform, "a very limited number of reports which could be associated with the power management circuit."
According to Samsung rep, "we are unable to comment further until we obtain more specific information from the phone. Any consumers with questions about their device should contact us directly at 1-800-SAMSUNG so that we can help them."
We hope that the Galaxy Note 8 does not meet the fate the Note 7 met with their faulty batteries which have stirred some trouble in their paradise.
---
Just when Samsung thought their blasting battery problems with the Note 7 finally came to an end, Note 8 decided its time to join the bandwagon.
Recently, many consumers started to report battery problems with their Galaxy Note 8, claiming that it is not charging.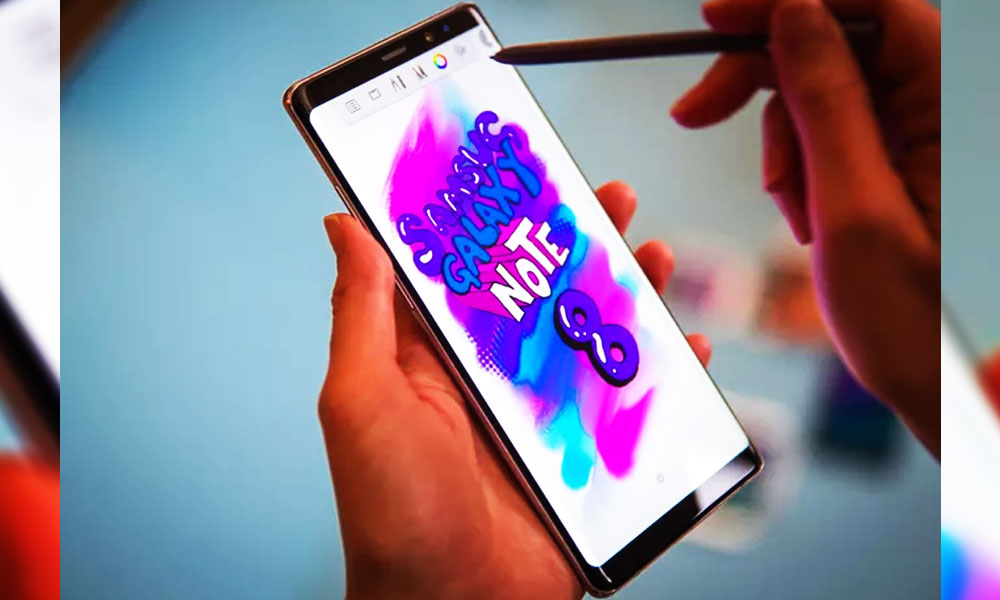 Apparently, after the phone battery is fully drained to 0% and shuts down. When customers try to charge the phone again, it doesn't charge at all.
One customer had reported;
"I've tried 3 different power cables and cords but nothing,"
Another user said;
 "I charged overnight and still nothing. Completely dead. Phone still looks brand new because I bought a rugged case for it. I've treated it like a newborn baby so it must be defective."
Samsung employees have been providing assistance to the customers who have come forth with this problem.
The company has stated that they have taken notice of the situation at hand and are working on it. The customers will have their phones replaces.
Samsung provided this statement about the problem: "We have yet to get any official report of this matter and are unable to comment until we obtain more specific information of the device. Any customers with a similar matter are encouraged to contact Samsung at 0330 726 7864."
One customer also shared a video of the phone failing to charge.
https://youtu.be/5Q7mKQmNWSE
We hope that the fate of the Galaxy Note 8 does not end up like its predecessor! if so, Samsung will find itself in another non-stopping rollercoaster ride which can only end in disaster!