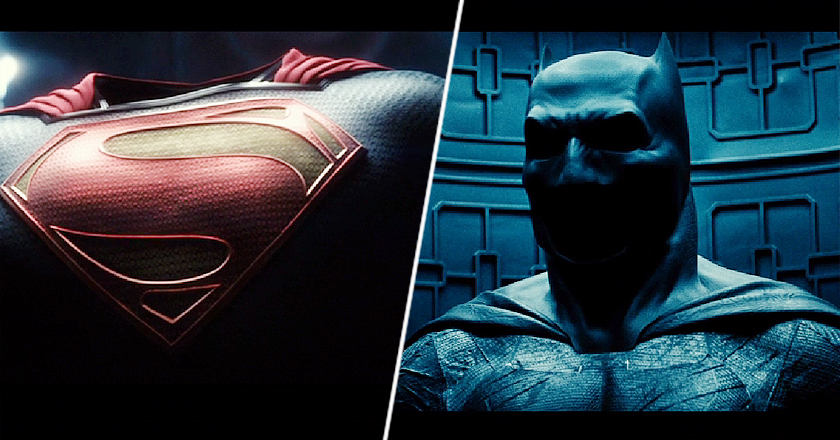 UPDATE:
The trailer of 'Batman Vs Superman: Dawn of Justice' has been leaked online!
By the looks of it, the trailer was recorded from a smartphone from somewhere in Brazil.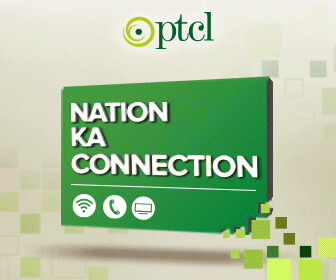 Watch the leaked trailer below (while it lasts):

The trailer is epic on so many levels. it pays homage to The Dark Knight Returns with the reversed roles of Superman being the bad guy, the 'False God' & Batman bringing him to justice.
Ben Affleck's voice is perfect and has the echo-y feel that gives you goosebumps.
The dialogue is perfectly intimidating, with the chilling line "Absolute Power Corrupts Absolutely"
The trailer ends with "Tell me, do you bleed? You will" and Batman facing off against Superman which sends chills down our spines.
The movie opens next year, on March 25th.
Just days before its official trailer release, Zack Snyder tweeted a teaser video of the much-anticipated move'Batman Vs Superman: The Dawn of Justice'.
The 20 second video focuses on the costumes of the caped champions, red and blue for Superman and a black masked ensemble for Batman.
Watch the teaser below:
Confirmed 4.20.15 #BatmanvSuperman @IMAX special teaser screening events. Limited space. RSVP http://t.co/TasYGlJGig https://t.co/fnxFIERUlv

— ZackSnyder (@ZackSnyder) April 16, 2015
And that's not all, he has also tweeted that the film's first trailer will release on a limited number of IMAX screens. Fans are hoping that the trailer will be released online simultaneously.
Starring Ben Affleck and Henry Cavill in the titular roles, it also has Amy Adams, Laurence Fishburne, Jesse Eisenberg, Gal Gadot, Diane Lane, Jeremy Irons, Holly Hunter, Scoot McNairy, and Jason Momoa and opens in theaters on March 25th, 2016 – one more year to go!
Read More: Jason Momoa AKA Khal Drogo as Aquaman
It appears DC and Marvel will be going head to head with Dawn of Justice & Age of Ultron, the latter releasing on 1st May this year.
The official trailer of Batman Vs Superman: The Dawn of Justice will be releasing on April 20th, 2015.