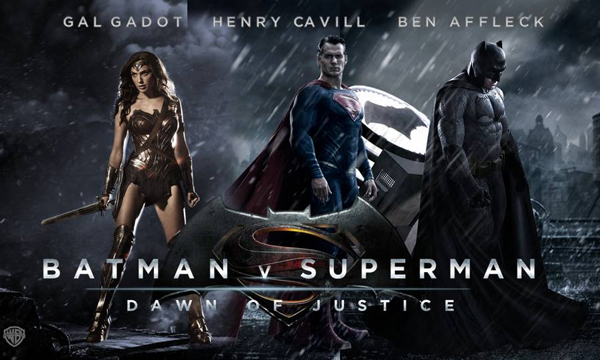 Zack Snyder's  Batman V Superman: Dawn of Justice takes a grim look at the events that unfold after the end of its prequel Man of Steel.
The story, spanning two and a half hours, picks up in the beginning with a recap of Bruce Wayne's childhood tragedy and his fear of bats which he later overcomes. The feel and theme of the movie are similar to Snyder's Watchmen and Sucker Punch as opposed to Man of Steel's warmer, happier tones.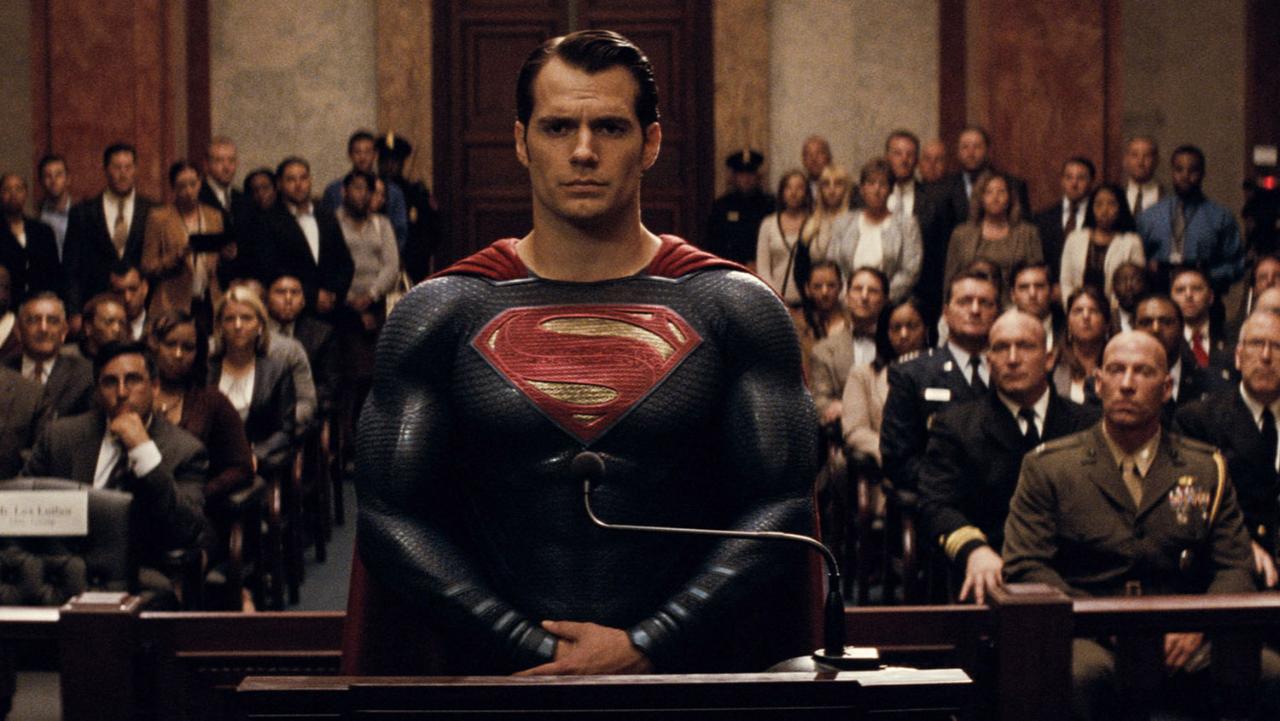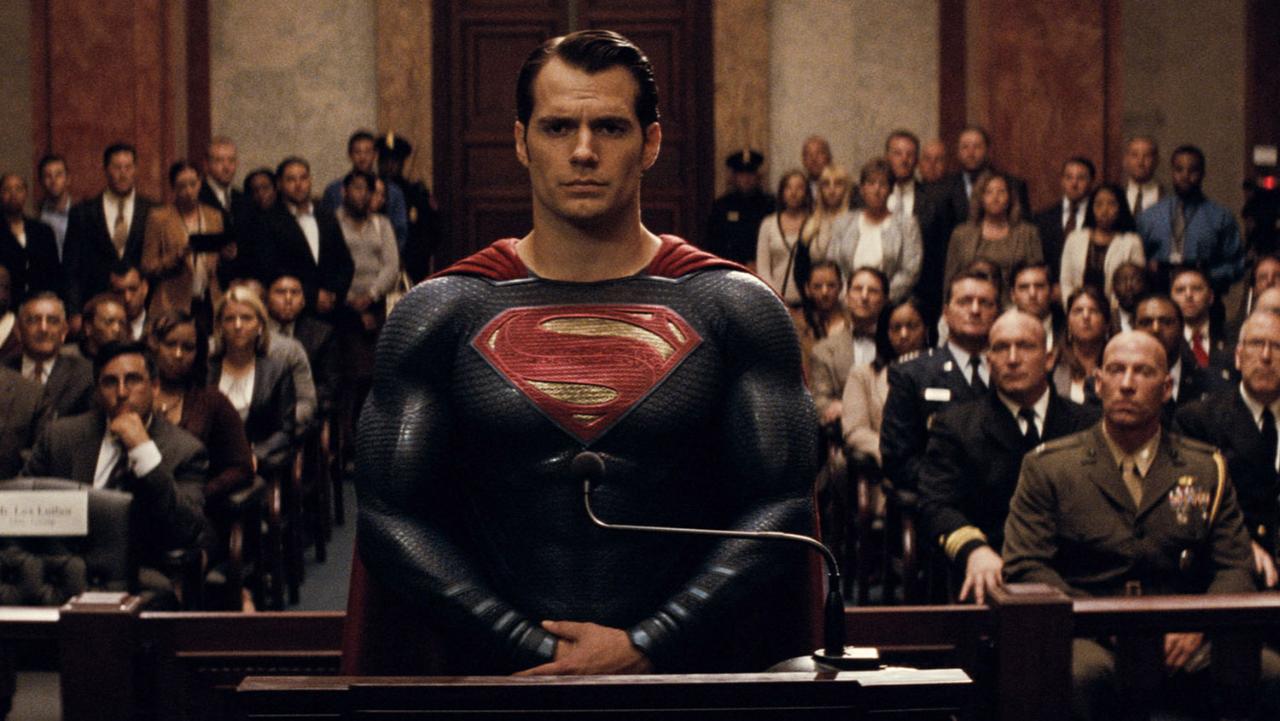 Superman (Henry Cavill) is largely seen with a singular pained expression throughout as he is shown as the ultimate savior, with his almost Godly abilities saving lives left, right and center.
The only point of concern being in saving lives and waging battles to do so there is immense collateral damage. Enters  Batman – who in his own right deems it necessary to bring Superman to justice.
Not only Batman but the crazy genius slash businessman Lex Luthor also wants to see the end of Superman. Both the characters' motives are somewhat similar as they feel envious of his abilities and power as well as the potential he holds to leave behind devastation in his wake.
The last straw for Bruce Wayne a.k.a Batman was the destruction of the Wayne Tower (eerily familiar to the 9/11 WTC destruction) which led to almost a hundred lives lost. This gave him his motive for vengeance.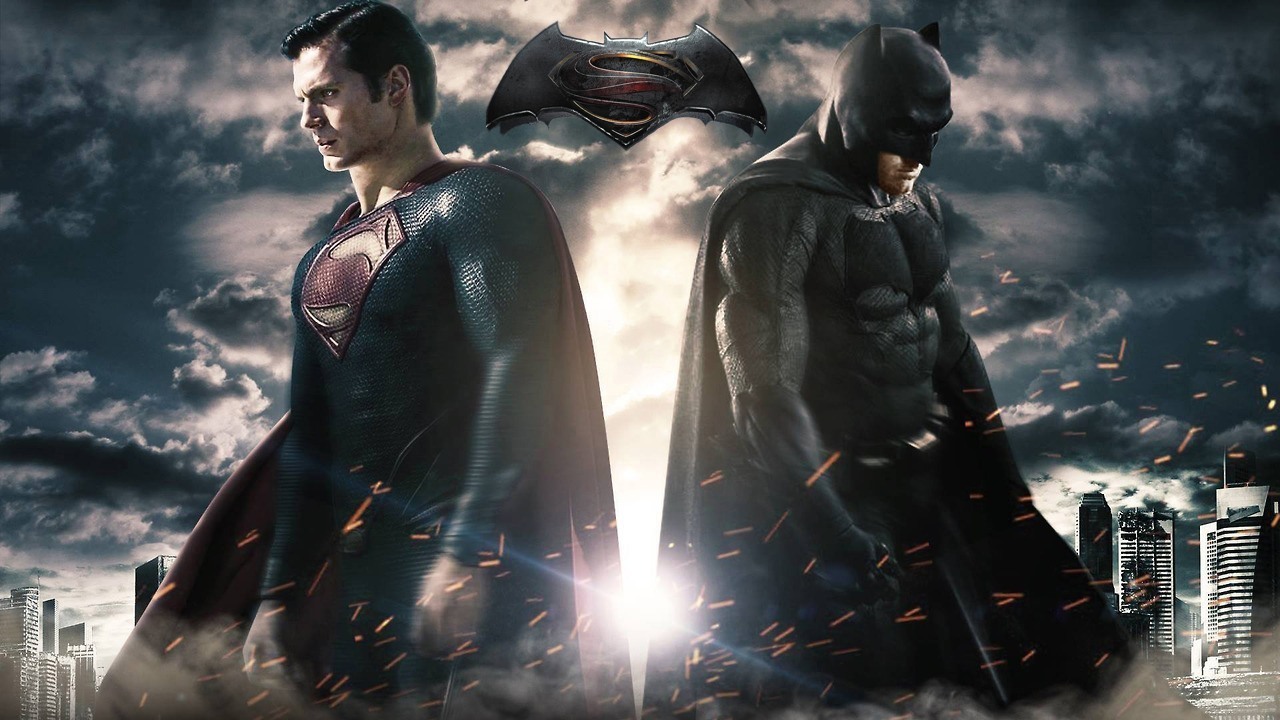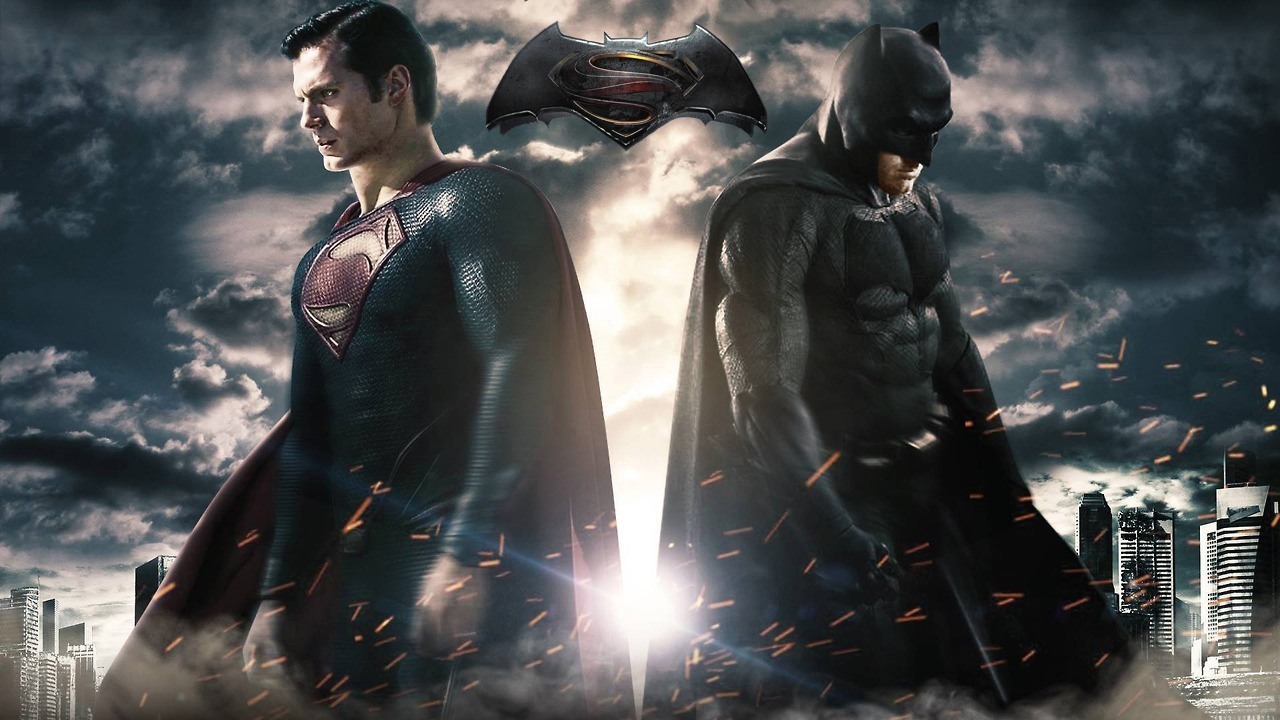 Lex Luthor (Jesse Eisenberg) is his usual awkward evil genius archetype who has in it for Superman and goes to great lengths to make sure of that. His character leaves much to be desired as he is nothing like the manipulative or menacing version of the Joker.
Also, too many scenes required Lois Lane (Amy Adams) to be saved time and again. The movie overall appeared humorless and overly gritty with a gun-wielding Batman (Ben Affleck) built like a pillar and always snarling and seething with rage even when mingling in social gatherings as Bruce Wayne. His character appears a tad bit aggressive and oversimplified.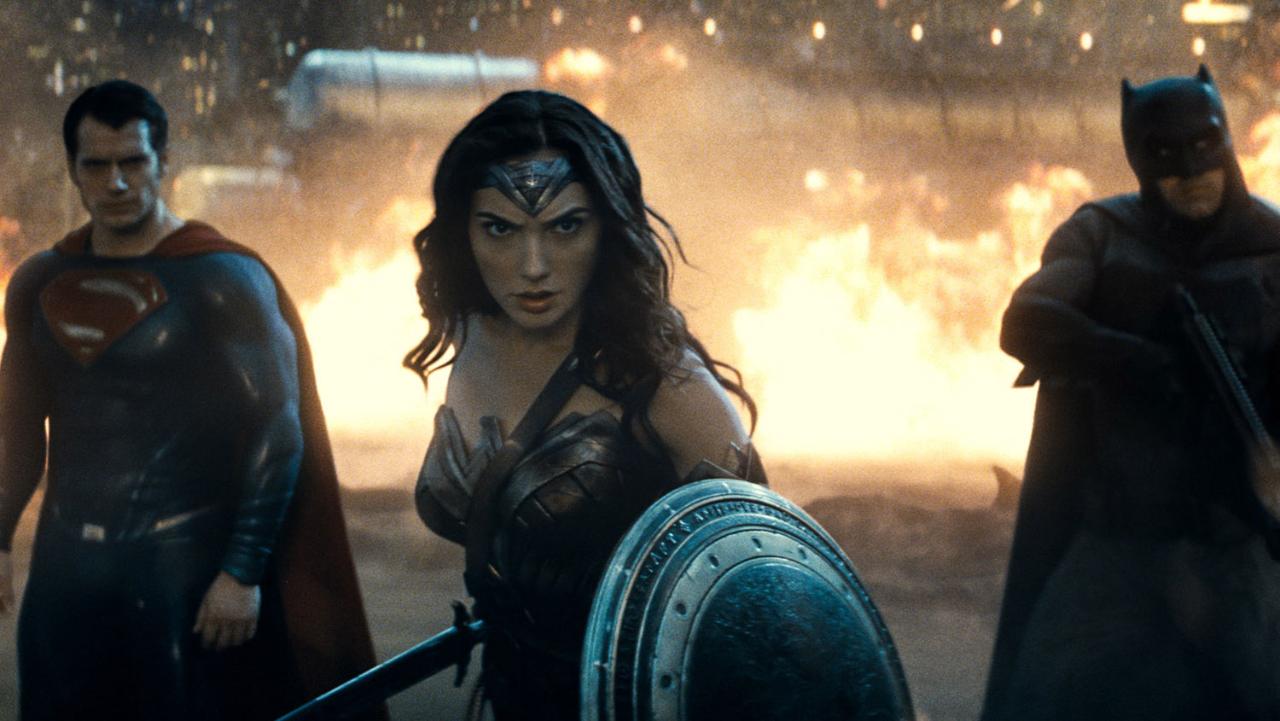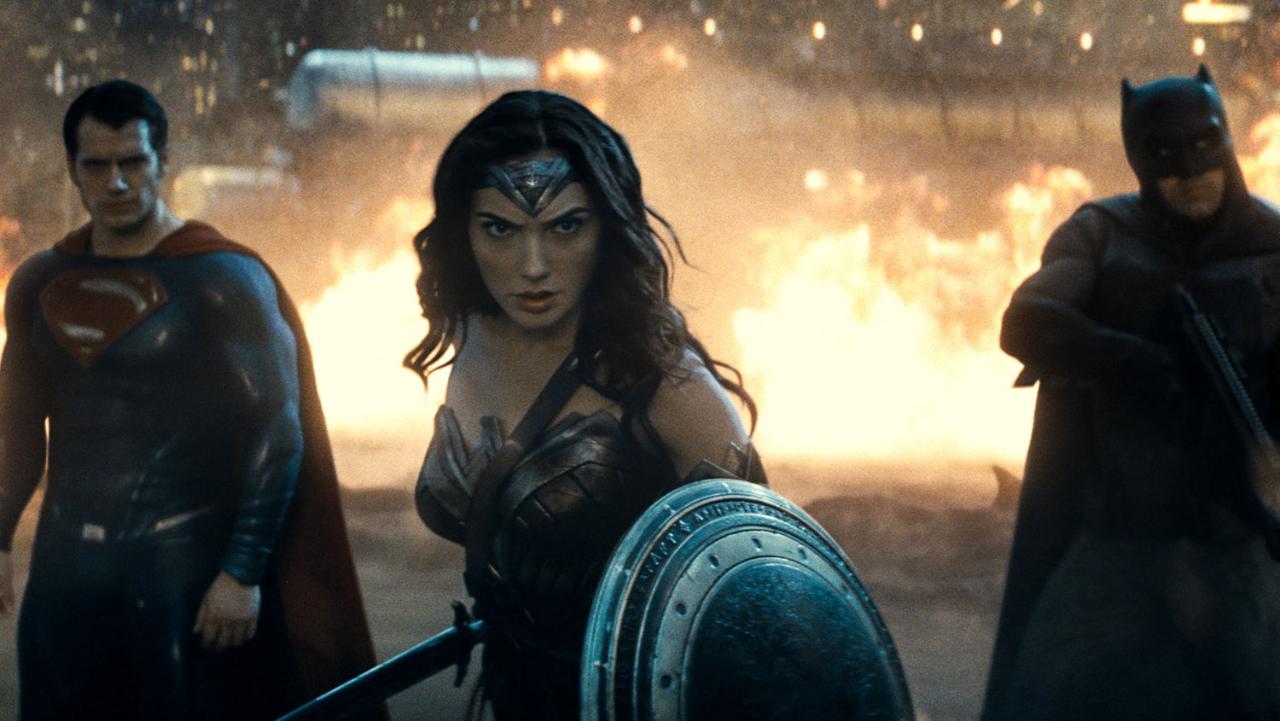 There were some memorable instances in the painfully long and dragged movie. The abrupt entry of Wonder Woman (Gal Gadot) and her steady head were quite refreshing as opposed to the opposing darker, sullen superheroes.
There are confusing themes of the movie that could have been played out in much better manner. The struggle for power and the responsibilities that accompany it are the clearer ones where our beloved superheroes are cast in an uglier, morose light.
The plots seem to be hastily placed back to back and the battle scenes, thank heavens, were not fought in densely populated areas. Man of Steel was a much better installment; story wise, direction wise and acting wise.
Ratings: 
2.5/5
Stay tuned to Brandsynario for more updates.