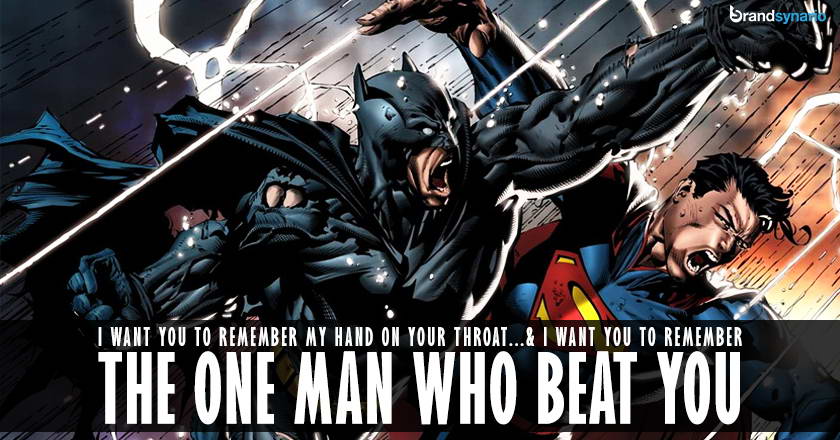 The man of Steel sequel, Batman V Superman: Dawn of Justice starring Henry Cavill and Ben Affleck, is perhaps the most discussed movie ever.
With still a good year in its release, this movie has created ripples in every step – Ben Affleck's casting to play the batman was only the first one.
Zack Snyder's cinematic brainchild, Batman V Superman, includes Henry Cavill & Amy Adams of Man of Steel with the addition of Ben Affleck but what other characters might we see? Well, here it is; Brandsynario presents to you – all the heroes of Batman V Superman.
Gal Gadot as Wonder Woman
Jesse Eisenberg as Lex Luthor
Callan Mulvey as Joker? (Rumored)
300: Rise of an empire star Callen Mulvey's role still remains undefined in the upcoming Batman V Superman – rumor has it that he might just be playing 'The Joker'. Larry Fong (DOP) posted a picture on his Instagram that hints that the movie might also star the character 'Heath Ledger' has made immortal in The Dark Knight.
Lastly, the question that is on everyone's mind – Who would eventually win between Batman & Superman if they were to fight – well, the movie is set for a May release in 2016, so for a definitive answer we have to wait almost TWO years – or watch this video from the Verge.